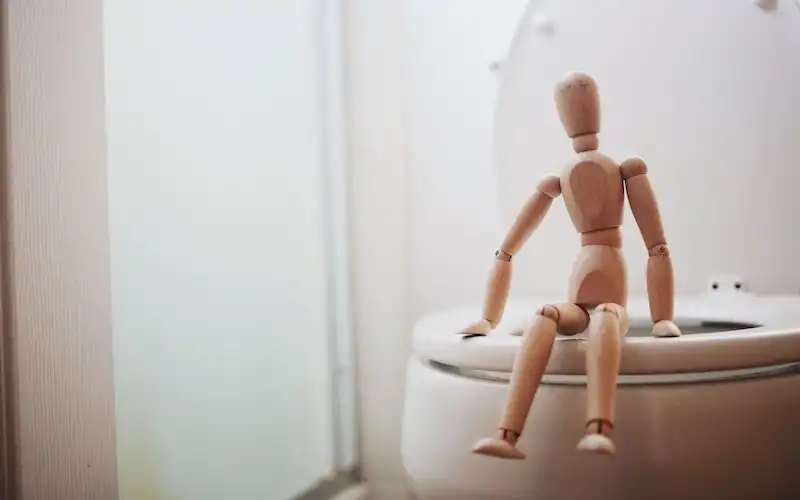 The most prolific buy now pay later platform Afterpay recently moved to a subscription model, slugging consumers 10 bucks a month to access credit.
Users can then access the credit through cards via Apple Pay, Google Pay or Samsung Pay.
This idea is nothing new - in 2020 Commonwealth Bank and NAB introduced 'no interest' credit cards that use a subscription model.
Now the BNPL 'innovation' has drawn the ire of financial counselling types.
Financial Counselling Australia CEO Fiona Guthrie said this amounts to a $120 annual fee, ahead of many credit cards that aren't Platinum rewards cards.
"Consumers should think long and hard about this new product," she said.
"The pay-in-four model actually makes it harder to manage money."
Ditto for Consumer Action Law Centre CEO Stephanie Tonkin.
"I am really concerned, as our financial counsellors on the National Debt Helpline often hear from people using BNPL for daily essentials like food, energy, and telco services," she said.
"Let's not forget, these are credit products with little or no regulation, and people shouldn't have to pay a monthly fee on top."
For Afterpay purchases over $40, the maximum late payment is 25% of the order price.
On top of the $120 annual fee, this works out to be higher than the credit card average purchase rate of 17.93% p.a. in August as per RBA data.
---
This comes as the instalments industry runs out of steam, while interest rate rises have triggered a few collapses.
Prominent fintech platforms to collapse in Australia this year include Fupay and Openpay, while Affirm exited Australia, and Latitude stopped offering its 'LatitudePay' option.
These days the sector is dominated by Paypal and the major banks - and now Apple, which had a hard launch in the US recently.
"59% of BNPL transactions are non-fintech apps - for example Apple and PayPal," payments expert Grant Halverson said.
The Australian government is pushing to regulate BNPL under the National Consumer Credit Protection Act of 2009, similar to credit cards.
They would be required to conduct credit checks and offer hardship support.
Currently many BNPL platforms are signatories to their own code - that they made up and manage.
It's like giving management of a safe injection site to Tytus Broz, prolific heroin dealer.
Over in the United States, Klarna and Afterpay exited New Mexico because its Republican government - traditionally against further regulation and red tape - capped late fees at $8.
For Halverson, former Diners Club and Citi executive, this was telling.
"Apps saddled up and rode out of New Mexico. This shows how low margins really are and how regulation threatens," he said.
In Australia, Zip Co and Sezzle are the only ASX-listed fintech BNPL companies left - at one stage there were more than 10.
Market cap of these companies was once around $58 billion; now it's less than $1 billion.
Afterpay was snaffled by US-owned Block in the richest corporate takeover in Australian history a couple years ago, and is now buried deep in its financial reports.
BNPL platforms continue to antagonise pundits because they have the distinct inability to read the room.
Their heads are too giddy off bum musk from sniffing their own farts; Afterpay's parent company is too busy with other things.
"For Afterpay/Clearpay the CFO is in full charge; [Block CEO and Twitter founder Jack] Dorsey is off competing with [Elon] Musk)," Halverson said.
"As any good bean counter will do, [they should] cut and run. Decrease marketing - for example fashion show sponsorships - lower costs and try to build quick sales."
These comments came after a huge global-scale outage of merchant terminal Square in September, which Block owns.
"Square kept saying the problem was fixed when it clearly wasn't – they also naively admitted the cause was 'regular system updates', so self-inflicted," Halverson said.
"Yet part of fintech spin and BS is the ability to say everything is better than banks and issuers - really?"
Image by Giorgio Trovato via Unsplash