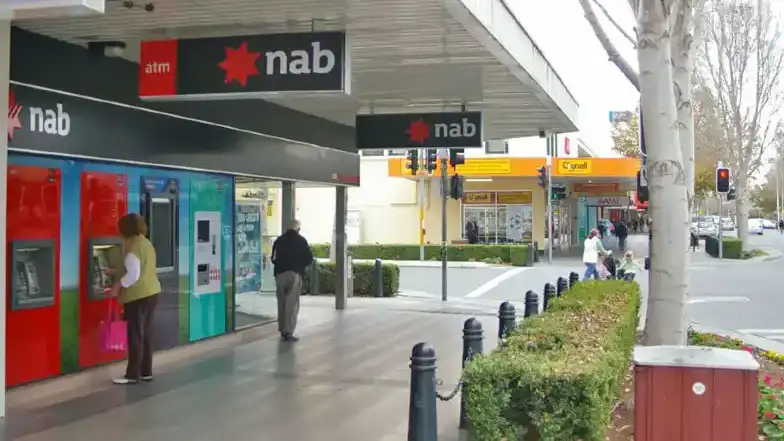 UPDATE: Westpac will also join the 5% savings club for all ages, with its 5-month intro account - called eSaver - increasing to 5.00% p.a. effective 17 November.
---
While it won't take effect until next Friday 17 November, NAB's Reward Saver bonus interest rate will increase by 0.25% p.a., bringing the total interest rate to 5.00% p.a.
The base rate will remain at 0.35% p.a. - to get the bonus, savers must make at least one deposit on or before the second-last banking day of the month and no withdrawals in a month.
On a balance of $20,000, should savers fail to meet the criteria of a month they will sacrifice around $77.50 in interest.
NAB's move is the first for a major bank, offering a 5% savings account for all ages; Westpac currently offers up to 5.20% p.a. for 18-29 year olds.
NAB's variable-rate home loans will also increase by 25 basis points.
NAB's 5.00% p.a. savings-account-to-be lags behind market leaders ING with 5.50% p.a. and ME Bank's 5.65% p.a.
The bonus conditions on these accounts are slightly different, but these banks are yet to move.
Compare Savings Accounts Over 5%
Image by Bidgee on Wikimedia Commons