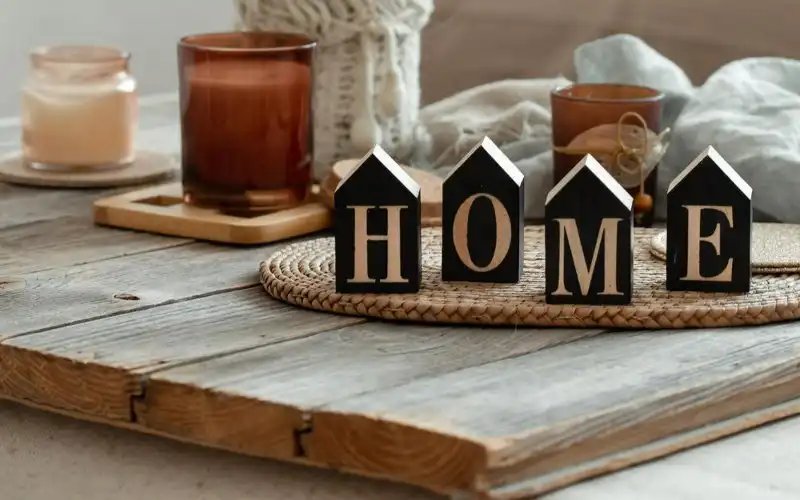 The new product is delivered in partnership with Tic:Toc, an online lender backed by Bendigo & Adelaide Bank.
As it stands the product's variable interest rate for owner-occupiers is 5.83% p.a. (5.98% p.a. comparison rate*).
The comparison rate includes the offset account, which is $10 a month; without an offset the comparison rate is 5.87% p.a.
There will also be a special offer for NRMA insurance customers - fixed-rate terms are also available.
"This is an opportunity for us to deepen our long-term relationship with existing customers and attract new customers early in the home buying process," said Julie Batch, NRMA CEO, who also serves on the board of Tic:Toc.
"NRMA home loans will help customers by offering a competitive rate and through our partnership with Tic:Toc, offering a fast and simple application experience."
This adds to Bendigo's suite of white-labelled products, and now includes NRMA, Up Bank, Tic:Toc, and Qantas Money.
Bendigo & Adelaide Bank is Australia's seventh-largest bank in terms of home loans on its books, with more than $42.6 billion in owner occupier loans, and $16 billion of investor loans as of August 2023.
How NRMA's home loan stacks up
This is how variable-rate owner occupier home loans among Bendigo & Adelaide Bank's white-labelled products compare with one another.
| | | |
| --- | --- | --- |
| Lender | Product & Details | Advertised % Rate Per Annum (Comparison Rate*) |
| NRMA | <90% LVR | 5.83 (5.98) |
| Tic:Toc | Live-In, <90% LVR | 5.69 (5.70) |
| Qantas Money | <90% LVR, 100k Qantas points per year | 5.78 (5.84) |
| Up Bank | Up Home, <90% LVR, includes offset | 5.90 (5.90) |
| Bendigo Bank | Express, <90% LVR | 5.72 (5.87) |
| Adelaide Bank | SmartSaver, <80% LVR | 5.88 (5.89) |
Photo by PVProductions on Freepik