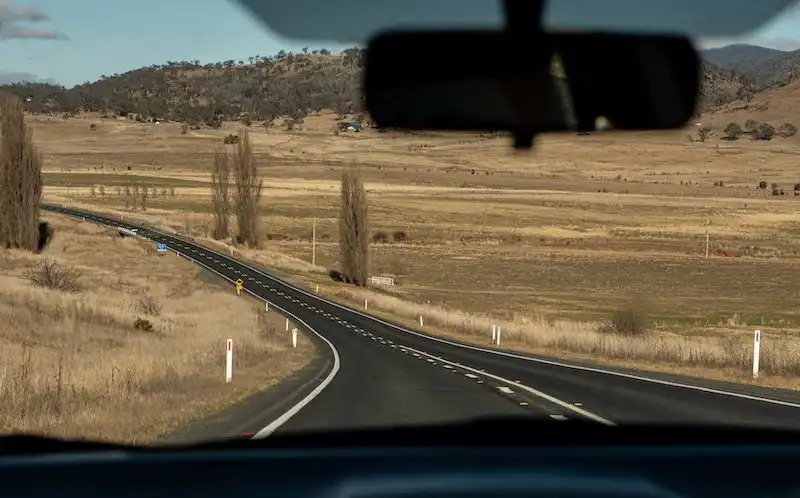 The hearing, hosted in Junee NSW, follows a hearing in Canberra on Wednesday, and another in Launceston on Tuesday.
In a submission to the inquiry Hume Bank CEO Stephen Capello said his bank has the largest footprint in the Albury-Wodonga region.
"This month, we opened our 15th branch in Holbrook, a small regional town in New South Wales which was facing the withdrawal of the last bank branch in town," Mr Capello said.
"The closure of the last bank branch - NAB - meant residents, business owners and community organisations in the town would be forced to drive 40 minutes to nearby towns to do their banking."
Speaking to the Savings Tip Jar podcast in June, COBA chief operating officer Stephanie Elliott (pictured below) said mutual banks play a vital role in the regions.
"More than half of the staff of the sector are living and working outside Australian cities and are part of the regions - and this includes banks like Queensland Country Bank up north, the Illawarra Credit Union in New South Wales and Bank of Us down in Tasmania," Ms Elliott said.
"It means because these banks live and work in these communities, that means they have a unique understanding of what what they're looking for."
Previous research by KPMG, commissioned by COBA, found although the sector possesses only around $150 billion in Australian banking assets out of a total of around $5.3 trillion, they possess 18% of total bank branches, and more than 20% in regional Australia.
KPMG also found mutual banks are the primary financial institution for more than 10% of the adult population, and have a collective five million members.
The inquiry has extended its reporting timeframe from December 2023 to May 2024.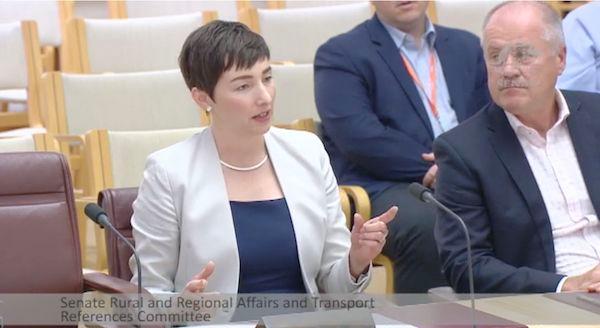 ---
Australia's cheapest mortgage, according to InfoChoice's product database, belongs to First Choice Credit Union.
Its 2-year variable intro rate for owner occupiers with a maximum LVR of 80% is 5.30% p.a. (6.24% p.a. comparison rate*).
First Choice made the news recently after Beyond Bank announced it would seek to acquire the small Orange-based institution, subject to a member vote later this year.
Customer-owned banks to reprice new home loan rates this week include:
Bank of Us: Varied fixed and variable rates by up to 40bps on Thursday
G&C Mutual: Varied fixed rates by up to 79bps on Thursday
Hume Bank: Increased fixed and variable rates by up to 15bps on Wednesday
Police Credit Union: Decreased fixed rates by up to 30bps on Monday
Photo by Bhuwan Bansal on Unsplash