InfoChoice's First review of Xinja Bank Stash Account
Xinja Bank is a new Australian online neobank.
A neobank is an online bank, probably based around a mobile phone banking app, that has no branches like a traditional bank.
Neobanks are opening in Australia and competing against the big four banks and other banks with great savings and loans rates and online application processes.
Is Xinja Bank legit?
Oh yes. Xinja Bank is an authorised deposit taking institution in Australia with deposits guaranteed by the federal government (up to $250,000).
Xinja Bank only launched in January 2020 and is now taking deposits. You can read more about Xinja Bank at InfoChoice.
Xinja Bank is a bank unlike other Australian banks and is attracting a lot of interest in the first month of accepting deposits.
In the first 3 weeks of active trading, Xinja Bank collected 15,000 new customers and $100m in deposits into the Xinja Bank Stash account.
Xinja Bank launched the Stash account on 15 January, with an ongoing interest rate of 2.25% pa.
No more base rate/bonus rate rules
"The Xinja Bank account is a gamechanger ins the savings account market," said Vadim Taube, CEO of InfoChoice.com.au, one of Australia's leading financial comparison sites since 1993.
"Savers who are sick of getting the base rate on their savings because they can't meet the monthly rules around deposits and withdrawals, can check out the Xinja Bank account.
"There are no deposit and withdrawal rules, no introductory period, no base rate and bonus rate, just the one very competitive interest paid every day."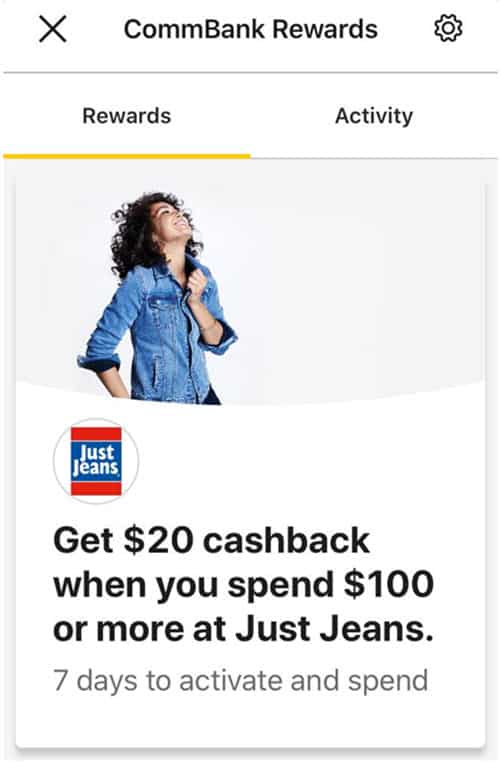 Neobanks have great savings rates
Some of the neobanks now listed on InfoChoice, including UBank, Up, 86 400, Judo Bank and Xinja have market-leading savings rates.
And it is now very easy to open a new bank account with a great rate and move your money to another institution.
Judo Bank is a clear leader with great rates in the $1,000 term deposit market across all the popular (6-month, 12-month and 2-year) term deposit categories.
UBank also has market-leading term deposit rates.
"The online banks make applying for new accounts much easier and much more 'online,'" said Vadim Taube.
"You just need your passport or other photo ID, perhaps a Medicare card and tax file number and you can grab a great, government- guaranteed deposit from an online bank," said Vadim Taube.
InfoChoice researchers opened a new Xinja Bank Stash account in about 5 minutes using our passport only.
Xinja Bank interest rates and fees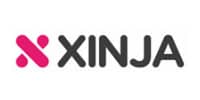 Xinja Bank Stash account has no card, account or ATM fees, although some other ATM providers may charge a fee.
The Xinja Bank Stash account is currently paying 2.25% pa interest, with no minimum deposit, withdrawal or payments rules.
Other savings accounts are currently paying a base rate and a maximum rate for an introductory period or if the saver meets certain conditions: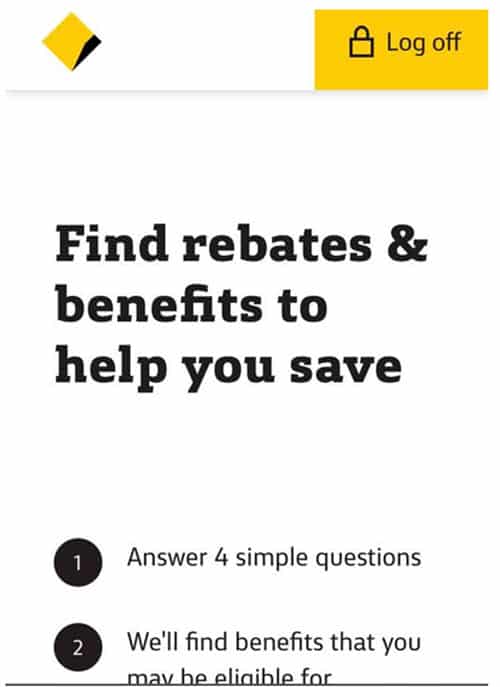 Go directly to Xinja Bank Stash account interest rates and fees information at InfoChoice.
Compare Xinja Bank Stash account with other high interest savings accounts at InfoChoice.
Xinja Bank compared with other banks
Xinja Bank Stash account is currently paying 2.25% pa, (at-call) with no rules around withdrawals and deposits.
Other banks that are also paying high rates for savers include: