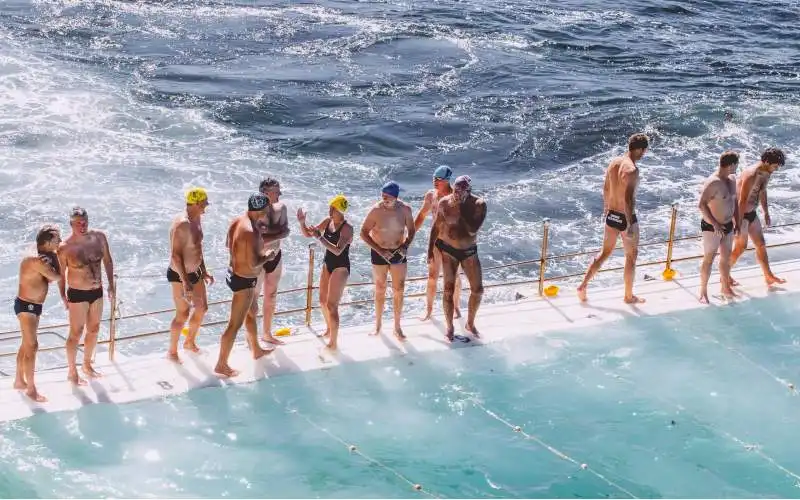 Collectively, of the $378.5 billion increase in household wealth, $312.1 billion of that was in residential land and dwellings.
A rebound in superannuation balances contributed 0.3 percentage points to the bump, with a 1.3% or $46.9 billion rise in balances.
"Household wealth has grown alongside increasing house prices this year. Population growth has supported demand for housing while the supply of new and established dwellings to the market remained constrained," said Dr Mish Tan, ABS' head of finance statistics.
However a withdrawal of deposits weighed on the growth, with cash reserves and deposits down $6.3 billion.
The fall of 0.4% was the first drop since June 2007.
This was driven by a fall in the value of offset accounts, down $18 billion, despite a rise in term deposit/savings account balances of $12 billion.
This was consistent with a fall in the household savings ratio to 3.2%, which is at a 15 year low.
"This was the first fall in deposit balances since the Global Financial Crisis and indicates that the household sector was tapping into cash reserves amid rising cost pressures," Dr Tan said.
Photo by Road Trip with Raj on Unsplash