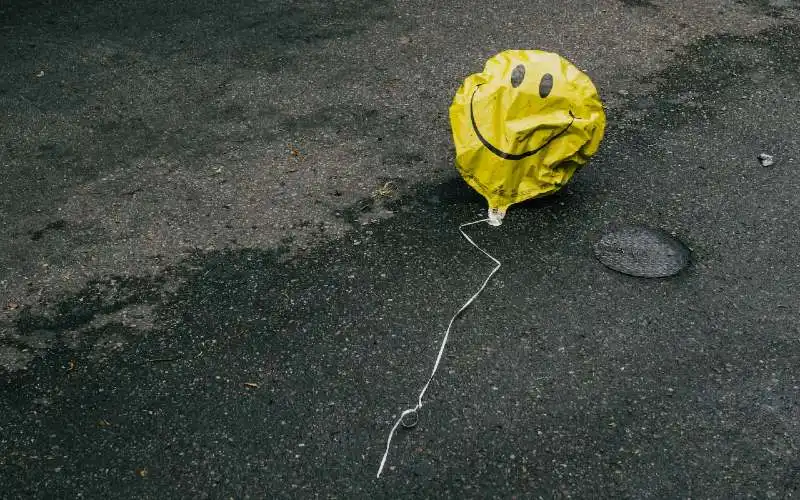 Cuts They Are a Happenin'
Effective 24 October, Bank of Queensland's Future Saver and ME Bank's HomeMe savings accounts will reduce by 10bps to 5.40% p.a. and 5.55% p.a. respectively.
The base rates are unchanged, and so are the rates above their respective $50k and $100k deposit thresholds.
On Wednesday the group's stablemate Virgin Money also joined the cutting party.
The changes apply to ME Bank's 'HomeMe' product, which will now feature a top rate of 5.55% p.a.
Bank of Queensland's Future Saver will now be 5.40% p.a. and falls outside of the top-five ranked savings account rates in Australia.
ME Bank is part of the BOQ Group, as of 2021.
The rates above the deposit thresholds will remain unchanged at 3.00% p.a. - ME's threshold is $100,000, while the BOQ Future Saver is $50,000.
BOQ's Smart Saver has also been lowered by 10bps to 5.00% p.a. for balances up to $250,000.
Stablemate Virgin Money is also dropping its savings accounts further off the pace, cutting by 15 basis points.
In an email to customers, it announced the cuts will apply 27 November meaning the Boost Saver rate will be 4.90% p.a.
With the 'rate lock' feature applied, the rate is 5.20% p.a.
The timing of these announcements appear unfortunate after an upside surprise in inflation figures look likely to trigger an RBA rate hike in November.
This is despite a BOQ email to customers citing "changing market conditions" as reason for the cuts.
Rabobank's 4-month intro rate of 5.60% p.a. is now the top savings account rate according to InfoChoice's product database.
ING's Savings Maximiser isn't far behind at a top rate of 5.50% p.a. as are MOVE Bank and Teachers Mutual.
New Savings Account Leaderboard - 24 October
| Brand Name | Top % Rate Per Annum | Conditions & Notes |
| --- | --- | --- |
| RaboBank Intro | 5.60 | 4-month variable introductory rate. Max balance $250k. |
| ME Bank HomeMe | 5.55 | Deposit $2,000/month, grow balance, max balance $100k, on MeGo app only |
| ING Savings Maximiser | 5.50 | Deposit $1,000/month, 5 card transactions, grow balance, max balance $100k |
| Teachers Mutual Bank (and subsidiaries) Target Saver | 5.50 | Deposit $1,000/month; no withdrawals; no negative balance; max balance $5m |
| MOVE Bank | 5.50 | Deposit $200/month; no withdrawals; maximum balance $25k. |
| Bank of Queensland Future Saver | 5.40 | Ages 14-35, deposit $1,000/month, 5 card transactions, max balance $50k |
Source: InfoChoice Product Database
Photo by Nathan Dumlao on Unsplash