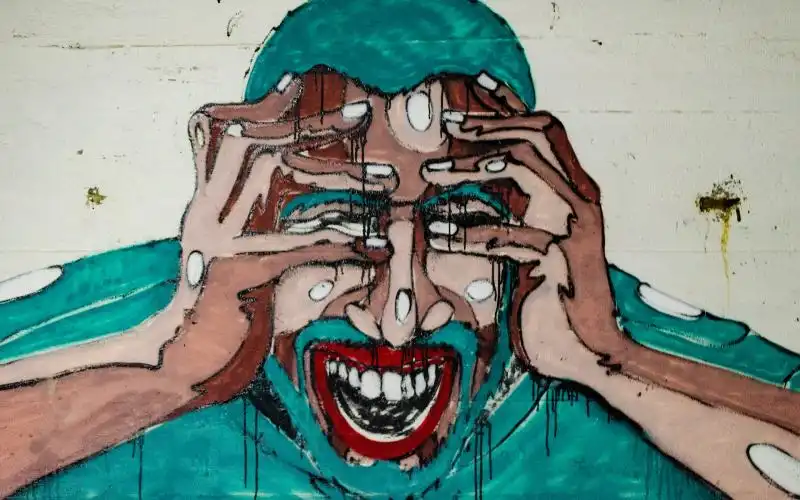 Automotive fuel led the charge, up 7.2% after two quarters of price falls.
This is the largest rise in fuel prices since March 2022 and the ABS attributes this to higher global oil prices.
"While prices continued to rise for most goods and services, there were some offsetting falls this quarter including for child care, vegetables, and domestic holiday travel and accommodation," said Michelle Marquardt, ABS' head of prices statistics.
Major banks' headline predictions were:
CBA: 5.1%
NAB: 5.2%
ANZ: 5.3%
WBC: 5.3%
Marketwide, analysts polled by Bloomberg expected a 5.3% lift.
The quarterly trimmed mean figure also came ahead of expectations at 1.2%, with the major bank economists forecasting:
CBA: 1.0%
NAB: 1.1%
Westpac: 1.1%
ANZ: 1.2%
This figure also came ahead of the RBA's most recent Statement of Monetary Policy forecast of 0.9%.
The more acute September annualised headline figure came in at 5.6%.
However, despite inflation coming in ahead of expectations, Ms Marquardt notes it is continuing its downward trajectory.
"September quarter's annual increase of 5.4% is lower than the 6.0% annual rise in the June 2023 quarter. This marks the third quarter in a row of lower annual inflation, down from the peak of 7.8% in the December 2022 quarter," Ms Marquardt said
Annualised trimmed mean inflation came in at 5.2%, lower than the June quarter's 5.9%.
Is this enough to sway the RBA in November?
The inflation result was enough for ANZ economists to shift their prediction from a hold to a hike.
"We now expect the RBA will hike the cash rate 25bp at its next meeting as the third-quarter CPI data is too inconsistent with its forecast path for the Board to tolerate," they said.
CBA economists said the result is enough to cause the RBA board "some discomfort".
"A November rate hike will enable the RBA to retain its central scenario for inflation to return to the target band by late 2025," they said.
Barclays said similar.
"While the acceleration is unlikely to be a trend, we think the slowdown in inflation will be more moderate than expected," economists noted.
"The high headline print, coupled with the Governor's hawkish rhetoric, suggests a hike is still likely."
That 'hawkish' rhetoric might stem from tough words from Michele Bullock, who last night said the RBA "will not hesitate" to hike the cash rate.
The governor said there will need to be a "material upward revision" to the outlook for inflation for a hike.
It remains to be seen if 20 basis points higher-than-expected for quarterly trimmed mean inflation is sufficiently "material".
For Taylor Nugent, NAB senior economist, it was "meaningful" enough.
"We had been warning for some time that the RBA was overly optimistic in its near term forecast for disinflation," Mr Nugent said.
November is historically a popular time for a move, with 14% of all movements occurring since 1990 happening in November.
Image by Aaron Blanco Tejedor on Unsplash