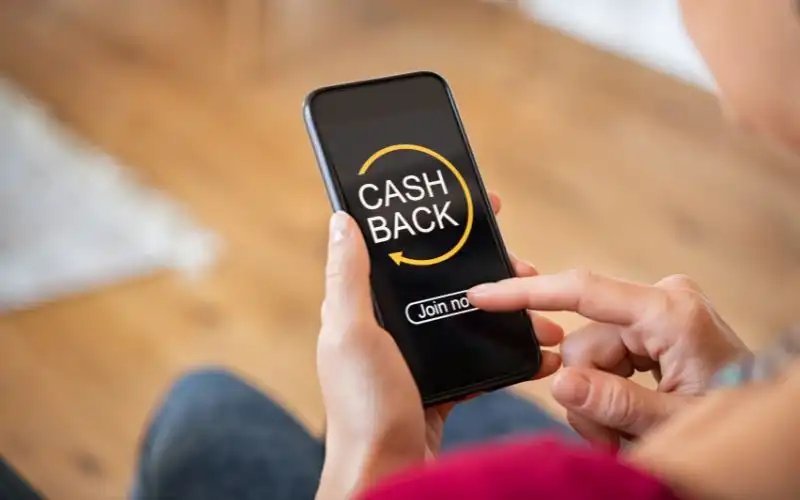 RACQ Bank offers $2,000 cashback for home loans with a minimum value of $500,000.
The cashback offer applies to both investment and owner-occupier home loans applied between until 4 December 2023.
Several lenders, including CommBank and NAB-owned ubank, pulled the plug on cashback offers a few months ago.
Young Queenslanders eyeing to enter the housing market
A recent RACQ study showed that around a quarter of Queenslanders are planning to buy a home within the next 12 months.
RACQ chief executive for banking Michelle Winzer said many young Australians are still gunning for homeownership despite the challenges of the current financial environment.
"At a time when surging house prices, interest rates and the rising cost of living are making it difficult for young Queenslanders to enter the housing market, it is reassuring to hear that many are still striving for the great Australian dream of owning a home," she said.
Despite the optimistic findings, the RACQ study showed that a third of young Queenslanders find it hard to save for their goals.
Furthermore, around two in five said housing costs (mortgage or rent) was the number one concern regarding their budget.
"It is alarming to hear that 39% of Queenslanders say they feel very concerned about being able to afford their mortgage or rent in the next 12 months," Ms Winzer said.
"If you have a mortgage, you could consider looking around for a more competitive interest rate to help reduce your repayments."
Are cashback offers a good deal?
In an episode of Savings Tip Jar Podcast, WLTH CEO Brodie Haupt said the cashback offers seem to reflect how major banks became complacent, failing to understand the cost of acquisition for a customer.
"Rather than trying to invest in education to their borrowers and customers, they've got to look for retention, rather than innovating," he said.
It pays to look at not only the interest rate but the fees payable on the home loan, as well as extra features included like an offset account or unlimited extra repayments.
Photo by Ridofranz on Canva.