ABS data released Monday shows while new home loans continue to taper, refinancing hit another record high, with data current to February.
New home loan commitments fell 0.9% to $22.6 billion in February, while refinancing surged another 3.5% to a new record of $13.6 billion.
ABS head of finance and wealth Dane Mead attributed this to the fixed-rate home loan roll-off and RBA cash rate rises.
InfoChoice analysis of RBA data indicates there is a stadium's worth of fixed-rate home loans expiring each month, on average.
It's set to peak in the second half of 2023, where every month a grand final's worth of home loan customers will force their hand and either roll-on to a much higher standard variable rate, or try to refinance to a better deal.
| | | | |
| --- | --- | --- | --- |
| Period | Number of monthly expiries | Value ($ billions) | Equivalent Full Stadium |
| H2 2022 | 48,166 | $19.16 | Sydney Cricket Ground |
| H1 2023 | 63,476 | $25.24 | Optus Stadium, Perth |
| H2 2023 | 86,553 | $34.42 | Stadium Australia, Sydney |
| H1 2024 | 50,848 | $20.22 | Suncorp Stadium, Brisbane |
| H2 2024 | 38,611 | $15.35 | GMHBA Stadium (Geelong Cats), Victoria |
Many of these would have been locked-in during the pandemic, where record low interest rates and unprecedented funding from the RBA led many banks to push home loan rates below 2.00% p.a.
The lowest rate in InfoChoice's database was 1.59% p.a., which was a Greater Bank home loan fixed for one year for owner occupiers.
Many fixed-rate home loans roll-off to the bank's standard variable rate, and many of the major banks' SVRs are now north of 8.00% p.a.
An average $600,000 home loan on a 30-year term would see repayments go from $2,425 if the rate was 1.59% p.a. to $4,240 if the rate was 7.00% p.a.
See Also: InfoChoice Mortgage Calculator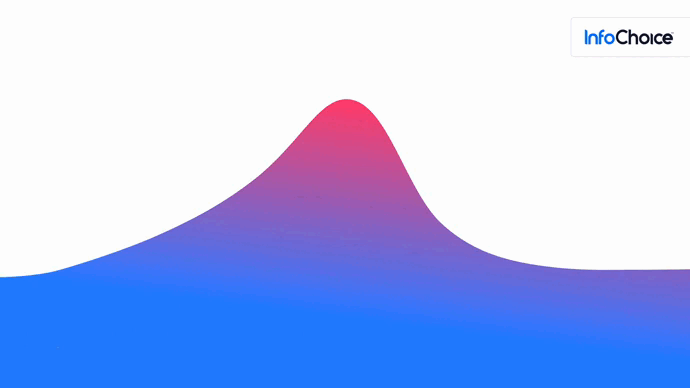 The risk of a mortgage prison
While refinancing is generally a popular way to save money on a home loan, some of the stadium-sized cohort may be unable.
This is largely due to the banks' serviceability buffer of 3%. This applies on top of the mortgage rate.
Borrowers might not be able to externally refinance because the new rate of 6.00% p.a. or more plus the buffer is deemed to be too much for the customer to service.
The cash rate increases have already exceeded the buffer.
Falling home prices and bank valuations, increased living costs due to high inflation, and other factors can all put borrowers in a 'mortgage prison'.
This leaves them stuck paying a higher rate, and the risk of defaulting if they cannot make repayments.