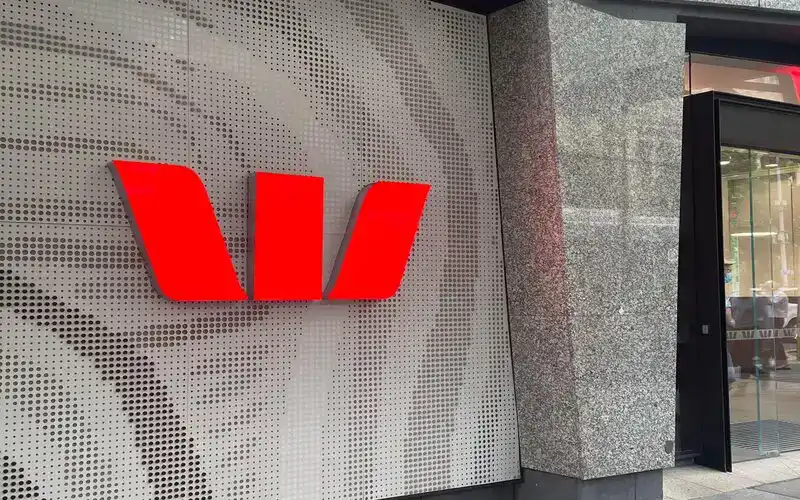 ASIC alleges the offences took place between 2015 and 2022, with 229 Westpac customers not receiving a response to their hardship notice within the required timeframe of 21 days.
In that time the regulator alleges customers faced debt collection activities while waiting for a hardship response.
"Submitting a hardship notice, which results in a change to the credit contract, can be a lifeline for people experiencing challenging financial circumstances," ASIC Deputy Chair Sarah Court said.
ASIC will seek declarations, pecuniary penalties, and adverse publicity orders against Westpac from the Federal Court.
Westpac has acknowledged the proceedings and said in that period the bank received around 630,000 applications for hardship assistance.
Since realising the issue, Westpac claims to have contacted these customers and completed a remediation program including refunds of fees and interest, debt waivers, and payments for non-financial loss to the tune of approximately $900,000.
"This error meant we didn't provide some of our customers with the help they needed. For this we are deeply sorry," Westpac chief information officer Scott Collary said.
In 2020 the corporate regulator lost a case against Westpac in the Federal Court after it alleged that the bank breached responsible lending laws when making around 262,000 home loans.
The alleged offense focused on Westpac's use of an automated process to approve home loans using the Household Expenditure Measure (HEM), which is typically a lower benchmark than a borrower's actual living costs.
Up to 80% of banks use HEM when assessing a borrower's capacity to repay a home loan.
It became known as the 'Wagyu and shiraz' case after Justice Nye Perram wrote in his judgment:
"I may eat Wagyu beef everyday washed down with the finest shiraz but, if I really want my new home, I can make do on much more modest fare."
More to come...