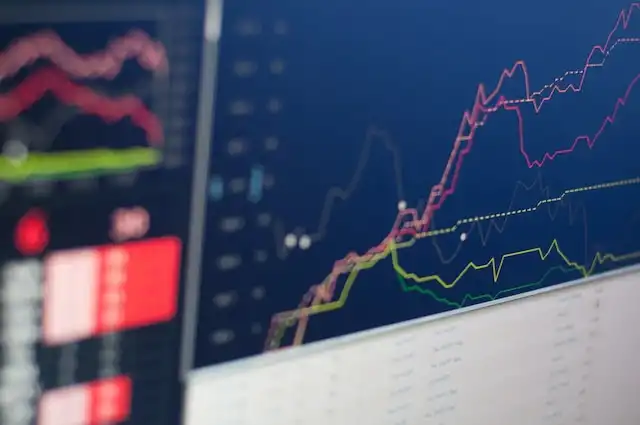 And how much would an RBA rate cut save me on mortgage repayments?
The Reserve Bank of Australia board has decided to keep the official cash interest rate unchanged at 1.5 per cent in May 2019. Many economists and market experts expect the RBA to cut interest rates in the near future.
The Reserve Bank of Australia has had official interest rates set at 1.5 per cent for almost three years. The governor of the RBA, Philip Lowe, said in a statement that the board will be carefully watching unemployment in the coming months as they consider monetary settings.
Inflation is also trending lower than the RBA's target of 2 - 3 per cent, pointing to the possibility of a rate cut.
ANZ senior economist Cherelle Murphy said "a worrying fall in core inflation" will force the RBA to cut rates.
REA Group chief economist Nerida Conisbee said the RBA may have been reluctant to move during an election, but is likely to cut rates by July 2019.
That would provide a spike in the housing market with home prices likely to respond well, Ms Conisbee told News.com.au. And lenders won't be holding back part of the rate cut for their own profits.
"It's likely banks would pass on the cut in full to mortgage holders," said Nerida Conisbee.
But RBA rate cuts are not guaranteed.
Some economists are not convinced the RBA will cut rates at all. Economists from Citi Australia issued a statement yesterday saying:
"We don't expect any increase in our unemployment rate ... on this basis the RBA wouldn't deliver cuts."
Economist Sen Keane from Credit Suisse suggested that the RBA may not be currently actively considering cutting rates at all.
Implement your own big rate cut today - and save thousands!
You can take control of your home loan repayments and give yourself a big rate cut today. Don't wait for the Reserve Bank to deliver rate cuts, with Infochoice you can slash your repayments now, by finding a cheaper home loan.
You can work out how much you can save by refinancing to a lower rate loan with InfoChoice's easy to use Home Loan Refinancing Calculator.
Right now, the average big bank variable home loan rate is around 5 per cent. But the cheapest home loans in the market right now have headline interest rates set well below four per cent.
A one per cent cut in your home loan's headline interest rate is the equivalent of four 0.25 per centage point RBA rate cuts. A refinance to a one per cent cheaper home loan could slash hundreds of dollars from monthly repayments.
CASE STUDY:
Jenny doesn't like to throw her money away and she wants to check if there is a cheaper loan than the Commonwealth Bank Economiser loan she is on now.
Jenny's $300,000, 25 year Economiser home loan is currently charging a very competitive headline rate of 4.91 per cent (comparison rate 5.06 per cent). The Economiser has an ongoing service fee of $8 and an exit fee of $350.
Right now, the lowest home loan rate in the variable mortgage market is 3.44 per cent (comparison rate also 3.44 per cent) from Reduce Home Loan's Rate Slasher loan product. The Rate Slasher has no monthly fees, no application or set up fee and no exit fee.
Infochoice's Refinance calculator shows that Jenny's monthly repayments could fall $246 from $1738 to $1492. In the first 12 months of her new loan, Jenny could save more than $3,000. Over the life of the loan, Jenny could save more than $76,000.
For very little effort, Jenny saved herself the cost of a luxury SUV. Great work Jenny!
Compare variable rate home loans from all of Australia's significant mortgage lenders here.
Use InfoChoice's Home Loan calculator to work out your monthly repayments.