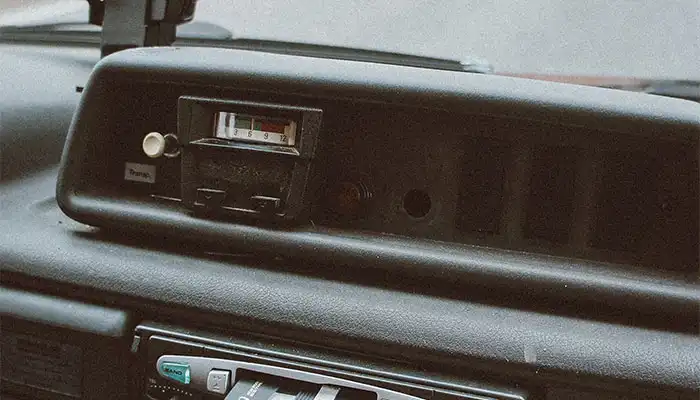 Before you fork out tens of thousands of dollars on a new head-turning set of wheels with all the latest bells and whistles, it's important to do your research. You'll want to research the market to determine a vehicle suitable for both transport and lifestyle factors. Practical purchasing criteria including the number of seats, doors and engine size can help you narrow down the endless number of choices on the new car market, as well as provide a guide to the amount required to be financed - if you do not have a significant amount of savings to pay for your new vehicle up front.
Price
Arguably the most significant factor to consider when purchasing a car is its purchase price. The prices of vehicles varies far and wide, with some worth their designated sticker price, while others leave plenty to be desired. Price accounts for more than simply just sticker price, as it is beneficial to factor in running costs, insurance and maintenance. Be sure to conduct your own research and check the price of servicing, spare parts and insurance before buying to avoid any costly surprises.
Additional coststhat may factor into your budget calculations include registration, dealer delivery charges and stamp duty. Generally dealership new or used cars will likely come with registration included, however the stamp duty or transfer duty will vary based on the requirements in your state or territory.
It's important to remember price doesn't always equal value - as not all vehicles cost the same to maintain. For instance, if your vehicle becomes damaged or suffers a breakdown that wasn't a result of an accident, you may be forced to pay expenses out of pocket as insurance may not cover these incidents.
Lifestyle factors
Price aside, lifestyle factors remain one of the most significant when determining the type of car that meets your current and future needs. By asking yourself the questions, 'What will I be transporting?' and 'What terrain will I conquer?' you can look to narrow down your choices based on the total number of passengers you will be carrying immediately and later down the track, the amount of storage on offer and whether the car will simply be used as a city run-about or whether it will hit the beaten track on the odd-occasion.
Other lifestyle factors to consider include towing capacity, navigation and the inclusion of features such as Apple Car Play and Android Auto that can help make long drives easier with integrated podcasts and navigation.
Reliability
Determining which brand of vehicle to buy is another key factor to consider when navigating the car market. Your previous experiences with a particular car manufacturer can play a significant role, given brand loyalties have the ability to run deep and shouldn't be ignored at purchase time. However, not all models under the same brand come from the same source meaning it's worth researching the various brands and models to avoid buying a lemon.
Generally if you've had a positive ownership experience with a specific manufacturer previously, chances are it is likely to happen again - however you should not base your purchase decision solely around this factor.
Safety
When buying a vehicle, safety should be amongst your top priorities. If the unfortunate happens and you are involved in a crash, regardless of who's at fault, your choice of vehicle could make the world of difference. Generally, newer vehicles provide increased protection in a crash and include a range of active and passive safety features and technologies. An easy rule of thumb is, 'Buy the safest car you can afford'.
To compare vehicle safety ratings, you can check your preferred vehicle's safety rating through Australasian New Car Assessment Program (ANCAP).
Fuel consumption and emissions
Fuel is hands down the vehicle expense you will pay the most regularly with the purchase of a new car. The mere act of using your car is drying up the fuel tank, and most people would fill up their cars every couple of weeks or so. It's important to consider whether the car runs on unleaded petrol, diesel or even electricity as all three come with significant costs. New cars are required to come with a fuel consumption label, detailing the vehicle fuel consumption per 100km alongside CO2 emissions.
Warranty
New car warranties can vary significantly depending on the vehicle manufacturer and dealership. At the time of writing Mitsubishi currently offers the leading new car warranty in Australia for a total of 10 years or 200,000 kilometres. Importantly, Mitsubishi owners who wish to receive the benefits of a 10-year warranty must also undergo regular servicing through brand dealerships for the full decade.
It's important to note the manufacturer warranty generally doesn't preclude you from using your own mechanic for servicing and repairs. An optional extended warranty or dealership warranty might come with the requirement of servicing your car through them however.
---
If you're in the market for a new or used car, be sure to check out InfoChoice's car loan comparison table to help find a car loan tailored to your budget.