Cryptocurrency exchange platform CoinSpot has launched a digital debit Mastercard allowing customers to spend their funds across more than 370 listed crypto assets.
Such cryptocurrencies include Ethereum, Bitcoin, and other large and small currencies.
It is digital only, accessed through Apple Pay and Google Pay, and there are no sign-on fees or annual fees.
The introduction of the debit card also allows CoinSpot users to spend their crypto like cash at most retailers, with crypto linked to the card instantly converted to Australian Dollars for a 1% conversion fee.
For example, a $50 spot price of Ethereum would cost $50.50 when converted and transacted through the card.
In the CoinSpot app users can also freeze their card, enable spending limits, and turn the card on or off.
CoinSpot chief product officer Gary Howells said this has been a long time coming.
-The launch of the CoinSpot Mastercard effectively makes this the easiest and most secure way to spend your cryptocurrency in Australia and around the world,-- Mr Howells said.
The card is powered by EML Payments, and EML Australia CEO Rachelle St Ledger says this will further move cryptocurrencies from the fringe to the mainstream.
"Australia has one of the world's highest cryptocurrency adoption rates, with 23% of all Australians owning one or more digital assets," Ms St Ledger said.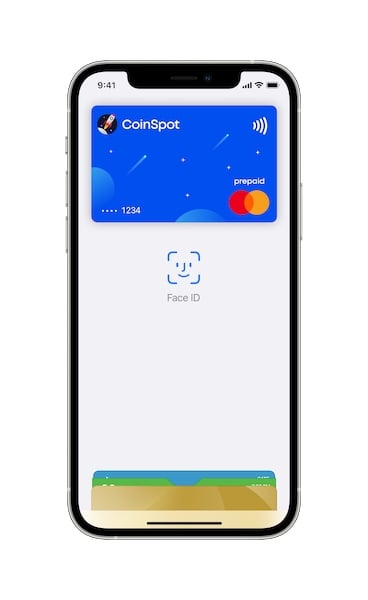 How to use the CoinSpot crypto Mastercard
The new product is available across Apple Pay and Google Pay in respective smartphone wallets.
Customers will need to have a fully verified CoinSpot account with two-factor authentication set up.
They can link the card through their digital wallet via the CoinSpot app, and then select the crypto they wish to link with the CoinSpot Mastercard.
As the currency is converted to Australian Dollars in real-time, the card is able to be used at most retailers that accept Apple or Google Pay.
Users can link only one cryptocurrency at a time, however can change it through the CoinSpot app, with up to five total currencies selectable on the account.
Images supplied.