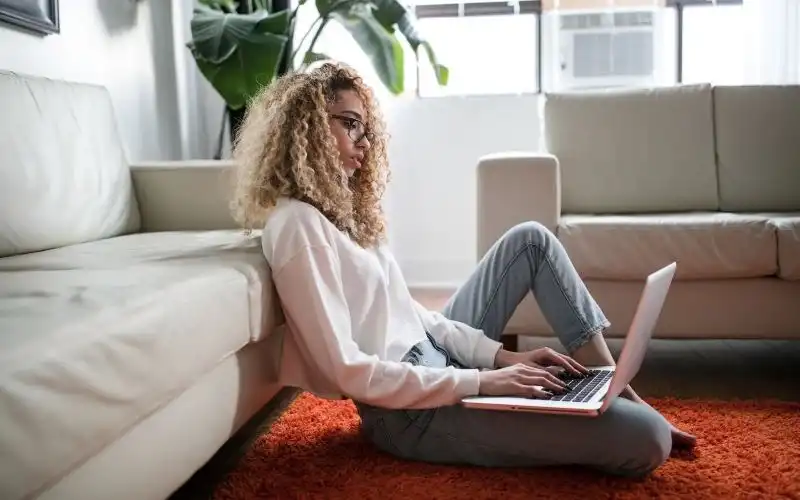 The Big Four banks all offer 'packaged' home loan deals and they are generally pretty similar. Generally, but not at the moment!
In what has been termed an aggressive move, Westpac has slashed their package interest rate by offering a larger than usual discount on principal and interest (P&I) owner occupied loans. So why have they gone out on a limb? Is it simply to undercut their competitors, or is there something more at play here?
One point two nine percent. It doesn't sound like a lot except when you're looking at that as a discount on your home loan. And for a $500,000 loan, that equates to a saving of over $2,148 per year over 30 years. Or if you kept making the same repayments but with the higher discount, that could equate to paying off your home loan 7 years sooner and saving almost $126,000 in interest. So that little one point two nine percent does make a big difference. Work out your own potential savings from a lower home loan rate with InfoChoice's calculators.
What is a home loan package deal?
Simply put, package deals are just that a number of financial products such as home loan, transaction account or credit card, all packaged together at a reduced rate or with reduced fees or discounts on items like share trading, insurance policies or financial planning sessions.
The problem for consumers is that although the rates may seem attractive, they may not be the best home loan rates available. And the packaged products (like credit cards and savings accounts) may also not have the best rates available.
Or you may be given something you don't need like a credit card, which if not managed correctly can end up costing a lot more in the long run.
Plus, it's hard to compare different packages across different institutions when they are packaged in slightly different ways, making the question of "Exactly how much am I paying on my home loan quite a difficult one to answer.
Is a home loan package cheaper than a home loan with no package?
The answer to this depends on the details of the products in the package. For consumers the trick is to consider which products suit your needs. Signing up to financial products just because they are offered as part of a package deal with your home loan could leave you with unwanted credit cards or accounts that could potentially add to your expenses.
So while it's great to get a discount and a package deal discount sounds awesome, comparing the cost of a package deal requires you to compare the cost of each individual product with others in that market.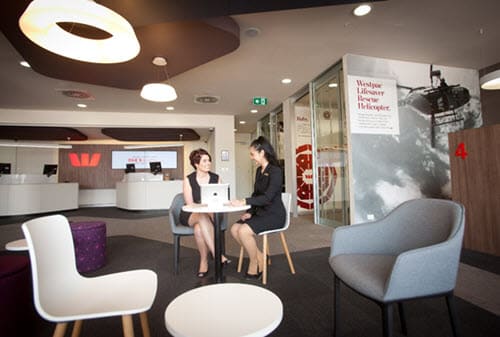 Westpac sparks package deal war
All major banks have been struggling to maintain market share this year and their package rates considerably higher than standalone home loans offered by many smaller lenders, such as Reduce Home Loans Rate Slasher at 2.90 per cent pa (comparison rate).
The big bank's package deal rates are also higher, generally, than the advertised rates of packages by some other smaller lenders, such as Beyond Bank's Total Home Loan Package Variable at 3.70 per cent pa (comparison rate).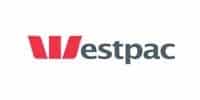 So eventually the big banks were going to bite back.
In great news for borrowers, Westpac slashed the variable interest rate on their Rocket Repay Premier Advantage Package (OO, P&I).
This loan package is now advertising a rate of 3.49 per cent pa (comparison rate 3.9 per cent pa).
It is not possible to compare different packages because all of the packages on offer come with slightly differing products and inclusions but it is possible to say that Westpac's newly discounted rate is significantly lower than the packages of the other major competitors.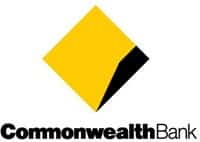 To put this in perspective, Commonwealth Bank are currently offering 4.43 per cent pa (comparison rate 4.84 per cent) on their P&I wealth package.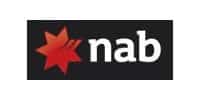 National Australia Bank's Choice package comes in with 3.92 per cent pa (comparison rate 4.32 per cent pa) for loans $250,000 to $750,000.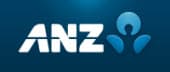 Rounding out the top four, ANZ's Breakfree package offers a 0.6 percent discount for P&I loans between $250,000 and $700,00, charging 4.19 per cent pa (comparison 4.59 per cent).
Westpac dump home loan rate tiers
Previously, Westpac offered discounts to their base interest rates based on a tiered borrowing system the more you borrowed, the better rate you were offered.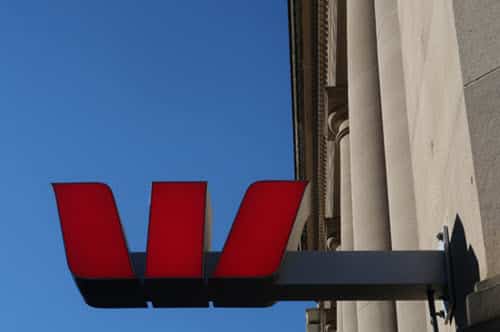 For example, Westpac customers borrowing between $150,000 and $250,000 would have been previously offered a rate of 4.38 percent while those borrowing up to $500,000 were offered a rate of 4.18 percent.
Westpac have now discarded the tiered system, offering the highest discount to all new borrowers with loans of more than $150,000 and bringing their rate down to 3.69 percent.
This makes a "simpler, more transparent offering for customers according to said Mary-Louise Dare, spokesperson from Westpac.
However, before Westpac customers get too excited, it should be noted that this discount offer is only available to new customers who borrow more than $150,000 or to new increases.
"The current low interest rate environment is driving competitive offers for buyers, which coupled with the new home loan incentives and discounts available may make it an appealing time for Australians to start thinking about purchasing a home. said Ms Dare.
Plus, new Westpac customers who refinance a loan of more than $250,000 with the Premier Advantage package may also be eligible for $2,000 cashback, if refinanced before the end of November 2019.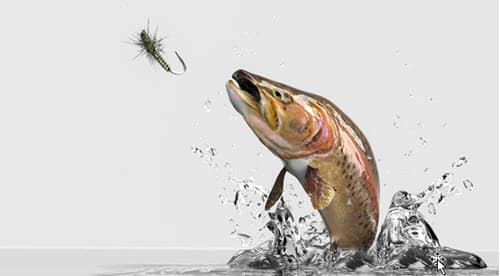 ACCC concerned about package deals
It's no secret that banks have been under scrutiny lately and now our consumer watchdog is paying attention to lenders' package deals.
The ACCC is concerned discount rates could be used as "pricing bait - which is a practice they hope to see phased out by financial industries over the next 18 months. They are also concerned with the difficulties many customers have in comparing home loan packages.
In an effort to improve the transparency of home loan interest rates, the ACCC are developing an online tool where customers can accurately compare rates on new loans, which will be made available within the next year.
So it seems there may be other changes coming. Watch this space to see how the rest of the Big Four react to Westpac's actions in order to remain competitive in the face of Westpac's so-called "aggressive rates cut.
The information contained on this web site is general in nature and does not take into account your personal situation. You should consider whether the information is appropriate to your needs, and where appropriate, seek professional advice from a financial adviser. If you or someone you know is in financial stress, contact the National Debt Helpline on 1800 007 007.