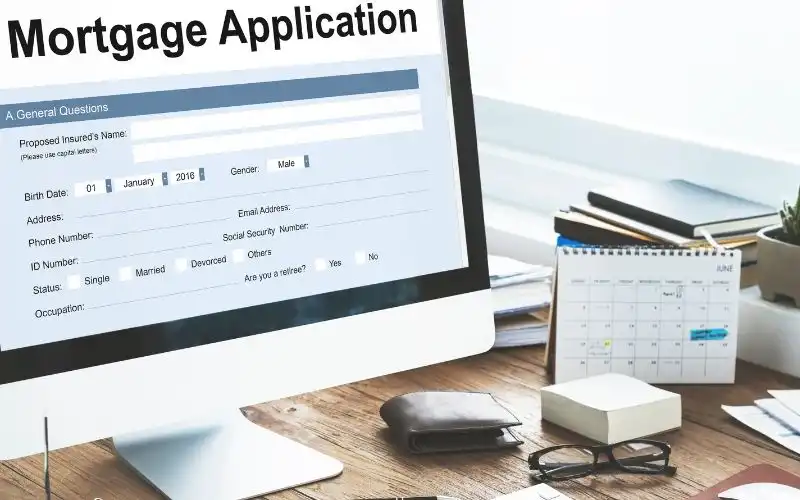 BankVic tapped NextGen as their partner for retail and broker application lodgement right through to loan processing and approval — the partnership is expected to make applying for home loans easier, reduce the loan approval times, and improve the bank's processing and decisioning capacity.
BankVic CEO Anthony De Fazio said NextGen's ApplyOnline platform will streamline and improve lending processes and will provide a "straightforward" home loan journey to their clients.
"It's part of our strategic transformation across all parts of BankVic's lending business — this will also provide more options across the market to access BankVic's home loan offers, providing a better experience for members, our people and brokers," he said.
BankVic plans to make full use of ApplyOnline's built-in tools starting from the point of sale, including leveraging the 'NextGenID' digital identity verification service and the Access Seeker Credit Report service.
On top of this, BankVic will collaborate with NextGen to address their open banking requirements.
NextGen head of lender partnerships Mike Ponsonby said product diversification will be important in the partnership, which will also support processes for personal lending and car finance.
"It's a very exciting time for mutual banks who really want to transform their capabilities that they offer their customers and the processes they have," he said.
"BankVic will be well placed for open banking enablement in 2023 — they really wanted to future-proof the business, to modernise and re-think the way they do things, and make their processes best from a technology point of view, rather than get technology to fit old processes."
Photo by Rawpixel Ltd on Canva.