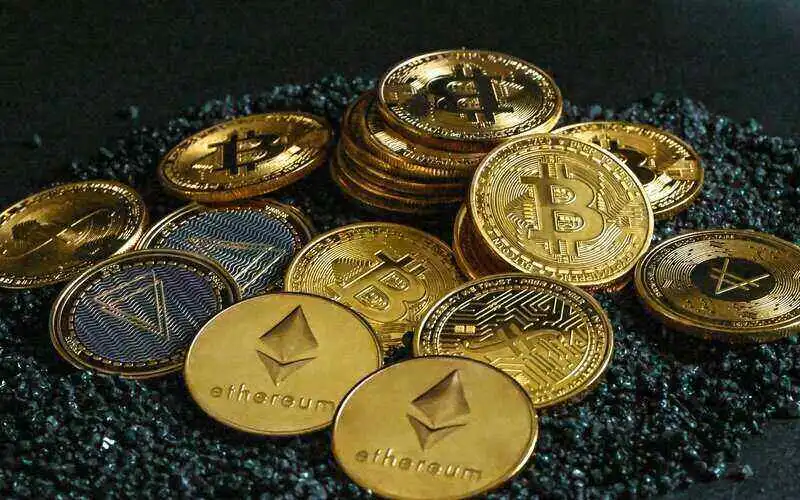 Proposed regulatory changes aim to protect crypto investors
The Albanese Government has proposed that cryptocurrency trading platforms be subject to existing financial services laws
Under the suggestions, crypto exchanges would need to hold an Australian financial services licence
They would also need to abide by unique standards
The Albanese Government is seeking to leverage Australia's existing financial services laws to better protect Australians investing in cryptocurrencies.
It aims to subject exchanges like Swyftx, Coinbase, eToro, and Kraken to minimum standards for holding and transacting in tokens, as well as standards for custody software.
It also suggests digital asset platforms that hold $1,500 of an individual Australian's assets, or $5 million of assets in total, should need to obtain an Australian financial services licence.
Thus, they would need to meet all licence obligations, such as providing efficient, honest, and fair services, having a dispute resolution system, and meeting solvency and cash reserve requirements.
Treasurer Jim Chalmers unveiled the proposed changes alongside assistant treasurer and minister for financial services Stephen Jones this morning.
"Collapses of crypto platforms, both locally and globally, have seen Australians lose their assets or be forced to wait their turn amongst long lines of creditors," Dr Chalmers and Mr Jones said in a statement.
"The proposed reforms seek to reduce the risk of these collapses happening by lifting the standard of the operation of platforms and increasing oversight."
The proposal comes a fortnight into the US fraud trial of FTX founder Sam Bankman-Fried.
FTX filed for bankruptcy in 2022, just months after a fundraising round pushed the crypto platform's valuation to $32 billion USD (around $50.7 billion at today's exchange rate).
Billions of dollars worth of cryptocurrency owned by Australians is held in digital and crypto exchange platforms, the government's proposal states.
Nearly a quarter of Australians own cryptocurrency, Swyftx found after surveying 2,199 adults in July.
"This data would suggest Australia still has the highest level of digital asset adoption among developed nations," Swyftx chief operating officer Jason Titman said in August.
Unlike other investment vehicles, cryptocurrencies are largely overseen by the Australian Transaction Reports and Analysis Centre (AUSTRAC) rather than the Australian Securities and Investments Commission (ASIC).
"The Albanese Government is acting methodically to ensure that consumers are adequately protected and innovation can flourish," Dr Chalmers and Mr Jones said.
"Our proposals have been designed to ensure they are consistent with other jurisdictions, adopt existing financial service laws as appropriate, and create new bespoke obligations in the areas of highest risk."
Feedback on the proposal paper will close in early December and further consultation on the draft legislation will be sought next year.
Image by Traxer on Unsplash.