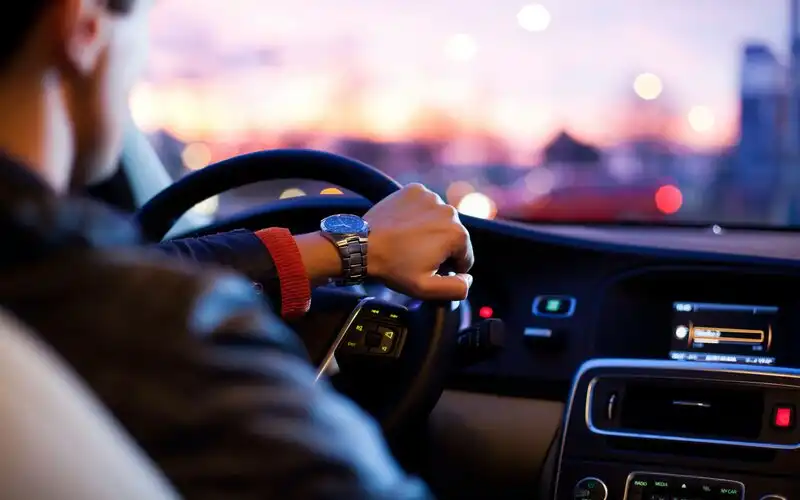 Maurice Blackburn behind 'flex commissions' class actions
One million Australians can sign up to take part in class actions against banks providing flex commissions between 2011 and 2018
Flex commissions saw banks providing a base interest rate to car dealers, which could then increase the rate offered to customers and take a cut of the difference
Maurice Blackburn claims dealerships sometimes made more from the extra interest charged than they did from the sale of a car
Westpac and ANZ are among the banks caught up in the class actions
One million Australians could be eligible to partake in class actions regarding 'flex commissions', a practice in which car dealers could pile extra interest on loans provided by banks.
Under the alleged guise, a bank would provide a car dealer with a base interest rate and the dealer was then able to add more on top – often as much as 10% – in an effort to increase its profits.
"For every percentage point above the banks' base rate, the car dealers would receive about three quarters of the difference," said Andrew Watson, national head of class actions at Maurice Blackburn Lawyers – the firm behind class actions.
"The banks and the dealers were incentivised not to give you the best rate, but to give you the very worst rate.
"It was an outrageous practice, and never revealed to consumers when they were getting their loans."
Maurice Blackburn alleges flex commissions provided by Westpac, its subsidiary St George, ANZ (under its then-brand Esanda), and Macquarie Lending were unfair and unlawful.
The firm's Flex Commission class actions incorporate three class actions: One against Westpac and St George, another against ANZ, and the third against Macquarie.
The Australian Securities and Investments Commission (ASIC) banned flex commissions 2018.
The watchdog found the practice led to consumers paying excessive interest rates on car loans.
"Some dealers were making as much money from the flex commissions as they were from the actual sale of the vehicle," Mr Watson said.
"And these arrangements were all approved by the banks.
"In some cases, people were bankrupted by these high-interest loans."
Westpac and St George are defending the class action proceedings and Westpac no longer pays flex commissions following the industry wide ban, a spokesperson told InfoChoice.
"As the matter is before the Court, we won't be making any further comment at this time," they said.
"Given the class action is going through the court process it wouldn't be appropriate to comment further," a Macquarie spokesperson said.
ANZ was also contacted for comment but didn't provide a response in time for publication.
The Supreme Court of Victoria ordered the banks to reach out to customers caught up in the flex commission broil last month.
Affected customers must sign up via the Maurice Blackburn website prior to deadlines to be eligible to receive potential compensation:
If you signed up for a dealer-arranged car loan with ANZ (then operating through its Esanda brand) between January 2011 and March 2016, the deadline to register or opt out is September 28, 2023
If you had a dealer-arranged car loan with Westpac or St George between March 2013 and October 2018, the deadline to register or opt out is October 12, 2023
Finally, if you had a dealer-arranged car loan with Macquarie Leasing between March 2013 and October 2018, the deadline to register or opt out is October 3, 2023
Macquarie acquired ANZ's Esanda dealer finance portfolio for $8.2 million in 2016.
Image by why kei on Unsplash.