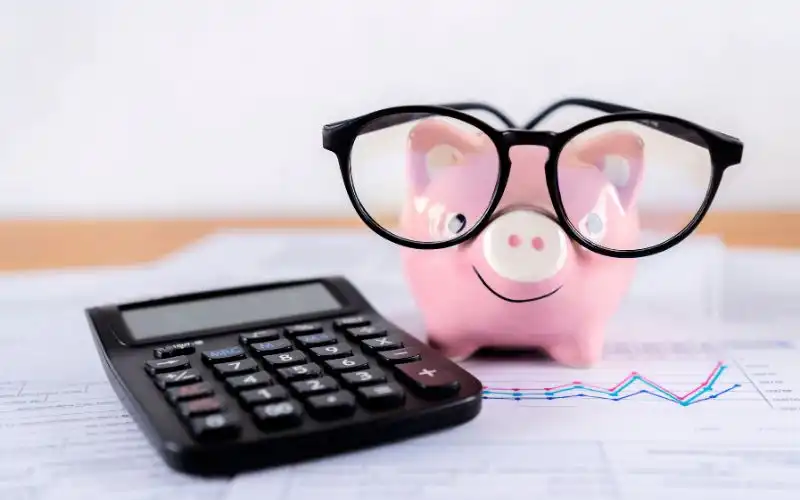 With the partnership, Great Southern Bank will have access to Helia's range of LMI solutions, which can be tailored to various home loan financing options, including the following:
LMI paid upfront
LMI capitalised into loan
Family assistance LMI discount
Great Southern Bank chief customer officer Megan Keleher said the partnership will help the bank assist more homebuyers in break into the market even with a smaller home loan deposit.
"Together, our shared values ensure that we are delivering on our purpose of helping Australians to own their own home," she said.
Helia chief commercial officer Greg McAweeney said the partnership will help the customer-owned bank to deliver more opportunities to potential homebuyers.
"This five-year partnership reflects our shared purpose of broadening the scope for homebuyers to enter the property market and improve their financial wellbeing," he said.
Mr McAweeney said Helia the partnership is also part of its commitment to recognise the role of customer owned-banks in the community and support the "people-first" philosophy.
"Coming up with a 20% deposit remains a challenge for many prospective homebuyers — many are realising LMI can offer a pathway to secure a property sooner," he said.
Using Helia's LMI estimator, a first home buyer with a 10% deposit on a $600,000 home purchase ($540,000 borrowed) would pay approximately $13,284 in insurance; monthly payments are also available but these are often capitalised into the loan, accruing interest.
Contrary to popular belief LMI protects the bank in case of default - not the borrower.
In May 2023, Great Southern Bank announced its $2m in long-term financing to National Affordable Housing, which will support eligible Victorian households to buy a home without needing to save for a deposit.
The funding will serve as equity to support up to 15 low-to-moderate income individuals, couples and families to buy their own home through the BuyAssist shared equity program.
Photo by Jittawit.21 on Canva.