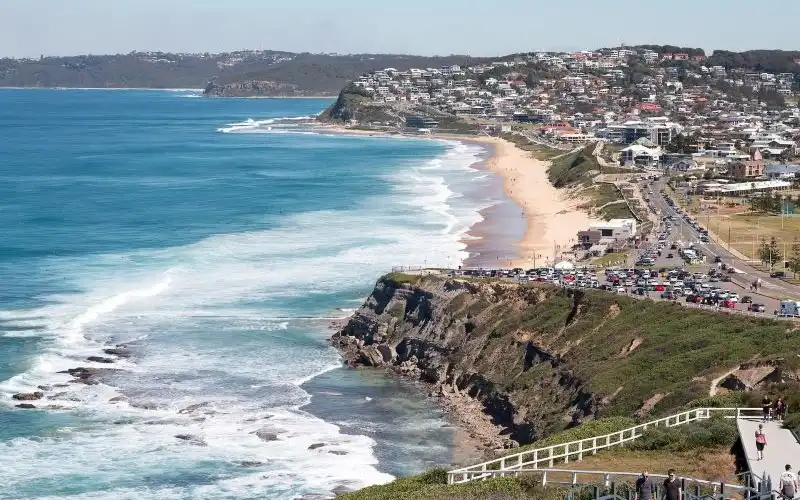 The RBA holding the cash rate at 4.10% for the third consecutive month has quelled fears of more mortgage pain for borrowers, and many economists believe the next movement will be a cut in 2024.
As such, it's been a subdued week for rate movements, primarily driven by customer-owned banks.
In August, the average variable rate increased by 15 basis points according to InfoChoice's product database, despite no RBA movement.
Fixed rates across most terms and borrower types (owner occupier and investor) decreased.
For investors, the average variable rate is 6.39% p.a. while the two-year fixed rate is 6% p.a.
---
The following rates are for new customers - existing borrowers may have been affected differently.
Beyond Bank increases rates by 10 bps
Beyond Bank increased a handful of variable rates for owner occupiers by 10 basis points.
For example the Purple Basic variable rate with up to 8-% LVR is now 5.94% p.a. (5.97% p.a. comparison rate*).
This comes in a week where the Adelaide-based mutual announced it would seek to merge with Orange NSW-based First Choice Credit Union, subject to a member vote later in 2023.
Heritage and People's Choice cuts variable investment rates by 5bps
As the Carnival of Flowers kicks off, the Toowoomba-based Heritage and Adelaide-based People's Choice - now a joint outfit as the largest mutual bank in Australia - moved rates south by 5 basis points.
For example the Basic Variable Investment P&I 60-80% is down to 6.14% p.a. (6.15% p.a. comparison rate*).
The comparison rates are gleaned from People's Choice data; while advertised rates are the same across the two brands, comparison rates and ergo fees may be different.
In March the two banks merged to become the largest customer-owned bank in Australia with more than $26 billion in assets.
Newcastle Greater Mutual cuts rates by up to 35bps
The two banks now making up the second-biggest customer-owned bank in Australia, Greater Bank and Newcastle Permanent, cut rates by up to 35 basis points.
Newcastle Permanent
That cut belongs to the owner occupier two- and three-year fixed rate loans paying P&I with advertised rates of 6.04% p.a. (7.83% p.a. and 7.66% p.a. comparison rates* respectively).
Greater Bank
A noteworthy cut includes the Great Rate for owner occupiers on an LVR of up to 80%, cut by 5 basis points to 5.84% p.a. (5.85% p.a. comparison rate*)
Unlike Heritage and People's Choice, the two brands within NGM still appear to be distinct with different product offerings.
Summerland Credit Union moves rates north by up to 10bps
The Lismore-based credit union increased fixed rates by up to 10 basis points this week.
A noteworthy increased was to the Standard one-year fixed rate with up to 80% LVR, now at 5.94% p.a. (6.70% p.a. comparison rate*).
G&C Mutual moves variable rates north by 30bps
Before the RBA decision on Tuesday, G&C moved rates up by 30 basis points.
For example, the Momentum variable-rate home loan with 80% LVR for owner occupiers is now 5.89% p.a.
The customer-owned bank previously held claim to one of the lowest variable owner occupier home loan rates.
This comes as G&C Mutual announced it's set to merge with Unity Bank, which will create more of a force in the mutual sector.
As at the end of July, G&C had $1.975 billion in residents' assets, while Unity had $2.072b, which pales in comparison to the largest customer owned banks mentioned above.
Auswide Bank varies rates by up to 20bps
While not a mutual bank, Auswide increased rates on some home loans by up to 20 basis points, while cutting rates by up to 10bps on others.
For example the variable Freedom Package <80% LVR for owner occupiers was cut by 10 basis points to 6.09% p.a. (6.43% p.a. comparison rate*)
In the other direction, the corresponding home loan fixed for one year increased by 20 basis points to 6.59% p.a. (6.93% p.a. comparison rate*).