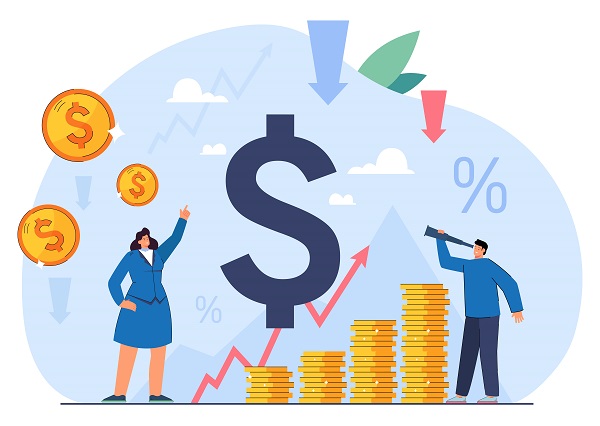 New variable home loan rates for owner occupiers increased by 28 basis points to 5.94% p.a., while for investors it increased 30 basis points to 6.24% p.a.
Rates generally increased less for new home loans written on fixed terms.
For outstanding loans, variable rates increased less than the 25 basis point increase - for owner occupiers it increased 21 basis points to 6.24% p.a. while for investors it increased 22 basis points to 6.57% p.a.
This suggests existing back-book customers aren't getting the same rate treatment as new front-book customers.
The lower new mortgage rates however also suggest refinances and mortgage competition are keeping a lid on rate increases being passed on fully to borrowers.
To June, CoreLogic estimates only 350 basis points' worth of rate increases had actually been passed onto mortgage holders, against a backdrop of 400 basis points of RBA rate increases.
The RBA has this lower still at 300 basis points.
In its latest Statement of Monetary Policy, the RBA suggests this will start to normalise in the next few months as fixed rates begin rolling off, and cashback offers ending halt the pace of refinancing.
"Strong competition in the mortgage market has seen the average rate on outstanding variable rate loans increase by around 65 basis points less than the cumulative increase in the cash rate up to June," the RBA SOMP read.
"[Fixed rate] expiries will see the average outstanding mortgage rate continue to increase as the effect of the rise in the cash rate since May 2022 flows through to a greater share of borrowers."
Recent full-year results from CBA, Australia's largest bank, showed $130 billion worth of its fixed-rate loans are still yet to expire, with $86 billion rolling off by mid-2024.
The average minimum monthly mortgage payment has also increased from $1,225 in April 2022 to $1,775 now.
In terms of borrowers' pre-tax income this represents a jump to 21% from 15%.
Image by PCH Vector on Freepik