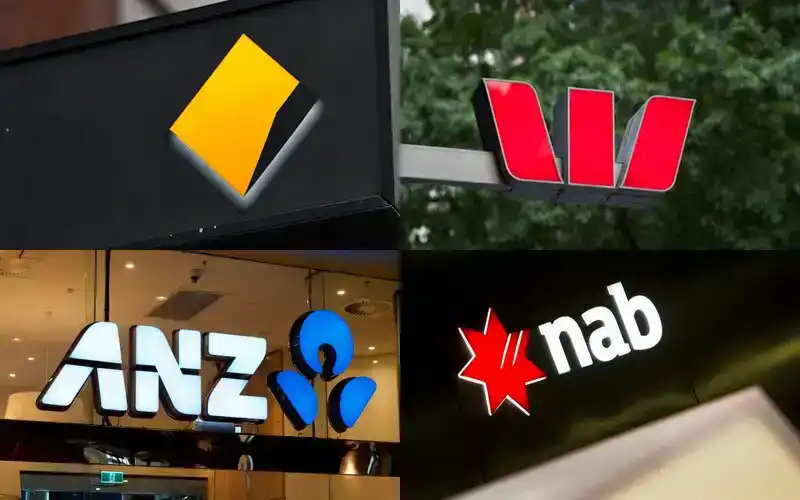 NAB
NAB was the first to fire the shot, as it has done a few times through 2023's series of rate hikes.
From 17 November NAB's 'Reward Saver' will go up to a maximum rate of 5.00% p.a. passing on the 25 basis point increase in full.
This consists of a 0.35% base rate and a 4.65% bonus rate.
To get the bonus savers must make no withdrawals, and also make at least one deposit on or before the second-last banking day of the month.
Currently the maximum rate applies even if the balance is more than $1 million, though this could be subject to change.
Westpac
From 17 November, Westpac will have two products breaching the 5% barrier - the eSaver and the Life products will
The eSaver is a five-month introductory product and the new rate is available for new customers. There are no extraneous deposit conditions to attain the rate.
The Life product is an ongoing rate with a few hoops to jump through each month to get the full rate: Make a deposit, grow your balance, make sure the balance is above $0.
On the Life product a $5 monthly fee also applies unless savers: Deposit $2,000 a month; are under 30 or full-time tertiary students; pension or health care card holders; or are new to Australia/expats.
For 18 to 29 year olds it's also possible to earn up to 5.20% p.a. on the Life product however there was no explicit mention from Westpac if this rate is increasing as well.
For under-30s the criteria is the same, however they must also make five settled debit card transactions on the linked Choice account every month, and the rate only applies on balances up to $30,000.
How the interest is paid on the under-30s product is also slightly different; the last 0.45% (on balances up to $30,000) is paid on the 20th day of the following month.
ANZ
No savings account over 5% just yet however ANZ will boost its app-only Plus account to 4.90% p.a. from 16 November.
This represents the full 25 basis point increase.
Notably there are no conditions to attain this rate, however it is an app-based product only, and the maximum balance is $250,000.
ANZ said other savings products are under review.
Commonwealth Bank
CommBank was last to announce, but made a meaningful change, effective 17 November.
Australia's biggest bank will increase the rate on its introductory NetBank Saver product to 5.10% p.a. - an increase of 35 basis points. The honeymoon period applies for five months.
After that a 2.35% p.a. base rate applies, which is a boost of 15 basis points.
The popular GoalSaver account will increase by 25 basis points to a maximum rate of 4.90% p.a.
The Youthsaver account for under-18s will increase to 5.00% p.a. on a maximum balance of $50,000 provided savers grow their balance.
A quick summary
Bank & Products
Increase (Effective)
Max % Rate Per Annum
Conditions
CBA NetBank Saver
+35bps (17 Nov)
5.10
Five-month intro rate
WBC Life & eSaver
+25bps (17 Nov)
5.00 to 5.20

Life: Grow balance, make a deposit.

Under-30s can get 5.20% if they make 5 card transactions, keep balance under $30k

eSaver: Five-month intro rate

NAB Reward Saver
+25bps (17 Nov)
5.00
Five-month intro rate
ANZ Plus
+25bps (16 Nov)
4.90
App only, no bonus criteria