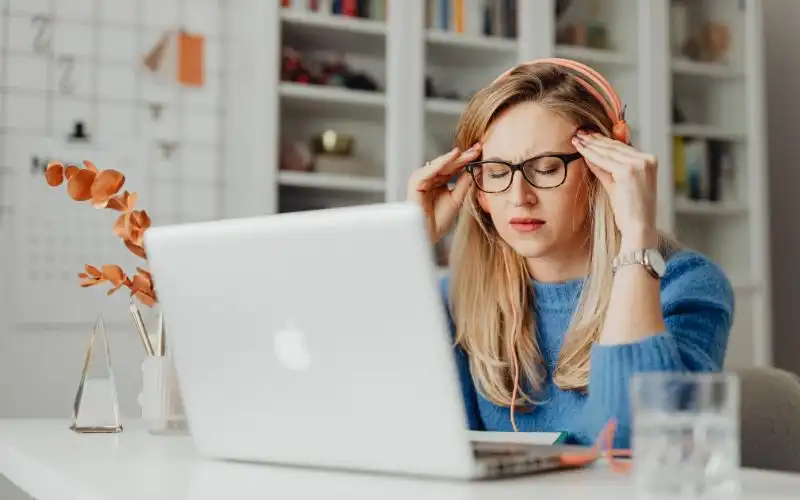 According to Roy Morgan, around 1.57 million Australian, representing 30.2% of mortgage holders were considered "at risk" of mortgage stress over the three-month period to August 2023.
The current number of Australians at risk of mortgage stress is now at its highest level, surpassing the previous record achieved in July 2023.
However, the share of mortgage holders at risk remains below the record highs reached during the Global Financial Crisis — in mid-2008, a record high of 35.6% of all home loan borrowers were in mortgage stress.
Since the Reserve Bank of Australia started increasing rates in May 2022, the number of Australians considered at risk increased by 759,000. The cash rate, which currently sits at 4.1%, is at its highest level since May 2012.
Meanwhile, the number of mortgage holders considered "extremely at risk", has now increased to 1,066,000 or 21%, now significantly above the long-term average over the last 15 years of 15.3%.
Roy Morgan CEO Michele Levine said it is always crucial to note that interest rates are only one of the variables that determines whether a mortgage holder is considered at risk.
"The variable that has the largest impact on whether a borrower falls into the 'at risk' category is related to household income – which is directly related to employment," she said.
According to Roy Morgan's latest estimates, unemployment in August is increasing by up to 11%.
Furthermore, a total of one in five Australian workers are either unemployed or under-employed, equivalent to around 3.1 million workers.
"While all eyes are on interest rates the greatest impact on an individual, or household's, ability to pay their mortgage is not interest rates, it's if they lose their job or main source of income," Ms Levine said.
Owner-occupier lending back to pre-pandemic levels
Latest figures from the Australian Bureau of Statistics showed an increase in the number of new owner-occupier loan commitments for dwellings in August, up 2.5%.
The number of financing commitments from owner-occupiers, however, remained 12.3% lower compared to last year.
Since February 2023, the number of new owner-occupier loans has reverted to pre-COVID-19 pandemic levels, significantly lower than the peak observed in January 2021.
Among investors, the value of housing finance commitment increased 1.6% over the month.
Over the month, the number of refinanced owner-occupier loan commitments between lenders declined 5.4%, after reaching an all-time high in July.
Across the personal finance segment, the value of new loan commitments for total fixed term loans increased 6.1% to $2.5bn, driven by a 5.9% boost in vehicle financing.
Photo by Karolina Grabowska from Pexels.