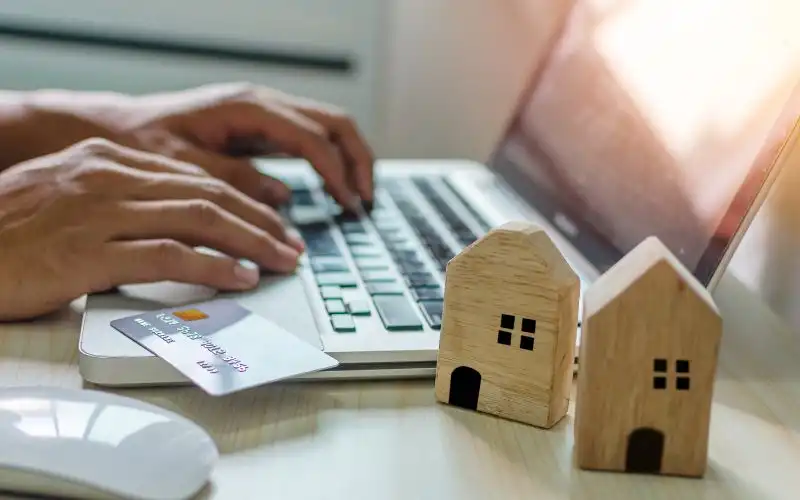 Newcastle Permanent's digital home loans service was first rolled out this year by Newcastle Greater Mutual (NGM) Group, initially only for refinancers.
With the expansion of the offering, borrowers aiming to enter the housing market can potentially get a conditional approval in as fast as 20 minutes.
Newcastle Permanent collaborated with OCR Labs, DocuSign, illion, CoreLogic, LendFast, and Loanworks to deliver the digital home loan product, allowing for a smooth application process and safe handling of data from customers.
Newcastle Permanent chief distribution officer Paul Juergens said digital lending, which makes up around 5% of the group's mortgage sales, is expected to grow quickly.
"We've taken our time, initially launching to refinancers to ensure the platform was robust and ready to handle a larger number of applications," he said.
"We're excited to offer this to the wider market, particularly to younger Australians, who we anticipate will drive demand for digital home loans."
Mr Juergens said one key feature of Newcastle Permanent's digital home loans is its "human touch".
"We believe having our people available for customers should they need assistance is key to ensuring they have a smooth experience," he said.
"There's no point having a digital home loan offering if a customer gets frustrated, gives up and feels the need to come into a branch anyway – we aren't differentiating ourselves if that's the process," he said.
During the launch of the digital home loans to refinancers early this year, NGM Group CEO Bernadette Inglis highlighted the crucial role of technology in ensuring the fast turnaround for the digital home loans.
"Thanks to the service's cutting-edge technology, there is no need for customers to manually gather documentation such as bank statements, payslips and records of monthly spending – our secure platform helps collate this information," she said.
Photo by Codrut Tomescu's Images on Canva.