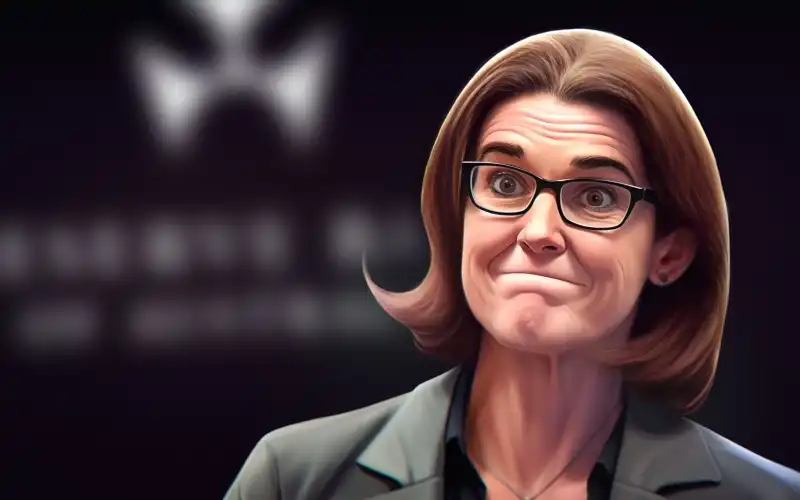 As New South Welshmen and Queenslanders rest their weary heads after the NRL Grand Final, and Victorians return to work begrudgingly after a warm AFL Grand Final Weekend, it's back to RBA business-as-usual.
Last week's heightened monthly inflation indicator will be one to watch, but won't cause the RBA to change tack from its holding pattern of late.
As of 28 September analysts polled by the ASX's RBA Rate Tracker said there was a 93% chance of a hold at tomorrow's meeting; 7% was ascribed to a cut, and no mention of a hike.
This has been consistent over the latter half of September.
Commonwealth Bank
"We expect the new RBA Governor and Board to leave monetary policy unchanged at the October Board meeting, holding the cash rate steady at 4.1%," said Stephen Halmarick, CBA chief economist.
"Our view remains that the hurdle for another rate hike is high and that Australia is likely to see an extended period of no change in the4.1% cash rate."
CBA has upwardly revised its first RBA cut forecast from March to May 2024.
Westpac
"We are certain that the Board will decide to continue the pause that began at the July meeting," said Bill Evans, Westpac chief economist.
"The Board meetings which occur immediately before the release of the quarterly inflation report, and the updating of the staff's forecasts - namely those in April, July and October - have been ones where the Board has shown a preference to pause, even during this long tightening cycle."
Westpac has maintained its call for a hold until August 2024.
NAB
NAB economists have also called a pause tomorrow, but remains somewhat of an outlier in that it's forecasting one last hike at November's meeting - the same day as Melbourne Cup.
"NAB sees the RBA hiking rates in November to 4.35%, and markets should be thinking about whether one more is enough given the labour market remains tight," economist Tapas Strickland said.
"Broader measures of services inflation are running at 5.6% year-on-year, pretty much where it has been since December 2022, and illustrative of the stickiness in services inflation."
ANZ
ANZ economists expect a "hawkish pause" - that is to say, some tough words but soft action.
"The post-meeting statement will likely note the labour market is still tight but easing and that inflation remains too high," they said.
"We suspect higher petrol prices and the associated upside risks to consumers' inflation expectations will also rate a mention."
Image of Michele Bullock generated by MidJourney AI