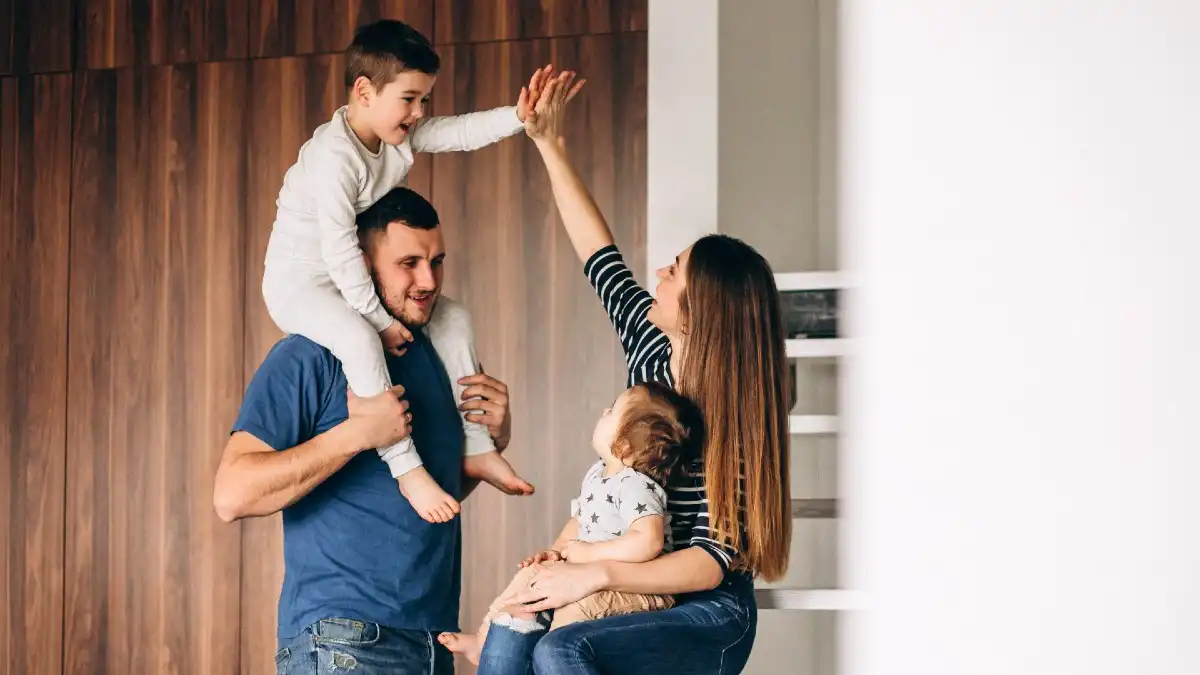 The latest estimates of the costs of raising children in Australia show just how expensive children can be.
Costs have risen substantially over the last two decades due to changing community expectations of what children need to live a healthy life.
For example, researchers now include the costs of a mobile phone in the cost estimates of raising a child in Australia.
And costs vary wildly according to family type. The more money your family makes, the more money you spend on your children.
Research from the Australian Institute of Family Studies shows the weekly costs of raising a child in Australia has blown out substantially over the last twenty years.
The lowest weekly budget for raising children is $140 for unemployed families according to the AIFS.
Just above unemployed families in the income scales identified in the AIFS research are low-income families who spend about $170 per week on each of their children.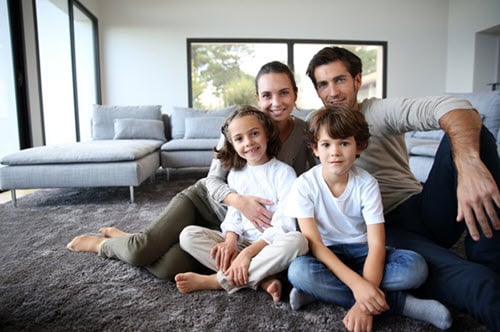 As a family income goes up, the budgets for children also goes up from these basic minimum levels.
One of the researchers, Professor Peter Saunders from the University of NSW, said that these budgets are a 'minimum income standard for healthy living' for children in Australia in 2019.
"We updated existing budget standards using new ABS data on what Australians own, what they do and what they spend money on.
"We included the costs of mobile phones which are now commonplace," said Professor Saunders, "And what it costs to feed and clothe children by pricing shelf items in nationwide stores, such as Woolworths and Kmart.
Professor Saunders said group interviews with low-income families revealed the extent of clothes swapping for school uniforms, buying home-brand items and other savings practices to bring down costs.
The most expensive costs that families must meet in raising their children are housing costs. The AIFS budget is based on average rents for family homes in Sydney, Brisbane and Melbourne.
After housing, the next biggest costs are food, household goods and services.
Other costs include the additional electricity and energy required to keep the home warm plus transport costs associated with going to school and other activities.
"These new estimates of the costs of children are considerably higher than those produced by updating the original budget standards created in 1995," said Professor Saunders, "Because prevailing community standards have shifted upwards over the past two decades."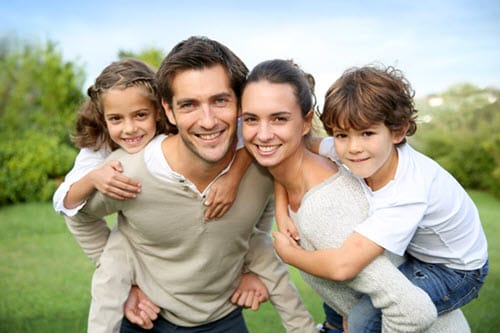 What is the average income in Australia?
The average disposable 'equivalised' household income in Australia was $1,701 per week in the financial year 2017-18, according to data released in June 2019 by the Australian Bureau of Statistics.
'Equivalised' means standardised for variations in household size and composition and "taking into account the economies of scale that arise from the sharing of dwellings" said the ABS.
You can use the InfoChoice budget planner calculator to help you manage your income and expenses.
The products compared in this article are chosen from a range of offers available to us and are not representative of all the products available in the market and influenced by a range of factors including interest rates, product costs and commercial and sponsorship arrangements
InfoChoice compares financial products from 145 banks, credit unions and other financial institutions in Australia. InfoChoice does not compare every product in the market. Some institutions may have a commercial partnership with InfoChoice. Rates are provided by partners and taken from financial institutions websites. We believe all information to be accurate on the date published. InfoChoice strives to update and keep information as accurate as possible.
The information contained on this web site is general in nature and does not take into account your personal situation. Do not interpret the listing order as an endorsement or recommendation from us. You should consider whether the information is appropriate to your needs, and where appropriate, seek professional advice from a financial adviser. If you or someone you know is in financial stress, contact the National Debt Helpline on 1800 007 007.