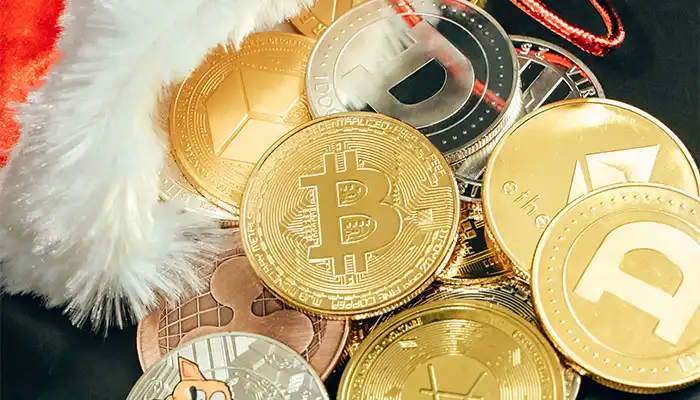 Refinancing - Key Steps
The first step when refinancing is to check the costs by checking in with your current lender.
Depending on the terms and conditions of your current home loan, you may encounter discharge fees for a variable rate loan or break costs for a fixed rate loan.
The next step is to compare home loan products to establish if you can find a better deal than your existing mortgage.
Once you have found a deal that suits your financial position, it's a matter of engaging with that lender to get refinancing the wheels in motion.
Once approved, your new lender will send a Letter of Offer and arrange settlement with your current mortgage provider.
Looking for a better home loan deal? As a borrower, you have the power to do something about it. By refinancing your home loan to a new loan with a lower interest rate or better features, you could save yourself thousands of dollars over the course of your loan period.
Even though refinancing may involve jumping through a few hoops, don't let this put you off. As long as you do your research and due-diligence, the whole process will be much more straightforward.
Switching home loans with certain providers can be completed online in as little as 10 minutes and settled within days. Once you've crunched the numbers and are ready to switch, be sure to have all the necessary documents ready such as payslips, loan statements, ID, etc. to make life that little bit easier. Here's a step by step guide to refinancing your home loan.
---
Advertisement
---

Variable

More details

FEATURED

INCLUDES NOV RBA RATE INCREASE

loans.com.au – Variable Home Loan (LVR < 90%)

No ongoing fees
Free redraw facility
Unlimited extra repayments

Variable

More details

FEATURED

Refinance only

APPLY IN MINUTES

Unloan – Variable Rate Home Loan – Refinance Only

No application or ongoing fees. Annual rate discount
Unlimited redraws & additional repayments. LVR <80%
A low-rate variable home loan from a 100% online lender. Backed by the Commonwealth Bank.

Variable

More details

Reduce Home Loans – Rate Cutter Home Loan (LVR < 60%)
Important Information and Comparison Rate Warning
1. Check your current interest rate and crunch the numbers
As a first step towards refinancing, check to ensure you know what your latest interest rate is. Your interest rate should be listed on your home loan statement. If your lender has online banking, you should be able to use it to find your current rate in your account information. You also want to take into account that LMI isn't transferable when refinancing your home loan, meaning if you have a loan-to-value ratio greater than 80%, you'll likely have to pay LMI all over again with the new lender. Additionally, you want to find out about any ongoing or annual fees you're paying as well. These will factor into your calculations when you work out how to get yourself a better deal.
2. Ask your current lender for a better deal
Before you go and find out what's on offer elsewhere call your existing lender and ask them for a better rate. Tell them that you're thinking of refinancing, and why. Financial institutions often have special incentives and deals which they don't publicise too much but use to persuade existing customers to stay with them. In fact, your lender has entire teams devoted solely to keeping you as a customer. However, if you're still not happy with what they have to offer, then ask them what their loan discharge procedures are to get an idea whether there are any costs involved.
3. Compare home loan products
This is where you take all the information you've collected so you can start comparing products. The product table above offers some of the most competitive home loan rates on the market. The first thing you will probably notice is that there will be lenders with cheaper rates than you are currently paying; however it's important to compare home loans beyond simply the headline rate. Think back to why you're deciding to refinance and also look into the fees, features, and flexibility involved with each product. From there, you can narrow down your search and hopefully choose the best choice for you.
4. Apply to refinance
Now that you've found the home loan that's going to give you the best deal, the features you want and the biggest savings, it's time to apply. The application process can vary between lenders, with some now operating entirely online, while others will still use paper forms and require you to mail or scan the documents. Whichever method, it's handy to have a few details ready:
Personal information e.g. name, ID, etc.
Financial information e.g. income, etc.
Loan information e.g. details of current loan
Moving from application to approval can take anywhere from one to eight days, with some online providers approving in a matter of hours.
5. Get finance approval
If you're refinancing with a new lender, they will most likely arrange to value your property. This might not always align with what you paid for it, making it more important to have built up equity before refinancing. After this occurs, your lender will advise you in writing of your loan approval and will also send through a mortgage contract package
6. Settlement
Your new lender will coordinate with your old lender to discharge you from your old home loan. They'll work together to exchange all the necessary documentation. This includes the exchange of titles and the bank's registration of the mortgage over your property.