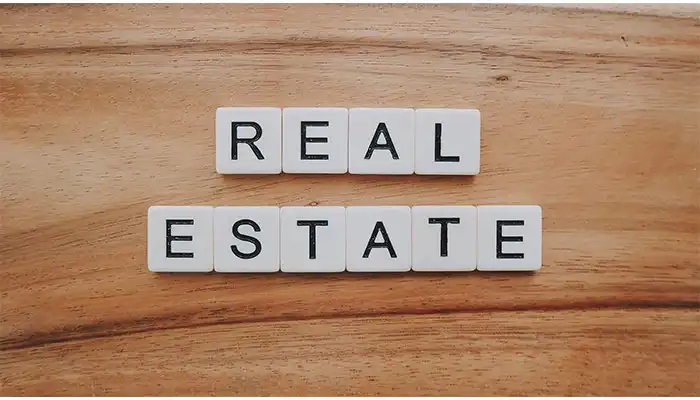 If you're looking to enter the property market, the real estate world is filled with specific terms and phrases however none is more common than the term 'home loan'. Below you'll find a guide to what a home loan is, as well as the types of home loan available to help make your great Australian dream a reality.
What is a home loan?
A home loan or mortgage are nowadays terms used interchangeably and is an agreement between a lender - usually a bank, credit union or building society - and a property owner. The home loan is the money the lender gives you, and the mortgage is the document that legally protects the lender's security over the home. 'Mortgage' is originally a French legal term that translates to 'death pledge', but in Australia it's synonymous with 'home loan'. The loan is repaid within an agreed period, typically 25 to 30 years, with the property held as security. This means that if you being the borrower, fall behind in home loan repayments or are unable to pay the loan back, the lender may compel you to sell the property in order to settle the debt. This is called recourse lending where the lender can seize your home if you default on the debt - this is opposite to non-recourse lending which can be common in other countries but not in Australia. Home loans in Australia typically offer three types of repayment means, being principal and interest (P&I), interest-only (IO) or split-loans.
Types of home loans
To understand which home loan best suits their needs, borrowers should arm themselves with as much information as possible about the home loan market. Sometimes the lender with the lowest interest rate isn't the most suitable mortgage provider. Borrowers should compare a range of home loan options, including fees, interest rates and home loan features before making a decision about which home loan provider offers the most suitable home loan product. The following types of home loans are commonly used around Australia:
Types of interest rates on a home loan
A fixed interest rate is a 'fixed' rate, meaning it doesn't change for a set period of time. This period is usually between one and five years and less commonly up to 10. Customers who choose a fixed home loan can take advantage of this by locking in a lower interest rate if they expect interest rates to rise in the near future. On the other hand, fixed-rate loans can disadvantage borrowers if rates continually drop - you normally have to cop a break fee if you choose to break the fixed component of your loan contract before the term is up.
A variable interest rate is a loan with an interest rate that 'varies' based on market forces. This means your interest rate could regularly change over the life of your home loan. Variable home loans are generally more flexible than their fixed counterparts and can also have appealing features like the ability to make extra repayments to help you pay off your loan sooner.
Applying for a home loan
The process of searching for a property, comparing home loans, generating pre-approval and finally purchasing a property can be overwhelming for many. Here we have broken down the process into a number of steps to take the guess work out of applying for a home loan.
1. Save for a deposit
When applying for a home loan, most lenders require you to save a deposit before applying for a loan. The Australian Securities and Investments Commission (ASIC) recommends saving at least 20% of the value of the property to avoid paying Lenders' Mortgage Insurance (LMI). Having a deposit less than 20% might also impact your interest rate.
2. Complete your application
When applying for your home loan you'll be asked to provide proof of identification, income, along with statements of assets and liabilities. Once your loan is pre-approved, you can start searching for the perfect property within your budget.
3. Search for the right property
Once pre-approved, typically lenders will allow for three months to find the perfect property. After you've found a slice of paradise you are satisfied with, return to the lender to get formally approved and decide which loan features you want to include. This means that if you cannot repay your loan within its terms, the lender may repossess your property. A typical loan will then see fortnightly or monthly repayments over the agreed period of generally 25-30 years. Terms can however vary greatly between lenders. It's worth doing some research into different types of loans and brushing up on common home loan terminology before finalising your application to ensure your loan best suits your circumstances.
4. Timing
When it comes to buying a house, it can be useful to apply for a home loan before you start looking at properties. That way you'll have a good idea of your budget. And when it's time to put an offer on a house, you'll be able to move quickly with the bank. Another reason to look at home loans is when you're considering refinancing your current mortgage. It's a good idea to re-evaluate your home loan periodically, especially as you enter different life stages. A pay rise or a new job, for example, could prompt you to pay off your mortgage sooner by using the additional money to make higher repayments. If you're considering starting a family, favourable interest rates could provide incentive to sell your current property and trade up. Although some banks will cover refinancing charges, there may be fees involved in moving to a new loan. In such cases, make sure to include these costs when calculating the savings yielded by refinancing.
---
Whether you're ready to buy your first home or looking to refinance to take advantage of a better interest rate, start by comparing home loans today.