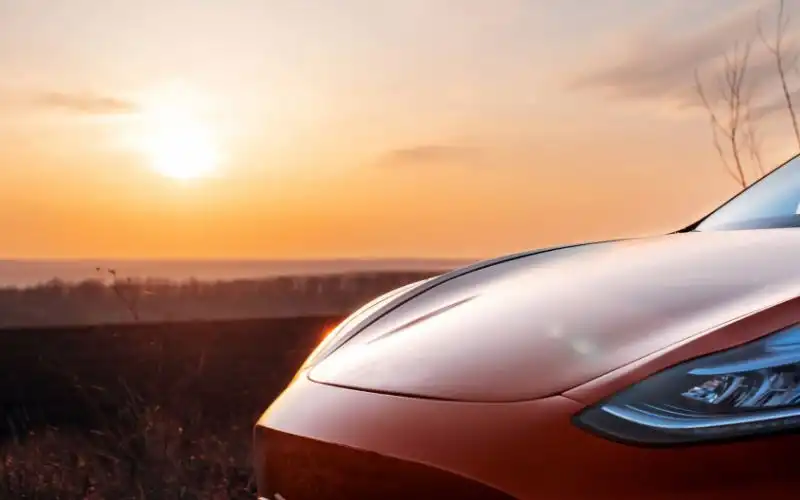 Under the agreement between the bank and the electric vehicle (EV) maker, retail and business customers will have the opportunity to secure CommBank financing directly through the Tesla website.
Tesla customers can apply for CommBank's secured personal loan with a fixed rate of 5.49% (6.92% p.a. comparison rate). This personal loan has a lower interest rate and is available to finance sustainable purchases including electric and hybrid vehicles.
See Also: Compare Green Car Loans
CommBank general manager for personal lending Joel Larsen said the partnership between the bank and Tesla will make financing for electric vehicles more affordable.
"Tesla has proven to be one of the preeminent and hallmark brands that has propelled the awareness and uptake of EV adoption in Australia," he said.
CommBank research last year showed that 64% of customers would consider getting an electric or hybrid car if there is a financial incentive.
Additional support coming from this agreement will help boost the $50 million-worth of eligible sustainable purchases financed through CommBank's personal loans.
This comes as the NSW Budget announced on Tuesday evening announced it would scrap the $3,000 EV rebate; this follows Victoria's axing of its own rebate, while Queensland has doubled its rebate to $6,000.
---
CommBank's agreement with Tesla will also business customers access to discounted rates.
CommBank general manager for asset finance Chris Moldrich said there is an increase in the adoption of electric vehicles for business use, outstripping earlier projections.
"EV usage is surging as the market matures and becomes more affordable — that's being helped by government concessions and an expanding choice of vehicles beyond luxury models," he said.
According to a CommBank research, 40% of companies expect to use EVs or hybrids in the next 6-12 months, up from 14.7% today. This is expected to grow by more than double over the next year.
"Being a preferred finance provider for Tesla means we can provide faster and simpler ways for Australian businesses to access EVs, allowing our customers to improve efficiencies and deliver greater value to their own customers," Mr Moldrich said.
Photo by frimufilms on Canva.