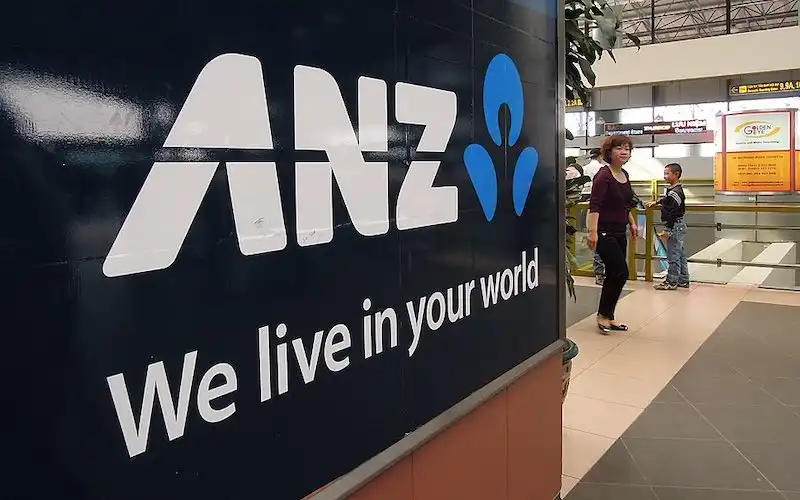 ANZ slashes fixed rates by up to 30bps
Owner occupiers
Residential Fixed 2 years ≤80% loan-to-value ratio (LVR): 30 basis point decrease to 6.24% p.a. (6.84% p.a. comparison rate*)
Residential Fixed 1 year 80%-90% LVR: 20 basis point decrease to 6.39% p.a. (7.11% p.a. comparison rate*)

Residential Fixed 3 years ≤80% LVR: 10 basis point decrease to 6.29% p.a. (6.79% p.a. comparison rate *)
Residential Fixed interest only (IO) 2 years 80%-90% LVR: 10 basis point decrease to 6.59% p.a. (7.07% p.a. comparison rate*)
Investors
Investment Fixed 3 years ≤80% LVR: 5 basis point decrease to 6.39% p.a. (7.24% p.a. comparison rate*)
Investment Fixed 1 years 80%-90% LVR: 15 basis point decrease to 6.59% p.a. (7.66% p.a. comparison rate*)
Investment Fixed 2 years 80%-90% LVR: 25 basis point decrease to 6.44% p.a. (7.51% p.a. comparison rate*)
Investment Fixed IO 2 years 80%-90% LVR: 25 basis point decrease to 6.49% p.a. (7.53% p.a. comparison rate*)
This follows Westpac and NAB making similar moves last week; CommBank has been quiet of late.
HSBC pushes discounted promotional offers
Australia's 10th-largest mortgage lender reduced some rates by 10 basis points as part of a promotion.
However, new customers not taking advantage of promotional products could expect to see higher rates than a week ago, on a few fixed-rate products:
Residential Fixed 1 year <80% LVR: 50 basis point increase to 6.59% p.a. (7.25% p.a. comparison rate*)
Home Loan Package Owner Occupier Fixed 3 years 80%-90% LVR: 20 basis point increase to 6.29% p.a. (6.62% p.a. comparison rate*)
A host of customer-owned banks also repriced primarily fixed-rate mortgages this week.
Photo by David McKelvey on Wikimedia Commons