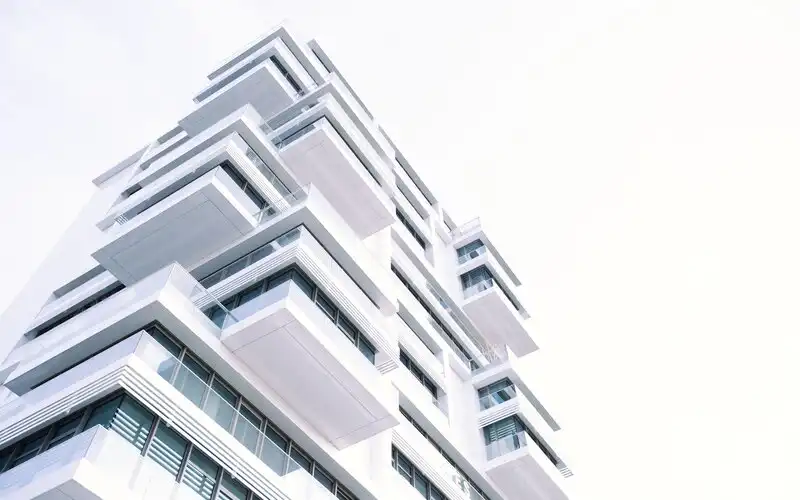 Key points
Australia's rental vacancy rate hit a record low 1.1% last month amid a fall in new listings
Limited supply is pushing prices higher - the median advertised rent is now $550 a week
Rental costs are expected to continue rising in Australia's capital cities
The number of new rental listings hitting the market in September reached a decade low, falling 5.7% over the prior 12 months, according to the latest quarterly PropTrack Rental Report.
There has never been fewer rental properties available in Australia and the limited supply is pushing prices higher, it found.
The total number of rental listings on the market was nearly 23% lower than the five-year September average last month and the national vacancy rate was found to be at an all-time low of 1.1% - down from 1.3% this time last year.
An influx of migration and a wave of investors leaving the market appears to be behind much of the rising demand.
As a result, rental prices rose nearly 15% over the 12 months to September, with the median weekly advertised rent on realestate.com.au reaching $550 a week.
The cost of renting was one of the most significant drivers of inflation last quarter, lifting 2.2%.
The future doesn't look much brighter for renters in Australia's capital cities.
"From here, we expect rents will continue to climb in the major capital cities due to persistent low supply and strong demand," PropTrack director of economic research Cameron Kusher said.
"Outside of the major capital cities, we expect rental price growth to continue to slow, the availability of stock for rent to ease further and vacancy rates to start drifting higher."
Melbourne renters appear to be hardest hit, with the city seeing 20% fewer total listings now than this time last year.
Sydney has also seen listings decline by 12% over the last 12 months, while Perth has seen an 8% decrease.
On the other hand, Hobart and Canberra have seen listings increase by 60% and 10% year-on-year respectively.
---
The findings highlight the need for more housing to be built, particularly in Australia's largest cities.
"With dwelling approvals and commencements at decade lows and this trend unlikely to change in the near-term, immediate solutions should focus on encouraging investment and better utilisation of existing housing," Mr Kusher said.
"Additionally, first-time buyers should be supported into homeownership, freeing up the rental stock they currently occupy."
Housing Australia previously warned Australia could face a shortfall of more than 100,000 dwellings by 2027 if current trends continue.
House prices $2,000 off record high
The soaring cost of renting is hampering first-home buyers' ability to save for a deposit on their own home.
On top of that, borrowing capacities have reduced, largely due to rising interest rates, and house prices continue to rise.
A recent report from Domain found Australia's median house price was within $2,000 of its record high last month - a gap that's expected to close by year's end.
"It is worth pointing out that the pace of growth is currently being somewhat contained by the stretched affordability," Domain chief of research and economics Nicola Powell said.
"If mortgage rates weren't as high as they currently are, price growth would be faster with the current housing undersupply."
New owner-occupier home loans of under $600,000 typically commanded a 5.98% p.a. interest rate in August – up from 2.37% p.a. in the same month of 2021, according to Reserve Bank of Australia (RBA) figures.
"So for buyers who are in the position of considering purchasing, it is important to weigh up the pros and cons of delaying their purchasing timing along with financial planning," Dr Powell said.
Image by Grant Lemons on Unsplash.