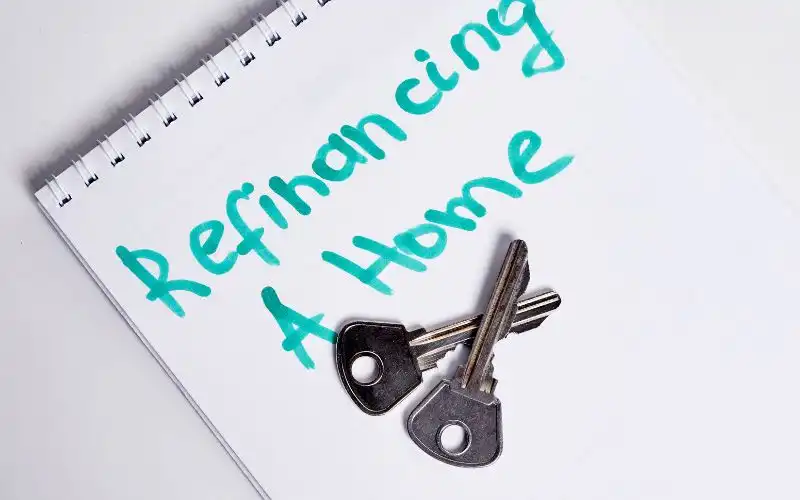 PEXA's Refinance Index indicates that loan refinancing volumes achieved a new record high during the first week of September, with the index reaching 212.2 points by the week ending 3 September.
The latest increase in refinancing activity reflects a 3.2% monthly and 18.8% annual growth.
PEXA chief economist Julie Toth said the extended pause in the Reserve Bank of Australia's monetary policy tightening, which maintained the cash rate at 4.1% in September, will help provide confidence among mortgage holders.
"However, the much-hyped threat of a 'mortgage cliff' for up to 800,000 fixed-rate borrowers has so far failed to materialise in 2023," she said.
"Instead, we are seeing record-high numbers of borrowers actively refinancing their loans or recalibrating other areas of discretionary spending to accommodate this 'new normal' of higher mortgage costs and keep up with their mortgage commitments."
Figures from the Australian Bureau of Statistics (ABS) showed that around 3.8 million households are actively repaying mortgage on their own home.
Around one-third of mortgaged households have chosen to secure fixed interest rates for all or a portion of their debts in the past few years. Additionally, numerous individuals have obtained fixed-rate mortgages to finance investment properties or rental homes.
Meanwhile, the proportion of new home loans written on fixed rates peaked at more than half of secured housing finance in July and August of 2021, compared to pre-COVID levels of 15%.
The RBA's Statement on Monetary Policy for August 2023 said the share of borrowers transitioning from fixed-rate mortgages to significantly higher rates reached its highest point at just 5.5% of outstanding credit during the June quarter.
"PEXA's latest data shows Australians are actively refinancing their loans at record rates which is helping to cushion the majority of Aussie mortgage holders from the recent rate hikes and reducing their likelihood of falling behind in repayments, as they make lifestyle adjustments," Ms Toth said.
"Subsiding inflationary pressure for other goods and services are also helping households across the nation in meeting their loan commitments."
All these factors could explain why mortgage arrears rates increased only slightly from very low levels over the financial year 2023.
Citing data from Standard & Poor's, PEXA estimated just 1% to 1.5% of east-coast mortgagees were more than 30 days behind in their repayments in June 2023, with slightly higher rates in Western Australia and Northern Territory.
"Looking ahead, the Reserve Bank of Australia continues to warn that further rate rises are not completely out of the question during the financial year 2024," Ms Toth said.
"While Australia's domestic economy might not require further rate rises in order to push down inflation more firmly, international events such as developments in China and the ongoing Russia-Ukraine conflict may impact the Australian dollar and impact the domestic outlook."