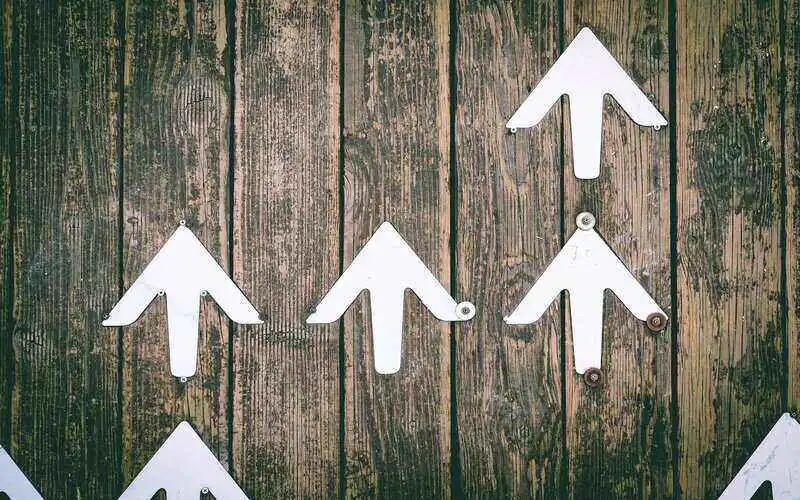 This increase was a foregone conclusion for most analysts after the September quarter CPI inflation numbers came in above expectations.
RBA Governor Michele Bullock said the board would not hesitate to raise rates in the face of a "material upward revision" to the inflation outlook, and stayed true to her word.
She said updated information on forecasts for inflation, the tight labour market and stronger than expected economic growth lead the board to conclude the risk of inflation staying higher for longer had increased.
The 25 basis point hike was intended to offer more "assurance" that inflation would return to target levels in a "reasonable timeframe".
In her post-meeting statement, Ms Bullock reaffirmed that bringing down inflation continues to be the number one priority of the RBA.
The decision however seemingly defies the wishes of Treasurer Jim Chalmers, who said in the lead up that the jump in inflation did not amount to a material change.
Chalmers' white anting of an independent organisation was an unusual step for a treasurer.
Mortgage holders across the country will be bracing themselves for their repayments to increase accordingly, with banks likely to pass on the rate hike in full.
In October, Ms Bullock acknowledged the struggles of those paying off home loans, but pointed to strong household savings buffers that have so far helped ward off significant increases in default rates.
Real Estate Institute of Queensland (REIQ) COO Dean Milton said it's a positive sign that Australia has so far not seen a "material uptick" in distressed loans.
"Existing mortgage holders have shown preparedness and a level of resilience to rising interest rates," he said.
The coming months will determine whether mortgagees' resources will stretch to cover this latest hike.
Will rates go any higher?
Ms Bullock said that the board will continue to pay attention to global economic developments, domestic demand and the outlook for inflation and unemployment to determine future decisions.
She left the possibility of further rate hikes open, saying it would depend on the incoming data and the "evolving assessment of risks".
She highlighted "significant uncertainties" that could inform future monetary policy movement, including service price inflation, the outlook for the Chinese economy and the conflict in the middle east.
Property prices to take a hit?
After rising steadily throughout much of the year, Australian property prices are now very close to a new nominal high, defying predictions and conventional wisdom in the face of high interest rates.
While this latest increase is a further constraint on borrowing power and demand, PropTrack Senior Economist Eleanor Creagh does not expect it to deter these gains.
"Record levels of net overseas migration, a challenged rental market, limited housing stock and a slowdown in the completion of new builds are offsetting the impacts of substantial rate rises and the slowing economy, with home prices continuing to lift," she said.
CoreLogic research director Tim Lawless said the rate hike will likely take some of the heat out of the market rebound, but agreed it is still hard to see prices going backwards in the near term.
"A shortage in housing supply, record low vacancy rates and a lagged flow through to purchasing demand from record levels of overseas migration should help to keep some upwards pressure on home value."