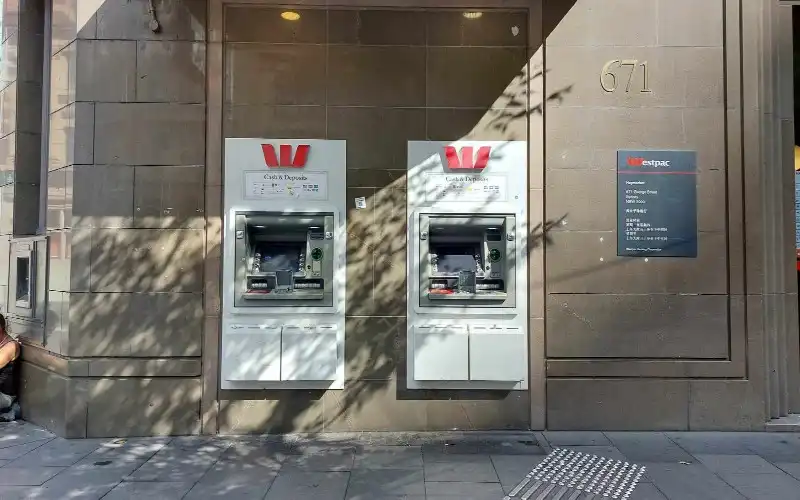 As part of its broader strategy to provide greater access to its clients including those in rural and regional Australia, the bank is rolling out new technology which will enable clients to visit any Westpac, St. George, BankSA, or Bank of Melbourne branch across Australia for their cash transactions.
The extended branch network access allows BankSA customers to visit an extra 488 banking locations all over Australia. Bank of Melbourne clients will also gain access to 521 additional locations, while St. George account holders can now transact at 438 more sites.
Here are the transactions that can now be performed at any Westpac Group branch:
Deposits
Withdrawals
Funds exchange
Funds transfer within the same Westpac Group brand
Bank cheques and bank cheque servicing
Passbook issue and servicing
Personal telephone and internet banking
Personal customer ID for new and existing customers
Estates Management (maintenance queries)
Customer profile maintenance
Westpac CEO Peter King said this expanded marks a milestone in the efforts to integrate technology across the Westpac Group brands.
"We are simplifying and consolidating our operations so that we deliver better services for customers, no matter which Westpac brand they use," he said.
The implementation is also an extension of Westpac Group's continuous initiative for branch co-locations — since 2021, Westpac has established over 80 co-locations throughout Australia, reinforcing its dedication to supporting local customers and communities over the long term."
The news comes as the Group reversed its decision to close eight regional branches in May, as well as an inquiry into regional branch closures.