Your InfoChoice Review of Wisr personal loans
Is Wisr a wise choice for a personal loan?
Wisr is a new kind of online lender making some big waves in the Australian personal loan market. Wisr is an online app based lender but is it a good lender? Is the Wisr app safe and legit? We answer all your questions in your InfoChoice guide to Wisr personal loans.
There are plenty of personal loans available in Australia from a variety of banks, credit unions and other lenders. To stand out in this market requires something very different and new from a lender.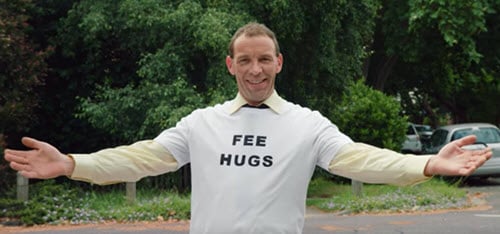 Wisr is new and a bit different for sure.
"Wisr is the world's first neo-lender," Wisr CEO Anthony Nantes told InfoChoice this week.
"We've created an innovative, new model of lending, that puts the customer's financial wellness at the centre of everything we do.
"Using smart tech, tools, and apps, we deliver smarter, fairer, wiser outcomes to all of our customers."
Well that sounds great but let's have a closer look at Wisr and compare Wisr with other personal loan providers in Australia.
What is Wisr?
Wisr is a marketplace lender providing personal loans and investment options for Australian consumers. Wisr is not a bank or credit union so it doesn't have a full range of accounts and cards – and possibly will never have those products.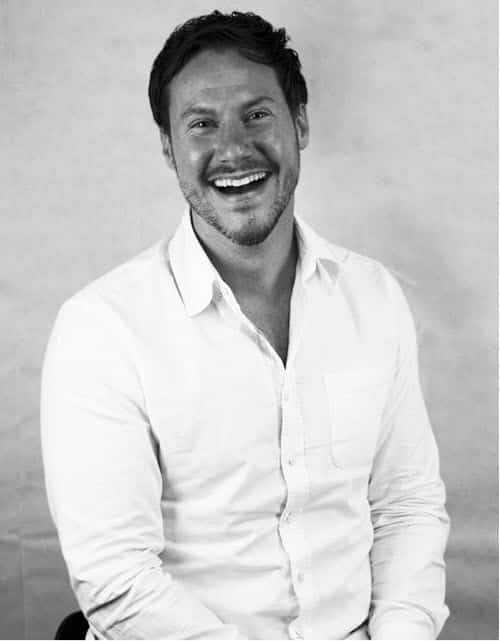 "Wisr is a purpose-led company, "said Anthony Nantes.
"We will only do something if we feel that our customers, our staff, our shareholders and society in general benefits.
"For example, you will never see us launch consumer credit product like a credit card.
Sometimes called peer to peer lending, Wisr, like some other lenders in this category, collect money from investors and lend it out at a higher rate to borrowers. In Australia, peer to peer lenders have specialised in offering personal loans, often to borrowers with mixed credit records.
Wisr helps customers get on top of their debts with a spare change round up function.
"To address the millions of Australians struggling to pay down high-interest credit card debt, Wisr developed a smartphone application that rounds up everyday purchases to the nearest dollar and uses that digital spare change to automatically pay down debt – whether its a credit card debt, mortgage debt or a Wisr personal loan," said Anthony Nantes.
Despite being a lender, Wisr likes to distance itself from its big bank competitors. Wisr marketing talks a lot about 'fairness' and 'wellness.'
"Our vision is to bring financial wellness to the world."
"Our vision is to bring financial wellness to the world," says the Wisr website. Sounds ambitious and worthy but what does that mean for me, myself and I?
InfoChoice asked Wisr CEO Anthony Nantes directly.
"This means giving our customers a fair deal on finance and set themselves up for the future," Anthony told us.
"Not because we have to, but because as an organisation we want and need to."
"Wisr delivers a smarter, fairer alternative to the millions of Australians who apply for a personal loan each year or just want to better manage their financial position," said Anthony.
"We are committed to responsible lending and the financial wellness of our customers."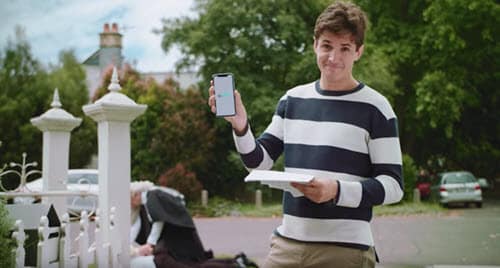 Wisr has a TV commercial depicting a banker being arrested by a judge on the street after offering a "FEE HUG" to a Wisr borrower. InfoChoice asked Anthony Nantes to explain the takeaway message:
"Many Australians have become disillusioned with the big banks and our 'Australia's Getting Wisr' campaign was an opportunity to show them a real alternative, albeit in a light-hearted way.
"Banking shouldn't be just about making money, it should be about helping improve people's lives – and we are proud to be sharing this message and starting a conversation," said Anthony Nantes.
How fast is a Wisr personal loan?
Wisr sets rates according to an applicants credit score. A Wisr loan application can take minutes and can be completed on a mobile phone. Right now, in October 2019, Wisr has unsecured personal loan comparison rates starting from 8.78 per cent pa for excellent credit.
"Traditional banks and lenders can take hours or days to complete the same tasks that we're now able to achieve in a matter of minutes," said Anthony Nantes.
"Loans can be approved far quicker than traditional lenders. The full end-to-end experience is now smoother and almost fully automated."
"Banks can still have up to a third of their operations paper-driven so the fully digital experience was important to master for Wisr."
Wisr compared to other online lenders
Other lenders are also cutting down on their costs and investing in apps and 100% online applications.