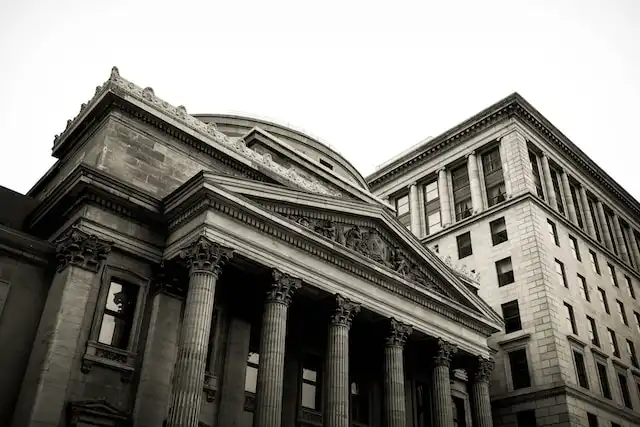 With smartphones taking over our lives, pretty much any banking task can now be completed via a bank's app. Growing in prominence throughout society today are neobanks - new banks - creating easier access to banking services through digital platforms without the need for physical branches.
Neobanks operate through the digital world, utilising technology platforms online or through mobile apps to offer similar services of a brick-and-mortar bank. These include home and personal lending as well as savings, deposit and transaction accounts. Where these banks differ, is the use of underlying technology, which is generally developed from the ground up to deliver faster banking experiences for customers generally with the availability of a greater number of features.
Are neobanks as secure as traditional banks?
To operate in Australia, all financial institutions offering banking services are required to be an authorised-deposit taking institution (ADI) under the Australian Banking Act of 1959. This means neobanks must hold an ADI to accept deposits from members of the public.
Neobanks storing individual customer deposits of up to $250,000 that possess an ADI are protected by the Australian Government, under the financial claims scheme. For example if the neobank holding your savings were to fold, you'd be able to claim your money back up to $250,000. This means if you had $275,000 in a neobank, you'd receive $250,000 back. If you had $230,000, on the other hand, you'd get $230,000.
Neobanks are regulated by the Australian Prudential Regulation Authority (APRA) and the Australian Securities and Investment Commission (ASIC) in exactly the same ways as traditional financial institutions such as Australia's big-four banks.
Australian neobanks currently in operation
Currently there are four main neobanks operating in Australia with ADIs to ensure your money is guaranteed under the Australian Government. These include:
Up
Judo Bank
ubank
Alex Bank
Typically these banks pride themselves on their smartphone apps. Swish features include budgeting and spending insights, multiple accounts, fast transfers, dual-account holders, fast set up times, and quick approval times for loan products.
Others include features you might not have thought of - at the time of writing Up currently offers up to 50 offset accounts on its home loan product. As neobanks are branchless, they are able to cut down on operating costs and offer competitive interest rates both in the lending and deposit spaces.
Former neobanks
86 400 - established in 2017, acquired by NAB and absorbed into ubank in 2022.
Volt - established in 2017, ceased banking operations in 2022 and returned all customer deposits.
Xinja - established in 2017, ceased banking operations in 2021 and returned all customer deposits.
Neobank pros and cons
Pros
Feature-packed: As neobanks are generally built from the ground up, this means they can develop and implement technology to be as user-friendly as possible. The result is usually a slick interface that is easy to use, and with features that you may not get with traditional banking apps.
Financial insights: Using this technology mentioned above, neobanking apps will provide detailed insights into your lending, spending and saving habits.
Competitive interest rates: Given neobanks do not require physical branches and tend to operate with fewer staff, this means they may have lower overhead costs than most traditional banks. These savings can be passed on to the customer in the form of low or no fees and competitive interest rates for savings products.
Cons
Digital-only: The digital landscape may not be for everyone meaning if you prefer to visit a physical branch, a neobank may not be a wise option for your banking needs. Neobanks will instead offer services through online chat portals or the option to phone to speak with a representative over the phone.
Limitations in product offerings: Unlike more established banks, some neobanks have limitations across their product offerings. Some might have a particular niche, such as term deposits, or personal loans.
Getting started with a neobank
If you're interested in joining a neobank, all you need to do is download the app to get started. These apps are free to download from either the Apple App store or Google Play store require you to follow the prompts to get started. These prompts will typically include an identity verification process.
If a neobank isn't the right option for you, check out InfoChoice's comparison of everyday transaction and savings accounts from a number of Australian banks.