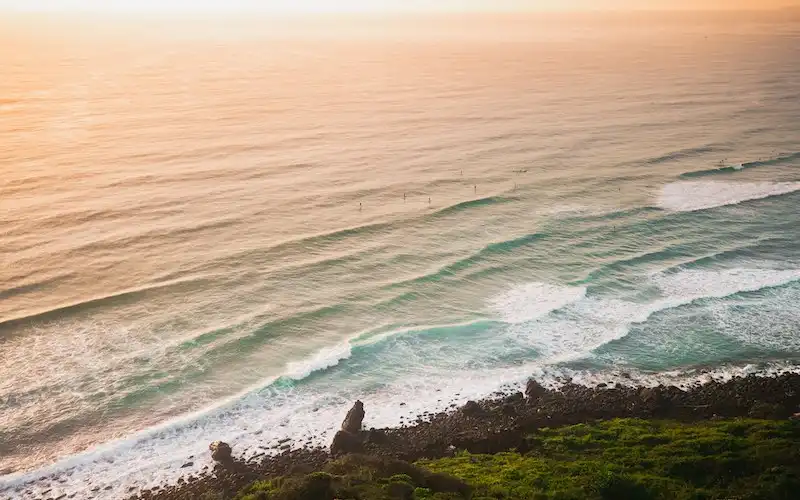 Suncorp vs Bank of Queensland vs CUA vs Heritage
Queensland is unique among Australian states in having its own 'big four' banks. Here we trace the development of banking in Queensland and compare the big four Queensland banks.
Short history of banking in Queensland
Queensland is a state built on hard work in the field, under the blazing sun where empires were forged from the blood and sweat of farmers, miners and cattle producers.
Through hard work, wool and sugar industries were created to service the world, some of the globe's biggest gold rushes were capitalised on and cattle farmers defied economic downturns, war and drought to stay resolute and produce the world's best beef.
It should come as no surprise, then, that the Queensland banking sector is also a little bit different to the rest of the country.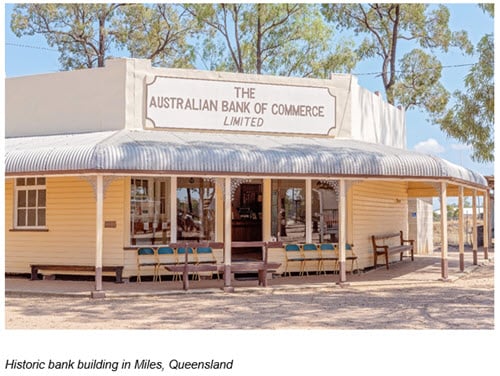 The great economic crash of 1893
Australia has not seen a greater economic crisis since the crash of 1893. During the 1880s there was great optimism for the Aussie economy and the banks treated this speculation like gospel, which ended up being the downfall of many of them.
It came to a head when the Federal Bank of Australia failed on January 30, 1893. Victoria was hit the hardest and 11 commercial banks across the country were forced to close their doors - many permanently.
As Australia recovered from that economic crisis, lenders adopted conservative and measured loan decisions but that was a strategy that Queensland could not afford.
How Queensland rolled the dice - and won
The Queensland National Bank was established in 1872 and like a weather-beaten, staunch Queensland farmer it stood firm as the economic storm of 1893 bashed against their shutters.
Queensland had prepared for this because Queensland banks had seen it all before.
Queensland had not been receiving favourable treatment from the Federal Government or Sydney and Melbourne banks, so it relied on foreign investment in the 1860s to build roads and infrastructure.
That meant the state was swept up in the London collapse of the era. In the 1890s Queensland had experience and knew what had to be done. For the second time, government issued special treasury notes to banks which were legal tender and paid 25 per cent of their face value in gold.
The Queensland National Bank Limited Guarantee Act also guaranteed all deposits for a year. By 1918, the Queensland Government had been paid back in full and the major state bank had survived for a second time.
Meanwhile, the other states went into their shell and their economies suffered. Queensland took risks and developed its industries and strengthened its banking sector.
From the ashes of the 1893 crisis came a strong Queensland banking sector that today boasts four of Australia's big banking institutions - Suncorp Bank, Bank of Queensland, CUA and Heritage Bank.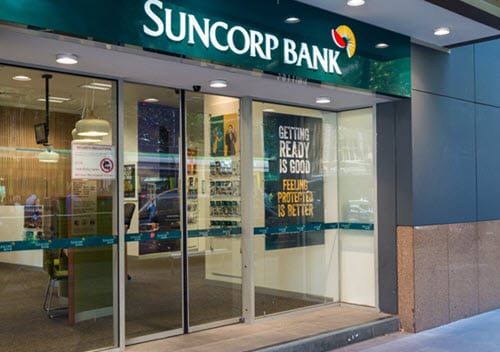 History of Suncorp Bank
The genesis of Suncorp Bank began in 1902 when Queensland Agricultural Bank was opened to service rural communities in south-west Queensland.
In 1986, the Queensland Agricultural Bank became government-owned and was rebranded QIDC.
Meanwhile, in 1959, Metway Bank was created when the Metropolitan Permanent Building Society (MPBS) became an authorised bank and changed its name.
QIDC and the Queensland Government-owned Suncorp and they merged with Metway to become Suncorp Metway Bank in 1996. This was simplified to Suncorp in 2002.
What are Suncorp's current interest rates?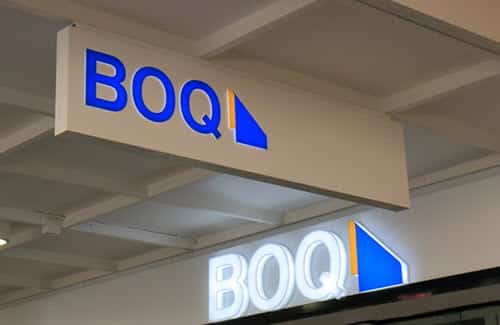 History of Bank of Queensland
Bank of Queensland (BOQ) is one of Australia's oldest banks, established in 1863. But because of the severe financial depression caused by borrowing from overseas, the bank was quickly shut down in 1866.
The bank would return, though, in 1874 as The Brisbane Permanent Benefit Building and Investment Society which became a bank in 1887.
It wouldn't be until 1970 that the bank would return to its original name of Bank of Queensland
BOQ has also purchased St Andrew's Insurance, Australian and New Zealand divisions of CIT Group, Virgin Money Australia and Investec Bank for its professional finance arm - all in the last decade.
What are Bank of Queensland's current interest rates?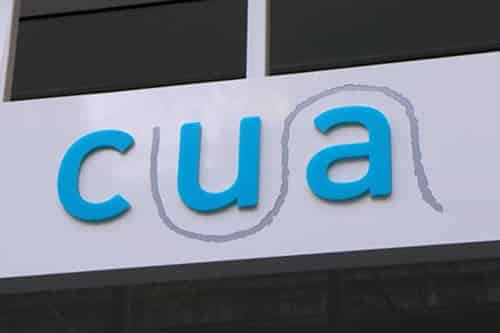 History of CUA
Australia's biggest credit union started life in 1946 as the result of a merger of several smaller credit unions. Since then, more than 171 credit unions have become part of Credit Union Australia - CUA.
It was originally named the Queensland Postal Cooperative and was founded at the General Post Office in Brisbane. It changed name to CUA in 1980.
What are CUA's current interest rates?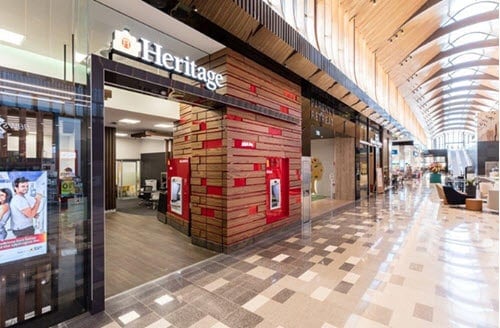 History of Heritage Bank
The Toowoomba Permanent Building Society was founded in 1975 and operated side-by-side with the Darling Downs Building Society which opened in 1897.
In 1981, the two building societies merged to become Heritage Building Society which was changed to simply Heritage Bank in 2011.
What are Heritage Bank's current interest rates?
Savings account products: Heritage Bank offers the Target Bonus which has a max rate of 1.70 per cent which will be maintained as long as any deposit is made each month and no withdrawals are made, in which case the rate falls to 0.00 per cent.
Comparison rate is based on a secured loan of $150,000 over the term of 25 years.
WARNING: These comparison rates apply only to the example or examples given. Different amounts and terms will result in different comparison rates. Costs such as redraw fees or early repayment fees, and costs savings such as fee waivers, are not included in the comparison rate but may influence the cost of the loan
The information contained on this web site is general in nature and does not take into account your personal situation. You should consider whether the information is appropriate to your needs, and where appropriate, seek professional advice from a financial adviser. If you or someone you know is in financial stress, contact the National Debt Helpline on 1800 007 007.