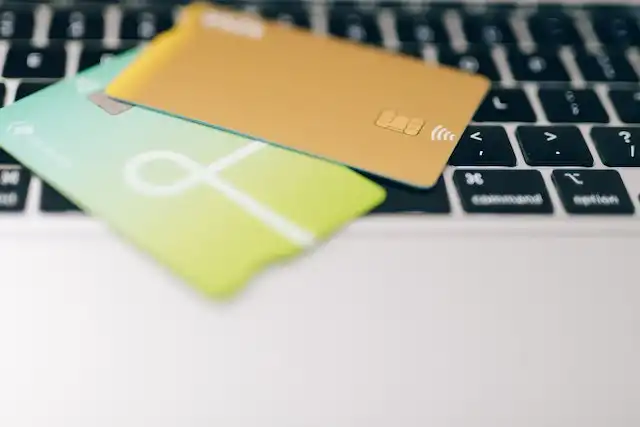 The best credit cards with airport lounge access come with frequent flyer points, rewards, insurances, concierge service plus reasonable rates and fees.
Some of the best credit cards in Australia featuring access to Qantas, Virgin Australia or other lounges at Sydney, Melbourne and other international airports have current promotions featuring thousands of Qantas or Velocity frequent flyer points. Qantas' business lounge entrance at Heathrow airport in London is pictured above.
When you're looking for a credit card with benefits like airport lounge access, check out the rate, fees, costs and interest-free days to ensure that the card is right for you. The best credit card for you is the one that suits your way of managing spending and debt.
Does your card have plenty of interest-free days? Does your card have a reasonable annual fee for the level of service being provided? Are you using all the benefits of the credit card you are paying for? If you aren't using all you are paying for, could you be better off with a low-rate credit card or a no-annual fee credit card?
How do I get free airport lounge access?
The number one way to get access to Qantas, Virgin Australia and some of the great airport business lounges in the world's big international airports is to find a credit card that offers lounge access included in the deal.
A smart credit card user can find a card that assists them with many of their travel needs, like insurance, concierge, discounts on accommodation as well as giving them access to luxury and business lounges in airports in Australia and elsewhere.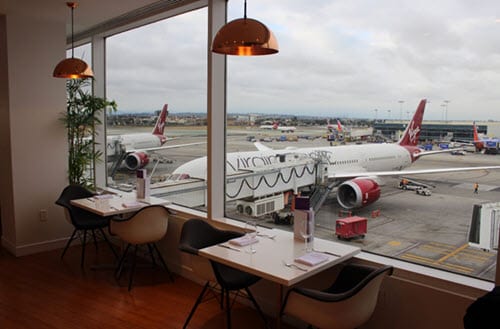 (Pictured: Virgin Atlantic Clubhouse lounge at Los Angeles International Airport)
The following credit cards are currently offering access to business and luxury airport lounges in Australia and at international airports: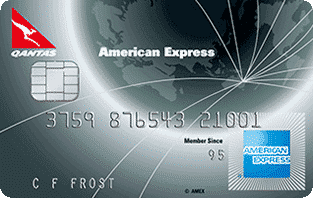 The Qantas American Express Ultimate credit card gives the cardholder $450 Qantas Travel Credit each year (Annual fee $450) for eligible international or domestic Qantas flights booked online through American Express Travel. The Qantas American Express Ultimate card deal also includes complimentary access (up to two entries per year) to the American Express Lounge at Sydney and Melbourne International Airports. You also get two complimentary Qantas Club lounge invitations each year, after the first yearly spend on selected Qantas products and services made using the card. Click here for full rates and fees for this card.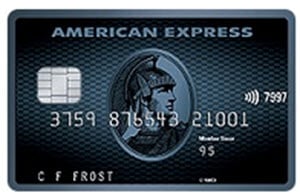 The American Express Explorer credit card gives the cardholder two complimentary entries per year to the American Express Lounges at Sydney or Melbourne International Airports. This card also includes Smartphone Screen Insurance for up to $500 for screen repairs to your Smartphone. You get the insurance when you pay for your phone or contract with your American Express Explorer Credit Card. For rates and fees information click here.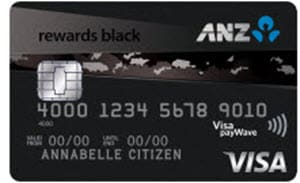 The ANZ Rewards Black is currently promoting an offer of 150,000 Reward Points with a new ANZ Rewards Black when you spend $4,000 on eligible purchases in the first 3 months from approval (Ts and Cs apply). This card also offers unlimited access to participating airport lounges outside Australia.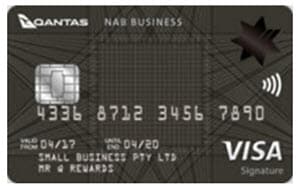 The NAB Qantas Business Signature Visa credit card gives the cardholder access to Visa Premium benefits including special travel and retail deals, car rental discounts, hotel and airport lounge offers.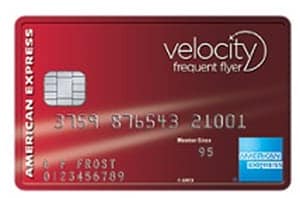 The American Express Velocity Escape credit card comes with Virgin Velocity Frequent Flyer program membership or can be linked to an existing membership. Velocity members can earn status points and become Silver or Gold level members with access to airport lounges included. Other benefits are also available. For rates and fees on the American Express Velocity Escape credit card see InfoChoice.
You can compare these credit cards with airport lounge access with other credit cards from Australian banks and other card issuers or other credit cards for business at InfoChoice.
The products compared in this article are chosen from a range of offers available to us and are not representative of all the products available in the market and influenced by a range of factors including interest rates, product costs and commercial and sponsorship arrangements
InfoChoice compares financial products from 145 banks, credit unions and other financial institutions in Australia. InfoChoice does not compare every product in the market. Some institutions may have a commercial partnership with InfoChoice. Rates are provided by partners and taken from financial institutions websites. We believe all information to be accurate on the date published. InfoChoice strives to update and keep information as accurate as possible.
The information contained on this web site is general in nature and does not take into account your personal situation. Do not interpret the listing order as an endorsement or recommendation from us. You should consider whether the information is appropriate to your needs, and where appropriate, seek professional advice from a financial adviser. If you or someone you know is in financial stress, contact the National Debt Helpline on 1800 007 007.