What is the best, easiest, fastest way to save money? A high interest savings account? Or a micro-investing app like Raiz or Spaceship Voyager?
Both have advantages and disadvantages. Here InfoChoice compares savings accounts with popular investing apps, Raiz (previously Acorns) and Spaceship Voyager.
What is micro-investing?
Micro-investing is using an app that rounds up "loose change" or collects deposits from you and invests that money in shares.
If you buy a coffee with your card for $2.75, for example, Raiz takes 25 cents 'change' and invests it.
Spaceship Voyager collects deposits from the user and invests the money in portfolios of the world's biggest companies. There's no minimum deposit with Voyager, whereas you'll need $5 worth of loose change to start the ball rolling with Raiz.
Micro-investing through apps like Raiz and Spaceship can potentially give you access to much larger returns than savings account. But that potential for good returns comes with extra risk. Shares and markets can fall in price and you could lose money through micro-investing. A high interest savings account pays a reasonable amount of interest and comes with less risk than investing.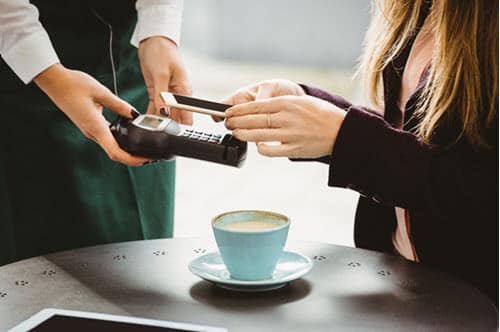 What is a high interest savings account?
A High Interest Savings Account (HISA) is a bank account that is designed to pay interest to savers. A HISA is not designed for making transactions and paying bills so it will not have a debit or credit card attached to it or BPay functionality. You need to link a HISA to an everyday transaction banking account in order to take money out or make deposits.
Usually a savings account offers a base rate and a maximum bonus rate that is paid if the account holder meets certain conditions each month. Deposits in bank accounts in Australia are government guaranteed (up to $250,000) so you can consider a savings account one of 'safest' investments you can make.
Big bank High Interest Savings Account interest rates: 28/2/2020
Right now, the big four banks in Australia are not paying rates equal to or higher than the inflation rate. CPI inflation in Australia is currently 1.8% pa according to the Reserve Bank. Savers need to be finding an account that pays 1.8% pa if they don't want their money to lose value over time.

Go directly to ANZ Bank interest rates and fees information at InfoChoice.
Go directly to National Australia Bank interest rates and fees information at InfoChoice.
Go directly to Westpac Bank interest rates and fees information at InfoChoice.
Go directly to Commonwealth Bank interest rates and fees information at InfoChoice.
Savings accounts with higher rates than the big four banks


You can find out more about the best savings accounts now listed on InfoChoice or compare savings account rates. Below we have found some great savings accounts that are currently paying more than the Commonwealth Bank, NAB, Westpac or ANZ Bank.
UBank's USaver Ultra has a base rate of 1.04% p.a. with a maximum bonus rate of 2.10% p.a on balances up to $200K). You get the extra bonus rate of 1.06% p.a. when you deposit $200 or more per month into your transaction or nominated USaver account.
Go directly to UBank USaver Ultra interest rates and fees information at InfoChoice.
Go directly to UBank interest rates and fees information at InfoChoice.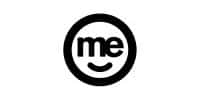 ME's Online Savings Account (with ongoing bonus) currently has a base rate of 0.35% pa and a maximum bonus rate of 2.05% pa which is paid when you have a ME Everyday Transaction Account and make at least four tap & go purchases during the month.
Go directly to ME Online Savings Account interest rates and fees information at InfoChoice.
Go directly to ME interest rates and fees information at InfoChoice.
There are plenty of other high interest savings accounts with rates better than the big four banks. Compare savings accounts from Australia's banks, neobanks, credit unions and other financial institutions at InfoChoice.
Raiz returns 2019/2020
Raiz users have enjoyed high returns on their investments for the last few years. However, markets have corrected in February 2020, following coronavirus fears and share markets have tumbled around the world.
Raiz users can choose to be aggressive in their investments, which means higher risk and possibly higher returns, or they can be more conservative. A conservative investment strategy will generally deliver smaller returns with much lower levels of risk. A conservative strategy is less likely to lose value if markets fall but will not rise as fast as an aggressive strategy.
Raiz's aggressive portfolio is dominated by Australian and Asian share holdings. Government and corporate bonds make up a small amount of the total portfolio.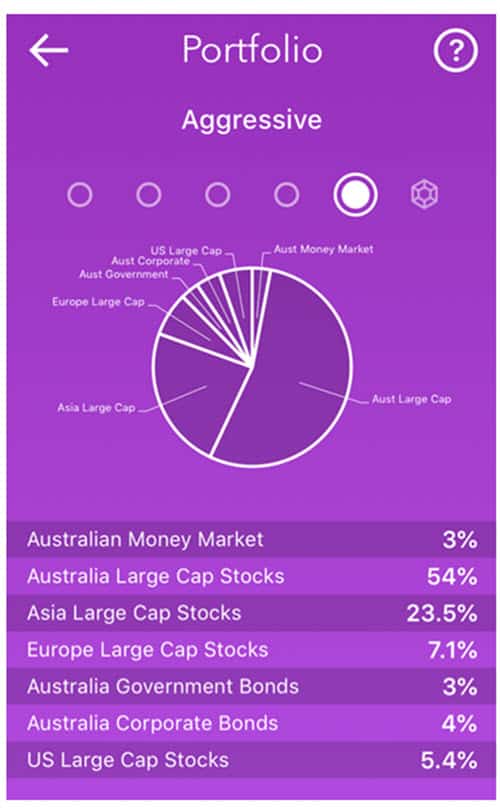 Raiz's Aggressive portfolio has lost 7.27% over the last three months, due to recent big falls in February 2020.
Previous to February 2020, Raiz was reporting big double digit returns on its aggressive portfolio.
Spaceship Voyager returns 2019/2020
Spaceship Voyager has two portfolios that users can select. One is the Universe portfolio and the other is a more speculative portfolio based on tech stocks and shares that Spaceship experts think will perform well in the future.
Spaceship's Universe portfolio has returned an impressive 24.86% pa to investors over the last 12 months. However, in the last month, the Spaceship Universe portfolio has lost 2.93%. Just in the last week of February the Spaceship Universe portfolio has lost 10.37%.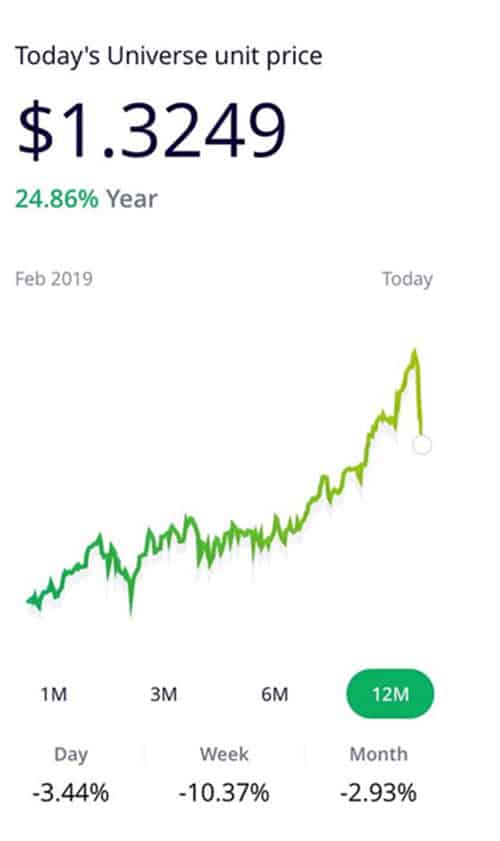 Investing your money in a micro-investing app has pros and cons.
Right now, high interest savings accounts are performing better than Raiz and Spaceship, because of global market jitters caused by the coronavirus.
While savings accounts typically have low returns compared with other investments their main attraction is relative safety.
Compare savings accounts at InfoChoice.
Compare Raiz with Spaceship Voyager.
This article is general news and information, not financial advice.
The products compared in this article are chosen from a range of offers available to us and are not representative of all the products available in the market and influenced by a range of factors including interest rates, product costs and commercial and sponsorship arrangements
InfoChoice compares financial products from 145 banks, credit unions and other financial institutions in Australia. InfoChoice does not compare every product in the market. Some institutions may have a commercial partnership with InfoChoice. Rates are provided by partners and taken from financial institutions websites. We believe all information to be accurate on the date published. InfoChoice strives to update and keep information as accurate as possible.
The information contained on this web site is general in nature and does not take into account your personal situation. Do not interpret the listing order as an endorsement or recommendation from us. You should consider whether the information is appropriate to your needs, and where appropriate, seek professional advice from a financial adviser. If you or someone you know is in financial stress, contact the National Debt Helpline on 1800 007 007.