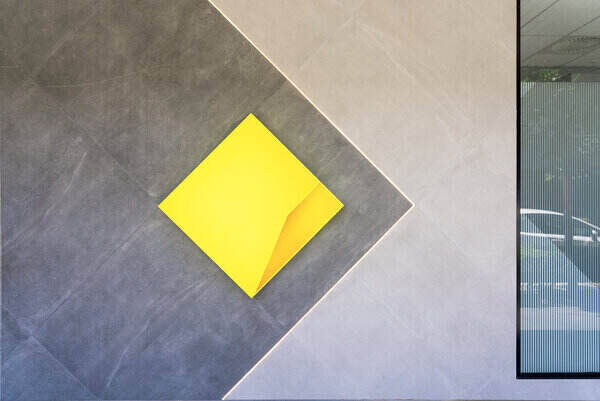 CommBank, now one of Australia's biggest companies, was born from humble roots. It was founded by the Australian Government in 1911 and soon took on both retail banking and central banking powers. But all that is now behind it as it became privatised in the 1990s.
Now, the Reserve Bank of Australia (RBA) takes care of the nation's central banking duties and CommBank can get on with providing home, car, and personal loans, term deposits, savings accounts, and credit cards, among many other products.
CommBank is the biggest of the big four by all key metrics - market capitalisation, assets, home loans, and household deposits. It's also publicly owned, having listed on the stock market in 1991 and boasts 16 million customers – over half of Australia's population! It also operates Bankwest, and ASB in New Zealand.
So, why would someone in the process of reviewing banks turn their attention to CommBank? There are many reasons the biggest of the big four banks may be considered appealing.
Brand recognition is a big one. It's behind a quarter of the nation's household deposits and the same amount of its home loans.
And if you're someone who likes to do their banking in person, CommBank offers Australia's largest network of ATMs and bank branches.
The biggest of the big four is also often able to invest in improving its services. It has snapped up various businesses that it believes could aid its customers, such as Home-in, Credit Savvy, Unloan, and Waddle. Not to mention, it has turned its head to AI for some time now, using the technology to improve its customers' experiences.
CommBank boasts a smartphone app and NetBank, which is best accessed on a computer.