What are interest rates around the world?
In 2019, interest rates around the world are trending lower.
Since the Global Financial Crisis in 2008, many national economies have struggled to sustain growth and consumer confidence without piling up government debt.
In Australia, interest rates have been sliding downwards since 2012. The Reserve Bank of Australia's official interest rate is now the lowest on record at 0.75 per cent. Right now, in October 2019, the lowest variable home loan rate listed by InfoChoice for owner occupiers paying principal and interest is 2.69 per cent pa (comparison rate 2.71 per cent pa). The lowest fixed rate home loan rate is 2.74 per cent pa (comparison rate 2.94 per cent pa for 3y loan).
Compare home loan rates from Australia's banks, credit unions and other lenders at InfoChoice.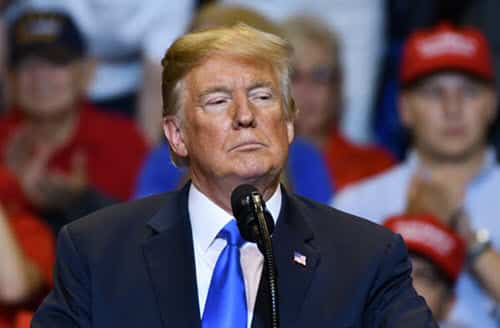 In the USA, the official central bank rate is slightly higher at 1.75 - 2.0 per cent. The US central bank, the Federal Reserve, has been under pressure from US President Donald Trump for months to cut rates.
In Europe, some countries have even flirted with negative interest rates.
Sweden has interest rates at minus 0.25 per cent. Denmark and Switzerland have rates set at minus 0.75 per cent.
France, Germany, Italy, Spain, Netherlands, Greece, Ireland and other countries have official rates at zero.
The United Kingdom has its central bank interest rate currently set at +0.75 per cent.
Japan has interest rates set at minus 0.10 per cent.
Are Australian interest rates lower than other countries?
Australian interest rates are low, very low. But Australia is not unusual among countries of the world in setting their rates at very low levels. And Australian rates are expected to keep trending lower for the foreseeable future.
New Zealand interest rates are just one quarter of a percent above Australia's at 1.0 per cent.
Plenty of major economies have rates set lower than Australia, including the Euro area (zero).
Which country has the lowest interest rates?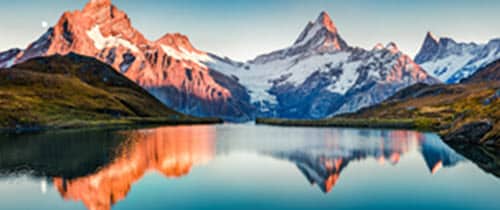 The two countries with the lowest interest rates in the world right now, in October 2019, are Denmark and Switzerland with rates of minus 0.75 per cent, according to Trading Economics.
Which country has the highest interest rates?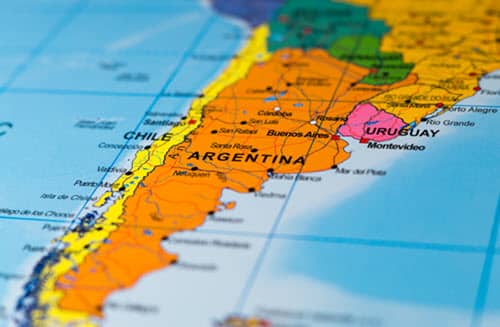 The country with the highest official interest rate in the world now (October 2019) is Argentina with an official rate of 76.99 per cent.
Next is Zimbabwe with 70.0 per cent, then Venezuela with 27.87 per cent and Yemen and Haiti at 27.00 per cent.

The information contained on this web site is general in nature and does not take into account your personal situation. You should consider whether the information is appropriate to your needs, and where appropriate, seek professional advice from a financial adviser. If you or someone you know is in financial stress, contact the National Debt Helpline on 1800 007 007.