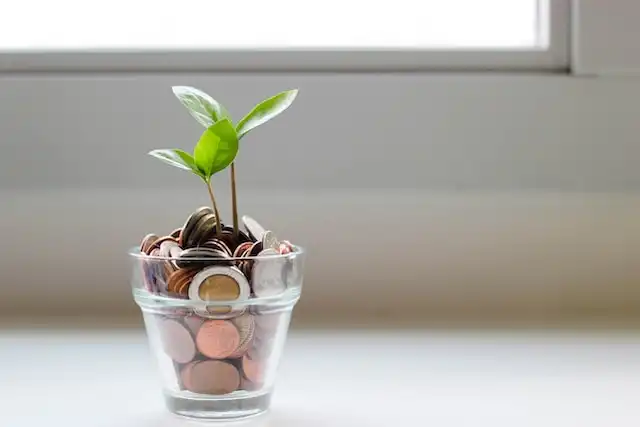 Bank or transaction accounts are an essential part of everyday life, serving as a point of call for income, expenses and transferring money. That being said, while bank or transaction accounts may come across as 'free' product offerings, some banks will look to take advantage, charging you a range of fees at any opportunity. It's important to keep this factor in mind if you are on the hunt for a fee-free everyday bank or transaction account.
What fees should I look out for?
There are a number of potential costs, including monthly account fees, that you may look to avoid when hunting for a fee-free bank or transaction account. These include:
Account fees
Some banks charge a monthly account fee for the privilege of holding your money. Some may offer to waive this fee but you'll likely need to deposit a minimum amount per month, such as your salary. These fees might be waived if you're a student, under 21, or a senior/pensioner.
Domestic ATM withdrawal fees
Withdrawal fees are charged by some banks depending on the ATM and the overall ATM network.
For example, ANZ will not charge ATM fees to its customers, as well as those with a card from another Australian bank. On the other hand a bank such as Bank of Queensland (BOQ) will not charge its customers, but instead charge those with a card from another bank when making a withdrawal.
Overseas fees
Many bank accounts come with overseas ATM withdrawal fees. These fees are separate, yet usually in addition to those charged by ATM networks.
If you're planning to use the debit card linked to your transaction account while overseas, you'll likely have to pay an overseas transaction fee. This fee is charged for the cost of transferring Australian dollars to foreign currency depending on your location, and is typically 2-3% of the purchase price.
For those who travel or shop overseas, it can be useful looking for a bank account that charges neither of these fees.
Avoiding bank or transaction account fees
Fees such as those outlined above can potentially be avoided depending on the bank account features that are required. At the end of the day a bank or transaction account with all the bells and whistles including some perks may increase the likelihood of fees being charged as opposed to a bare-bones account.
Typically bank or transaction accounts will offer the following features:
Online banking.
Branch banking.
BPay.
Mobile payments.
ATM & EFTPOS access.
Bank or debit cards.
It's important to identify the most important features to you prior to your bank account search, given the number of bank and transaction account options available that could leave you with more questions than answers.
Tools such as InfoChoice's comparison table can help you compare apples with apples. Ask yourself whether you want an account that offers budgeting and saving tools? Perhaps a linked savings account is required? Or would you prefer access to a large ATM network? These are just some key factors to consider in your journey to avoid fees. You can then dive in further, breaking down individual features and other perks provided by banks who look to take you on as a customer.
Across Australia's big four banks, two offer accounts with no monthly fees without any conditions - those being NAB's Classic Banking Account with standard Visa debit card and ANZ's app-only ANZ Plus account. Commonwealth Bank and Westpac will both charge fees, however these are waived if customers meet particular criteria, such as being of a certain age, studying or on a pension.
Choosing a fee-free account
If you find an account that ticks all the boxes, however still charges for certain services like overseas fees, weigh up how likely you are to use these services. If you were to travel overseas, you may consider opening an account with a travel money card or even opt for a travel credit card rather than using your everyday banking account.
At the end of the day, choosing the right account for you depends solely on your financial situation and the purpose of the account. By being consumer-savvy and doing your research, the potential is there for you to turn a bank account that may offer low fees for features such as overseas ATM access into an fee-free account.