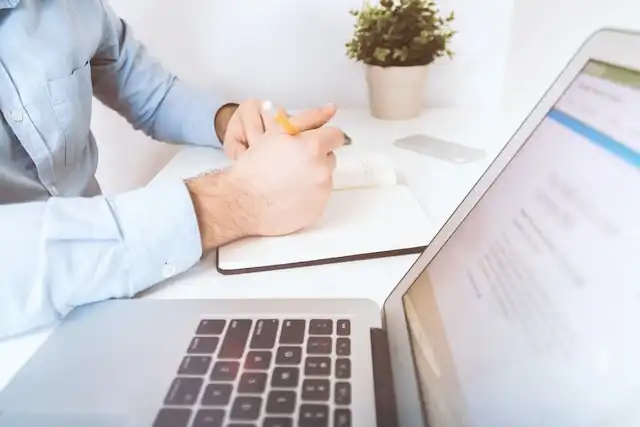 Overdrafts have become a staple of both personal and business banking. Most of the bigger banks in Australia, like Commonwealth Bank, Westpac, ANZ and NAB, as well as some of the smaller institutions offer overdrafts on some of their transaction accounts. Generally, the more basic accounts, or accounts for younger people, don't have overdraft facilities.
If you have ever checked your bank account and found your balance was negative, you have gone into overdraft.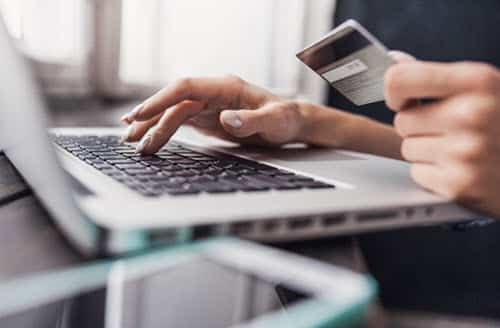 What is an overdraft?
A bank overdraft is a feature of a bank account that allows you to make withdrawals or transactions that will put your account balance below $0. It's a form of short term unsecured credit, and is allowed up to a certain limit, usually dependent on the creditworthiness of the account holder. Interest normally applies and account fees are often charged.
Overdrafts can be arranged with the bank, or just a feature of your account that allows you more flexibility in times of limited cash flow.
What is an unarranged overdraft?
An unarranged or accidental overdraft occurs when bank fees, direct debits or transactions push an account balance below $0.
Unarranged overdraft facilities will vary from provider to provider, but most cheque or savings account will automatically incur an overdraft after the balance drops below $0. This will be in the terms and conditions of your account so it could be worth checking if you aren't sure whether your account will do this.
The fees that apply in this case will vary. Interest is normally charged on the amount borrowed until the account balance is positive. Some providers will have grace periods that allow you to just pay interest on the amount borrowed up until a certain time, without compounding. There also may be a flat account fee that you occur any time you overdraw, although some credit providers may waive this fee if it is your first overdraft.
How to get an unarranged overdraft
Let's say you are using your card linked to a transaction account that allows unarranged overdraft. You are buying lunch for $15, but there is only $7 in your account. When you use your card, the EFTPOS machine will accept it, and the bank will automatically lend you the overdraft amount. Your bank balance will be -$8. If your bank overdraft is allowed up to $50, you can continue making all the transactions you usually make until the account is at -$50. Some banks might simply block card transactions if you do not have sufficient funds - this will appear on the card terminal and on the receipt.
One of the most common ways customers have an unarranged overdraft on their account is through direct debits. Let's say your gym is $15 a week and you don't have enough funds - the amount will likely still be direct debited but you will now be in the negative. Many banks allow you to go into the negative, usually by around -$20-50.
What is an arranged overdraft?
Some bank accounts will let you apply for a deliberate overdraft on your personal bank account. Like a maximum limit on a credit card, you will have a certain amount you can overdraft. This limit usually starts at around $500, but can be in excess of $10,000. Interest is usually only charged on the money borrowed, not this limit, although again, account fees may apply.
How to get an arranged overdraft
Most banks will let you apply for an overdraft online via their internet banking portal or their mobile / tablet app. When applying for an arranged overdraft, you will need to prove to the bank you will promptly be able to repay. You might need to provide pay slips or a tax statement demonstrating your income. If you offer up a security, say your car or some portion of the equity you have in your home, you might be able to lower your riskiness in the lender's eyes and therefore the interest rate you will pay.
If you already have a transaction account with the bank it's a simple process. You could also apply for an overdraft with another institution if you find one with more suitable features.
There are criteria you'll have to meet, as with any credit agreement, but they're not as strict as the requirements for a larger loan, credit card or mortgage. You'll need to be at least 18 years of age, have some form of regular income and be an Australian citizen or resident.
When you're applying for an overdraft, you'll need some form of ID, your tax file number and your bank account details, as well as details of your income and regular outgoings.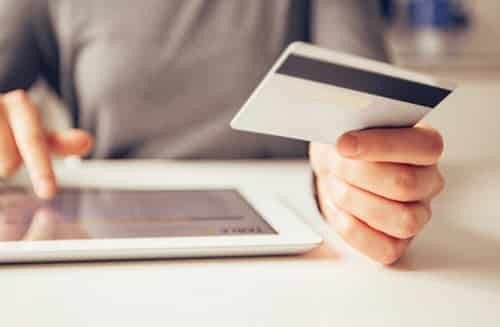 Advantages of overdrafting
Short term liabilities
Overdrafts are useful in situations where you don't have enough money in an account to pay a short term liability. Say you've had to take some unpaid leave from work, right around the time your quarterly electricity bill is due. If you don't have the full amount in your account, rather than go into arrears with the energy company, you can use an overdraft to meet your short term obligations and then just pay it off.
No loan application process
In a situation where you need short term credit, an overdraft is often the simplest way. As discussed, unarranged overdrafts happen automatically, without needing a loan application. This is particularly useful for companies who would normally have far higher overdraft limits than individuals.
No repayment schedule
Unlike conventional loans, overdrafts will not have a schedule for when your repayments are due. Instead, you simply accumulate interest as long as your account is negative, and then this amount is automatically taken from the account.
Disadvantages of overdrafting
Cost
While overdrafting an account can be convenient, it is also expensive. Interest rates tend to sit at at least 10% p.a., while account fees will also apply in a lot of cases. Furthermore, if you don't return your account to above $0 promptly, the amount you owe in interest can compound. The longer your account is in overdraft, the more interest you will need to pay.
Repayable on demand
In the terms and conditions of many accounts that allow overdrafts, it will stipulate that the overdraft amount is repayable on demand. This means that the credit provider has the right to demand immediate payment of the overdraft amount.
Impact on credit score
Transaction accounts are usually not surveilled by credit reporting agencies, however some have implemented transaction reporting. While a one-off unarranged overdraft is unlikely to affect your credit report and score, regularly dipping into arrears might appear. Further, if your account goes negative, that means you are now indebted to your bank - failure to bring the balance above $0 could reflect in your credit report as it's seen as a form of credit with interest or fees payable.
If you are interested in overdraft facilities, Infochoice has gathered a selection of credit providers who offer this. You'll be able to compare interest rates, as well as maximum loan amount and repayment terms.
Compare transaction accounts at InfoChoice today.
The products compared in this article are chosen from a range of offers available to us and are not representative of all the products available in the market and influenced by a range of factors including interest rates, product costs and commercial and sponsorship arrangements
InfoChoice compares financial products from 145 banks, credit unions and other financial institutions in Australia. InfoChoice does not compare every product in the market. Some institutions may have a commercial partnership with InfoChoice. Rates are provided by partners and taken from financial institutions websites. We believe all information to be accurate on the date published. InfoChoice strives to update and keep information as accurate as possible.
The information contained on this web site is general in nature and does not take into account your personal situation. Do not interpret the listing order as an endorsement or recommendation from us. You should consider whether the information is appropriate to your needs, and where appropriate, seek professional advice from a financial adviser. If you or someone you know is in financial stress, contact the National Debt Helpline on 1800 007 007.