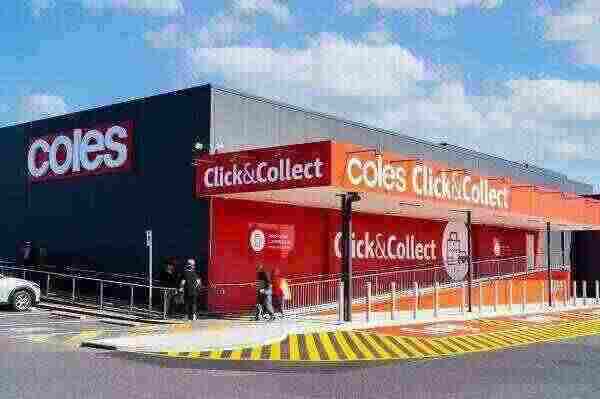 When most consumers think of Coles they might think of the red circle, a catching jingle advertising 'down, down' prices, but Coles has been a lot of things in its near-110 year history. Two decades ago, it also became a credit card provider.
Coles, then known as Coles Myer, launched a credit card linked to its Flybuys program. In the years since, the company has sold Myer (2006), was taken over by Wesfarmers (2007), and was later spun out as its own ASX-listed company once more (2018).
But it still has its credit card segment, which is still linked to Flybuys. Not to mention, it now also offers personal loans and insurance.
So, what is Flybuys? If you're not across it, Flybuys is one of Australia's largest rewards programs, dating back to 1994. In its early years, Flybuys points could be redeemed for free air travel. Today, they can be transformed into holidays, gift cards, money back from shopping, and more than 3,000 products on the loyalty program's rewards store. Flybuys is free for anyone to join.
Both Coles credit cards and personal loans offer discounts for Flybuys members and the ability to earn additional points through holding the financial products.