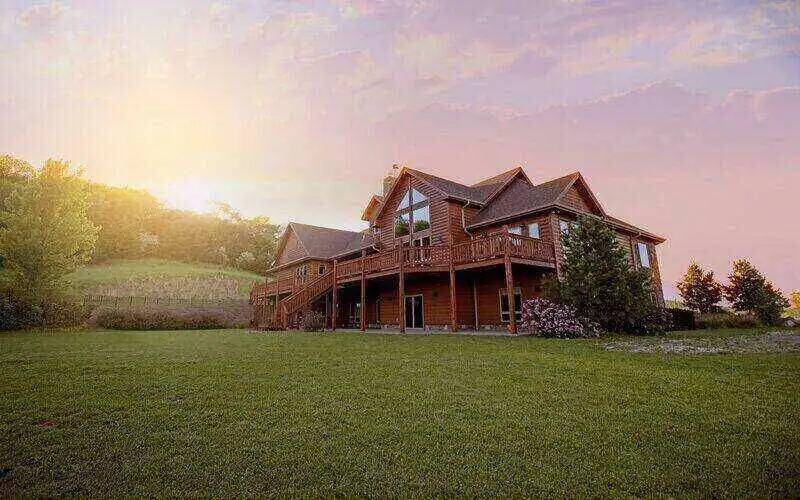 Nearly one in three first home buyers were supported by the Australian Government's Home Guarantee Scheme over 2022-2023, the National Housing Finance and Investment Corportation's (NHFIC) latest report shows.
The scheme encompasses the First Home Guarantee, the Regional First Home Guarantee, and the Family Home Guarantee.
It sees the government act as a guarantor for eligible home buyers, allowing them to enter the market with a loan-to-value ratio (LVR) as high as 98% without paying lenders mortgage insurance (LMI)
Close to 25,000 homes were purchased through the First Home Guarantee over the 12 months to 30 June, while more than 5,000 were bought via the Regional First Home Guarantee.
The share of the first home buyers market turning to the scheme has accelerated in recent times, increasing from just one in seven in 2021-2022.
That's largely due to more places having been made available in the First Home Guarantee – it was open to 35,000 households last fiscal year, up from 10,000 in the year prior.
However, decreasing housing affordability also bears a lot of the responsibility for the scheme's increased market share.
First home buyers are facing a challenging housing market, with interest rates at a decade-high following the Reserve Bank of Australia's (RBA) fastest hiking spree in history.
A recent PRD report found the number of first home buyers taking out home loans decreased 27% over the 12 months to March amid a worrying housing shortage.
"The broader macroeconomic environment with rapidly rising interest rates has substantially decreased mortgage serviceability with flow on effects for affordability and this has led to first home buyers relying more heavily (proportionally) on the scheme than in previous years," NHFIC head of research Hugh Hartigan said.
12% of recipients have transitioned out
The report also found that more than 12% of home buyers making use of the scheme since its 2020 inception have transitioned out, with the majority having accumulated an 80% LVR.
Meanwhile, mortgage arrears among the scheme's recipients remain at less than 0.1%.
According to NHFIC, that demonstrates the support offered through the guarantees is successfully acting as a temporary gateway to home ownership.
The scheme provider, in collaboration with CommBank, recently estimated that first home buyers using the scheme have realised an average equity gain of around $82,000.
It previously found that buyers using the scheme would likely have had to wait an additional five years to get into the market with a 20% deposit.
The Home Guarantee Scheme's eligibility criteria was also expanded recently.
From 1 July 2023, permanent residents, buyers who haven't owned their own home in over a decade, and those purchasing alongside someone other than their partner can also lean on the guarantees.
Meanwhile, all single legal guardians of one or more dependents, not just parents, can now make use of the Family Home Guarantee.
Image by Bailey Anselme on Unsplash.