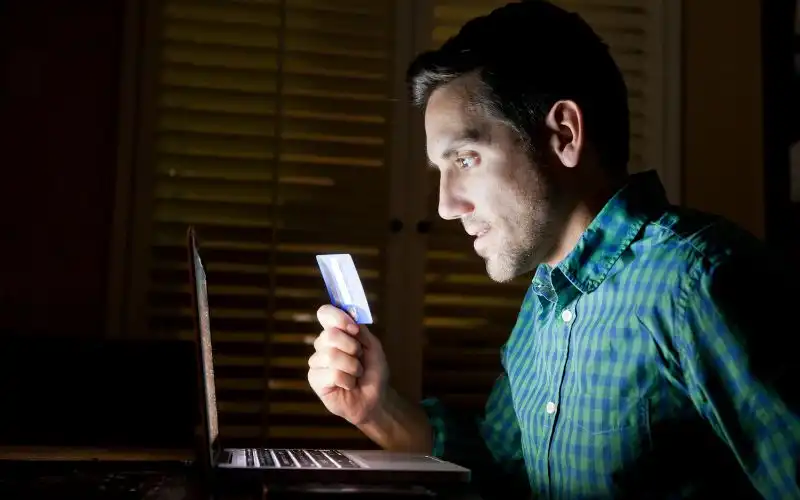 Aside from banning the use of credit cards and credit-related products, the amendments to the existing online gambling policies will also impose fines of up to $234,750 for companies who do not comply with the ban.
The bill follows the recommendations from the Parliamentary Joint Committee on Corporations and Financial Services in November 2021.
Under the changes, the Australian Communications and Media Authority will have wider regulatory responsibility which will ensure the enforcement of the new and existing civil penalty provisions under the law.
The amendments to the bill are also in the efforts to implement the measures under the National Consumer Protection Framework.
The industry will be provided with a six-month transition period from the date of Royal Assent to change their business and betting behaviours, respectively.
On top of the introduction of the bill, the government is carefully mulling recommendations of a parliamentary inquiry into online gambling to fortify future measures to help address the harm caused by online gambling.
A meeting of state, territory, and federal ministers will convene before the year ends to discuss the issue.
Minister for Communications Michelle Rowland said the planned action towards banning credit and digital currencies from online gambling all boils down to one thing: to discourage people from betting with money they do not have.
"The Australian Government remains committed to protecting Australians from gambling harms," she said.
"Legislating a ban on the use of credit cards for online gambling will help to protect vulnerable Australians and their loved ones."
Minister for Social Services Amanda Rishworth said given that there is an existing ban on credit card use on in-person gambling, the same rules should apply for online gambling.
"We're serious about protecting vulnerable Australians from the harm we know online gambling can cause. Any platform breaching the new rules will face penalties," she said.
"We know minimising the harm caused by online gambling is not a set and forget exercise and I look forward to working with my state and territory counterparts on what comes next to continue this positive change."
Banks support the ban
In a statement earlier this year, the Australian Banking Association CEO Anna Bligh said banning the use of credit in online gambling is a long overdue reform.
"The ABA has advocated for a number of years for consistency regarding the use of credit cards for gambling — the online gambling credit card ban will go a long way to help people experiencing gambling harm to keep control of their finances," she said.
An ABA study in 2020 showed that 81% of Australians believed there should be limitations on using credit cards for gambling while more than half said their use should be banned altogether.
"Using credit cards for gambling can create a unique harm where large amounts of debt can be accumulated in a short period. For people with a gambling addiction, a credit card can lead to severe financial stress for the individual and their family," Ms Bligh said.
Some banks, according to ABA, have already rolled out tools to help their customers manage their gambling use. There are also banks offering low or no-interest credit card that are not allowed for gambling transactions.
A study from H2 Gambling Capital showed that Australia is the sixth country with the highest total gambling gross win at US$18bn. This was based in figures from 2019.
A separate H2 Gambling Capital study, this time using figures from 2017, showed that Australia had the highest rate of gambling losses per adult in 2017 at US$958.
Missed detail?
Financial Counselling Australia director of policy and campaigns Laura Levin said the inclusion of digital wallets and currencies is the step towards the right direction, as these have made "disturbingly large inroads into gambling overseas."
"Digital currencies can have wild fluctuations in value, so not only do people speculate on their bets, but also on the movement in the digital currency," she said.
However, Ms Levin pointed out the loophole concerning online lotteries, which Australians would still be able to participate in using credit.
"Online lotteries are not a simple scratch ticket — some, like Kino Go, advertise draws every three minutes, and there are some products on the Lott website where you can easily spend $10,000 on credit," she said.
"Online lotteries have changed the whole situation, as the danger of losing large sums is now just as high as someone gambling on online sports betting."
Ms Levin argued that online lotteries are still a form of gambling, and many could exploit the loophole.
"This latest manoeuvre by the online gambling industry, and the speed at which its tactics were developing, strengthens the argument for another parliamentary inquiry focusing just on lotteries," she said.
"That loophole has to be closed. Paying with money you don't have is never safe."