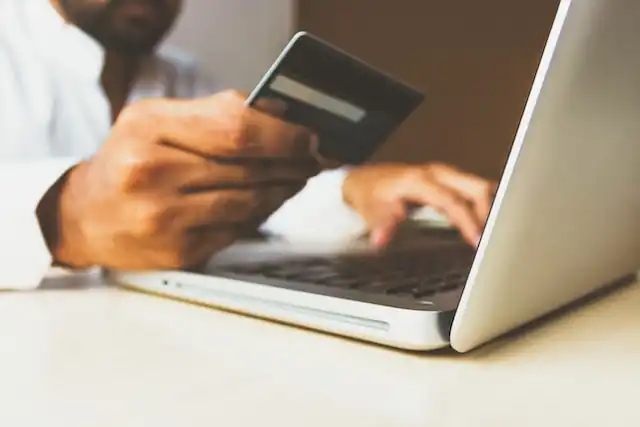 More than fourteen million Australian banking customers went online to do their banking in August 2016 according to Nielsen Digital Ratings. The number of Aussies doing all their banking online is growing rapidly. Most of the very popular online banks (the top ten) in Australia are experiencing growth in the number of customer log-ins to their internet banking sites. Most Australians now log in to their internet banking by mobile device.
What to look for in a good online bank
If you want to do your banking online, look for the following features in a bank or credit union:
1) Easy to navigate online banking portal
The best online banks have internet banking sites are secure (look for the green padlock in the address bar), safe for you use and easy to understand. This will be a matter of personal preference.
2) Powerful mobile app
Whether you are using iOS or Android, your banking app should be able to handle almost as many functions as your PC accessed internet banking site. Can you move money between accounts, make payments, pay bills, use Bpay, open a new account, get a quick balance, apply for a loan, check points on a credit card, find the nearest ATM, access cash without your card?
Increasing numbers of banks and credit unions now offer Android Pay for PayWave and Tap and Go contactless transactions. ANZ Bank and American Express issued credit and charge cards offer Apple Pay.
3) Online budgeting tools
Most banks and credit unions offer budgeting tools that can be used manually or can link to account to be pre-populated with your actual spending and saving. The best budget tools have linked apps and websites. There are also many third party budgeting sites and apps available.
4) Online and mobile transactions
Almost all Australian banks and credit unions offer Bpay for paying bills on their internet banking websites, but can you Bpay from your mobile banking app?
All banks offer the "Pay Anyone" transfer system using BSB and account numbers. But can you add a new payee and make a payment to them from your phone?
5) See all your finances in one place
Most online banking sites offer a portfolio or investment view where you enter in or link to your other savings accounts, term deposits, property or share investments.
Australia's favourite online bank is
Australia's banks and credit unions are competing hard in the digital online market. All financial institutions want to be seen as a leader in bringing new convenient technology to consumers. Commonwealth Bank's online internet banking site, Netbank, is Australia's number one ranked online bank according to Nielsen, with a unique audience of 7.3 million Aussies in August 2016. Commonwealth Bank claims online leadership with a complete internet banking experience. The linked app - the CommBank app - is also Australia's number one banking app. The CommBank app offers PayWave and Tap and Go shopping with a PayTag sticker for iPhones. Commonwealth Bank customers can also withdraw cash from an ATM without using their card through the 'Cardless cash' function on the app. National Australia Bank is second with 5.3 million unique vistors to its internet banking site in August 2016. The NAB Classic Banking account features no fees. ANZ Bank came third with 4.9 million unique visitors in August 2016. The ANZ Access Advantage account and ANZ credit cards support Apple Pay. Westpac is the fourth most popular internet banking site in Australia with 4.1 million visitors in August. Westpac's Basic Account has no account keeping fees. Compare transaction accoutns from all of Australia's significant banks and credit unions here.