Do you want to get rich? Do you know how the rich get their money and how they invest their money to make EVEN MORE money?
Don't get stuck in the Monday to Friday PAYG grind forever. Have a plan to get rich quick and retire early.
Achieving financial independence and retiring early has become a movement among young people in western nations. Many young people have become disillusioned with the idea of a lifetime of hard work spent selling their time and labour to a big company or other employer.
Now the acronym FIRE has become their motto: Financial Independence, Retire Early.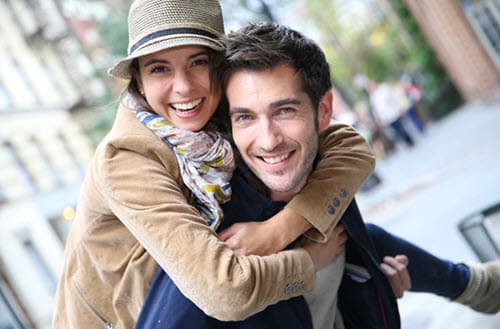 How does the Financial Independence, Retire Early system work?
The Financial Independence, Retire Early (FIRE) movement is based on a 1992 book by former Wall Street analyst Joe Dominguez and actor Vicki Robin called 'Your Money or Your Life.'.
Joe Dominguez and Vicki Robin were founders of the New Road Map Foundation, a non-profit organization promoting a human, sustainable future for the world.
FIRE Movement advocates live frugally and save up to 70 per cent of their income, invest it wisely and aim to have enough to retire modestly in the mid-3
What are the nine steps to Financial Independence, Retiring Early ?
The modern FIRE Movement is based on the teachings of Joe Dominguez and Vicki Robinin their book 'Your Money or Your Life.'
Dominguez and Robin lay out nine steps anyone can take to build wealth, take control of their money and their life, and retire early on a modest income.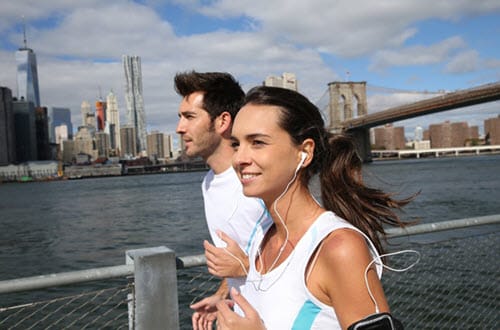 The nine steps of the FIRE Movement are:
Step 1: Making Peace With The Past
This involves adding up all the money you have ever earned in your life and trying to account for it. Then making a list of everything you own and its value.
Step 2: Being In The Present ' Tracking Your Life Energy
When you go to work, say Dominguez and Robin, you are trading your life energy for money. They suggest a way to compute your real hourly value.
Step 3: Where Is It All Going? (The Monthly Tabulation)
Step 3 of the FIRE Movement is keeping track of everything, especially money, that comes into and out of your life. That leads to a calculation of much of your 'life energy' is spent paying for what.
Step 4: Three Questions That Will Transform Your Life
Now you have taken account of everything in your life and how much life energy it all costs you, the FIRE Movement Step 4 is to ask yourself these three questions:
Did I receive fulfillment, satisfaction and value in proportion to life energy spent?
Is this expenditure of life energy in alignment with my values and life purpose?
How might this expenditure change if I didn't have to work for a living.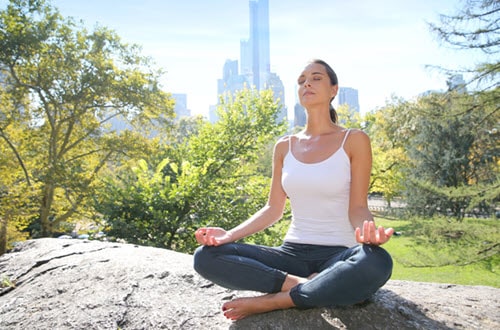 Step 5: Making Life Energy Visible
FIRE Movement Step 5 is creating a wall chart of your total monthly income and expenses
Step 6: Valuing Your Life Energy ' Minimizing Spending
Learn to be frugal, thrifty and spend your life energy wisely.
Step 7: Valuing Your Life Energy ' Maximizing Income
Do you love your life, at work and outside of work? Don't waste your time and energy on things you don't love. Learn to be productive.
Step 8: Capital And The Crossover Point
After completing the first seven steps, FIRE Movement Step 8 is about achieving financial independence. Step 8 describes a growing gap in the Wall Chart created in Step 5 indicating a surplus of income over spending. FIRE calls this capital for financial independence.
Step 9: Managing Your Finances
This final step to financial independence is becoming knowledgeable about long term income-producing investments. Being a sophisticated investor is key to maintaining financial independence.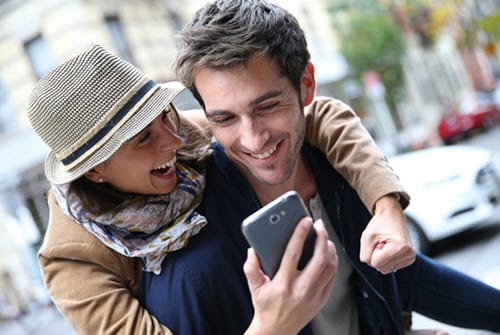 You can use the InfoChoice Budget planner calculator to assist you with budget planning and the savings calculator to help you plan investments.
Compare savings accounts from Australia's banks and credit unions at InfoChoice.
Compare home loans and other financial products from 145 Australian banks and credit unions at InfoChoice.
This article is not financial advice and is not written by a financial adviser. Please seek personal professional advice before making investments.
The products compared in this article are chosen from a range of offers available to us and are not representative of all the products available in the market and influenced by a range of factors including interest rates, product costs and commercial and sponsorship arrangements
InfoChoice compares financial products from 145 banks, credit unions and other financial institutions in Australia. InfoChoice does not compare every product in the market. Some institutions may have a commercial partnership with InfoChoice. Rates are provided by partners and taken from financial institutions websites. We believe all information to be accurate on the date published. InfoChoice strives to update and keep information as accurate as possible.
The information contained on this web site is general in nature and does not take into account your personal situation. Do not interpret the listing order as an endorsement or recommendation from us. You should consider whether the information is appropriate to your needs, and where appropriate, seek professional advice from a financial adviser. If you or someone you know is in financial stress, contact the National Debt Helpline on 1800 007 007.