Which bank is best for first home buyers?
The federal government's first home deposit scheme kicks off on 1 January 2020 and house prices are low but rising. First home buyers are reportedly heading back to the market.
How do you find a home loan that's right for you? There are 1800 home loan products in Australia listed on InfoChoice. The federal government will be announcing a full list of approved lenders for its deposit scheme but most first home buyers won't qualify for that, so any lender can be your lender.
To start with, to get approved for a first home loan, you'll need a steady income and a deposit saved before you can start house–hunting in earnest. It helps to understand what to look for in a first home loan, as well as which banks and lenders might suit you most.
There's no such thing as the best bank for first home buyers, as not everyone is the same. What you're looking for is the best bank for you and your circumstances, so you need to know what you should be looking for.
What should first home buyers look for in a home loan?
Most lenders and banks don't have home loans aimed specifically at first–time buyers and you don't necessarily have to look for one as it's the individual features of the loans you need to look at. Focus on the following features.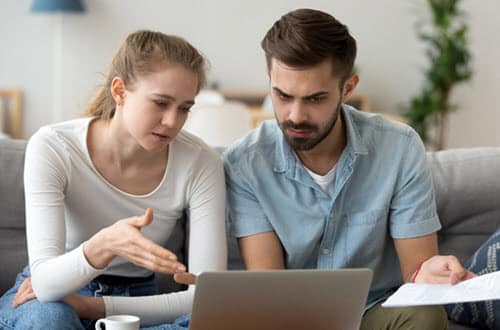 Low rates and low fees
The lower the better, as this means lower monthly repayments.
Some lenders offer a low introductory rate for a year or two and this can be a big help. However, examine the implications of the higher rate your loan will revert to after this period and be ready to refinance if necessary.
How much deposit do I need to buy a home?
If you have a deposit of 20 per cent of your ideal property's value then this is great.
Many first timers don't have this amount of money to hand, so if you're in the second camp, you'll need to look for a deal that requires a smaller minimum deposit.
Some loans that are geared towards first–timers ask for a deposit of just five or 10 per cent, but you'll almost certainly have to pay lenders mortgage insurance (LMI) if you're borrowing more than 80 per cent of the value.
Top home loans for first home buyers
While it's impossible to say which lender has the best first homebuyer loans, the following three products are certainly attractive and worth looking into.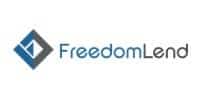 FreedomLend has an owner occupier home loan charging just 2.79 per cent pa (comparison rate) with no fees and up to 80% LVR (P&I). This loan also has offset and redraw.

Suncorp's Special Offer Back to Basics Owner Occupied $150K 90% LVR P&I home loan has a comparison rate of 3.04 per cent pa and redraw but no linked offset account.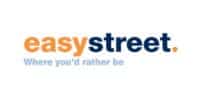 The Easy Street Standard Variable Special home loan is ideal for first–timers because it has a minimum five per cent deposit as well as a relatively low interest rate of 2.95 per cent p.a. (comparison rate 2.99 per cent p.a.). It also has a 100 per cent offset account.

The UBank UHome Loan fixed for 3 years mortgage has an interest rate of 2.69 per cent p.a. (comparison rate 3.19 per cent p.a.), as well as flexible repayments and a redraw facility. There are no application or maintenance fees, but you will need a minimum of 20 per cent as a deposit.

The State Custodians Low Rate home loan with offset needs a minimum of a 10 per cent deposit and buyers will have an interest rate of 3.20 per cent p.a. (comparison rate 3.22 per cent p.a.). This deal comes with a free 100 per cent offset account.
You can compare Australia's top first home buyer loans from banks and other lenders in December 2019 at InfoChoice.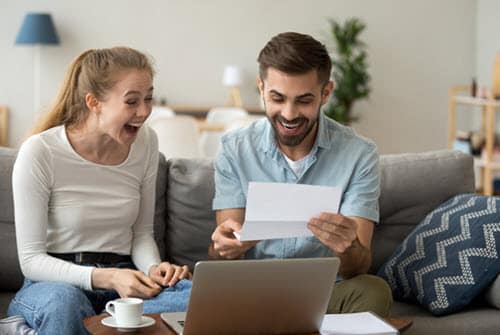 The products compared in this article are chosen from a range of offers available to us and are not representative of all the products available in the market and influenced by a range of factors including interest rates, product costs and commercial and sponsorship arrangements
InfoChoice compares financial products from 145 banks, credit unions and other financial institutions in Australia. InfoChoice does not compare every product in the market. Some institutions may have a commercial partnership with InfoChoice. Rates are provided by partners and taken from financial institutions websites. We believe all information to be accurate on the date published. InfoChoice strives to update and keep information as accurate as possible.
The information contained on this web site is general in nature and does not take into account your personal situation. Do not interpret the listing order as an endorsement or recommendation from us. You should consider whether the information is appropriate to your needs, and where appropriate, seek professional advice from a financial adviser. If you or someone you know is in financial stress, contact the National Debt Helpline on 1800 007 007.