All Centrelink payments get paid as cash into bank accounts as a right of every Australian. Until now.
Since the Howard government, remote communities have been trial sites for Centrelink's Cashless welfare debit card. Over the years the card has evolved from a simple swipe card that can only be used in certain places to a chip-based debit card issued by an authorised deposit taking institution (a bank).
The card quarantines 80 per cent of a Centrelink payment for debit transactions at retailers and approved online merchants. No alcohol or gambling purchases are allowed. This is sometimes referred to as 'income management.'
The remaining 20 per cent of a recipients' payment is paid as normal, to their bank account and can be withdrawn as cash at an ATM or Eftpos terminal.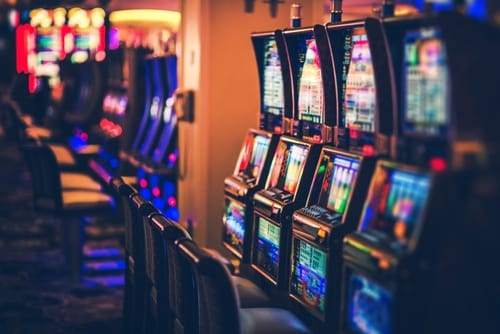 The latest version of the cashless welfare card, the Indue Card, widely known as the 'Indue White Card' or just the 'White Card' has been trialled in communities in Western Australia's Kimberley and Goldfields regions, Queensland's Bundaberg and Hervey Bay region and in the far western city of Ceduna in South Australia.
These trials have been extended but the government has also legislated to allow people currently on the Indue CDC to apply to exit the program.
Now the prime minister is talking about extending the program and targeting people under 30.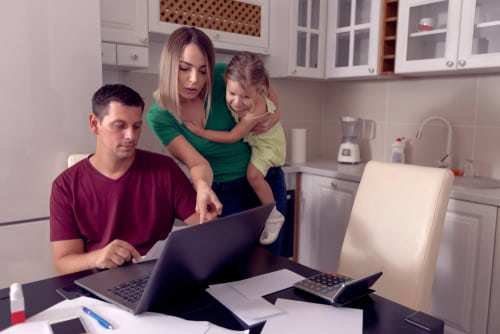 Which Centrelink payments are on the Cashless Welfare Card?
Any Centrelink payment can potentially be paid to an Indue CDC. However, the program is limited to the announced trial communities. In the trial communities, Newstart, Parenting Payment (single and partnered), Disability Pension, Youth Allowance and Family Tax Benefits are routinely paid to participants using the CDC.
Other welfare payments, like the Aged Pension can be paid to the card and in the trial sites many recipients have either volunteered to go on the CDC or have been placed on it.
Other Australians are not being placed on the CDC and are not in danger of being put on the CDC, unless their town or community is announced as a new site for the CDC.
7,000 farmers are currently receiving Centrelink's Farm Household Allowance (about equivalent to Newstart) and this too, could potentially be paid to an Indue CDC in the future, but not yet.
Is the Cashless Welfare Card being rolled out nationally?
In the federal government's budget this year, the government announced extension of the CDC to 22,500 more recipients in the Northern Territory and Cape York from April 2020. These laws are currently being debated in federal parliament.
Prime Minister Scott Morrison says lower youth unemployment numbers show the card is working in some of the trial sites.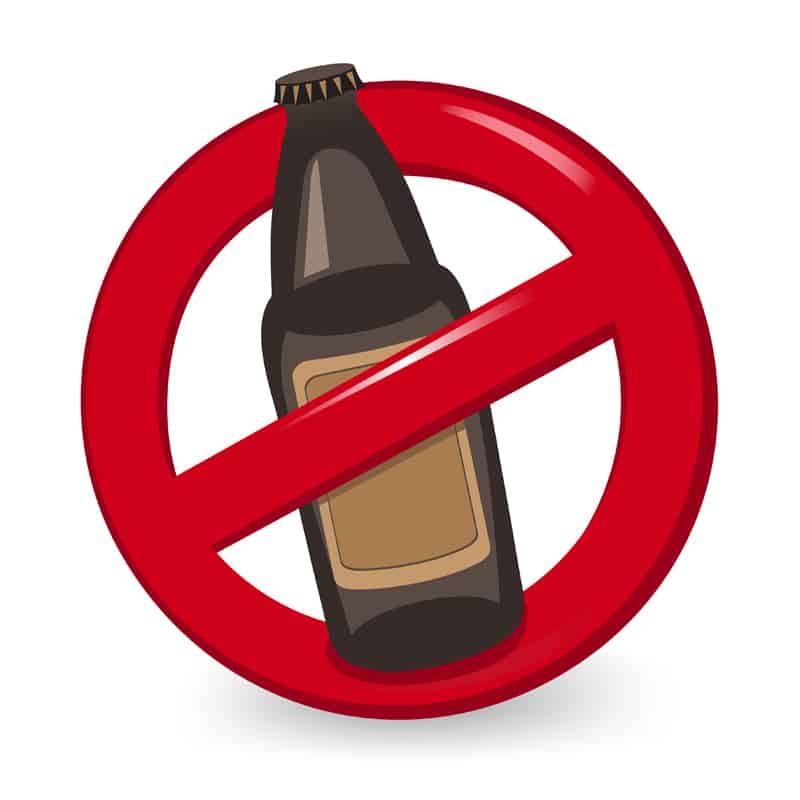 "This has been helping people actually get into jobs and better manage their own affairs when they are under a lot of pressure,' the prime minister told ABC TV last night.
The results from the trials so far meant the card is "commending itself for wider application" said Scott Morrison.
Mr Morrison said any further roll-out of the CDC program would target young people under 30 and would require broad support from communities where it is introduced.
The Australian National Audit Office says the Cashless Welfare Card trials have been inconclusive because of a 'lack of robustness in data collection.'
Whether you call it the Indue card, the Centrelink Cashless Welfare Card, Centrelink debit card, the Indue White Card or just 'white card,' it is officially called the Cashless Debit Card and is issued by Indue Ltd.
Indue are contracted by the government to run the card. You can download the Cashless Debit Card (CDC) App on Google and Apple devices or log onto the website to check your Indue Cashless Debit Card balance.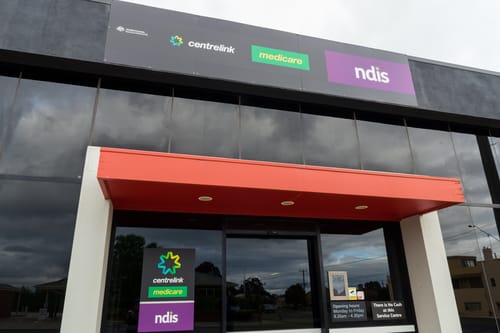 Is the Cashless Welfare Card coming to my community?
The Prime Minister Scott Morrison has announced an extension of the CDC program to new trial sites and has commented that the card could be rolled out more extensively.
The assistant minister to the Prime Minister, Ben Morton, wrote in Nine Fairfax newspapers today that the card could be issued to people with drug addiction problems.
Explaining the government's new drug testing scheme for Centrelink recipients, Mr Morton said:
'When you are detected with drugs in your system, you won't lose your payments.
'Jobseekers who test positive will have their payments placed on income management. There will be no cut in income, just assistance to spend their funds wisely.'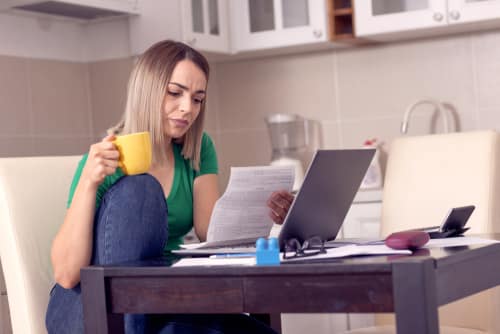 How to get off the CDC program
People living in the trial site communities and receiving 80 per cent of their benefit or pension directly onto an Indue debit card can apply to exit the program and go back to getting their Centrelink payments in their bank account.
How do I apply to get off the Centrelink Cashless Welfare Card?
To exit Centrelink's Cashless Debit Card program and ditch the Indue Visa debit card, you need to apply and show you are responsibly managing your life, your money and your family, if applicable.
Every single application is considered on a case-by-case basis. Centrelink will look at any offences, convictions, imprisonments in the last 12 months and consider what is best for the children. An experienced Centrelink officer will investigate your risk of homelessness and your general health and safety.
To apply to exit the CDC program, participants can contact the Cashless Debit Card hotline on 1800 252 604 or send an email to cashlessdebitcard@dss.gov.au to apply.
A Centrelink officer will contact you to discuss your financial circumstances and can ask for evidence to support your application, like rental agreements or bank statements.
One possible positive way to manage your money that could be looked upon favourably by Centrelink is opening a savings account and showing regular small deposits into the account.
To get more assistance with your card or to find out more about the Indue Cashless Debit Card, you can email the Department of Social Services cashlessdebitcard@dss.gov.au or call the CDC hotline on 1800 252 604.
The information contained on this web site is general in nature and does not take into account your personal situation. You should consider whether the information is appropriate to your needs, and where appropriate, seek professional advice from a financial adviser. If you or someone you know is in financial stress, contact the National Debt Helpline on 1800 007 007.